What Do You Call It? 10 Common Items That Have Different Names
Who knew that so many common items had so many names depending on where you live!? Check out this fun list!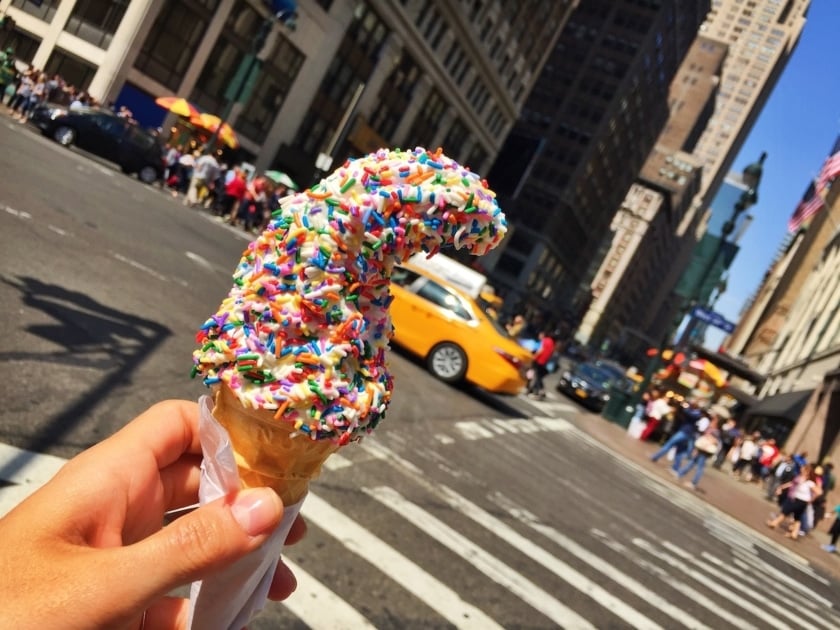 We're a cultural melting pot and nowhere is that more evident than in the many regional dialects that we Americans speak. From coast to coast, American English is largely the same, though spoken with different accents, but there are a few terms that cause some confusion. Here are a few examples of 10 common items that have different names depending on where in the U.S. you are!
1. Sneakers, Gym Shoes, Trainers, or Tennis Shoes?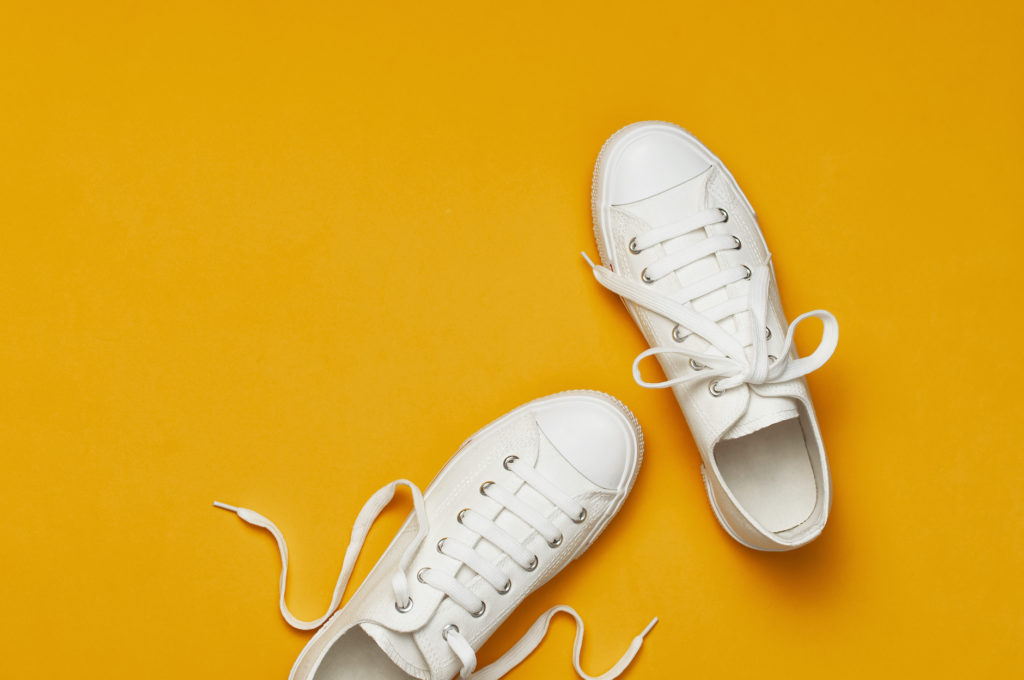 Depending on where you're from, you might call athletic shoes with rubber soles one of three different names: sneakers, tennis shoes, or gym shoes. The majority of the United States uses the term "tennis shoes," but New Englanders and southern Floridians call them "sneakers." Only a few small pockets of the population refer to athletic shoes as "gym shoes." In the U.K., you'll hear them called "trainers."
2. Lightning Bugs or Fireflies?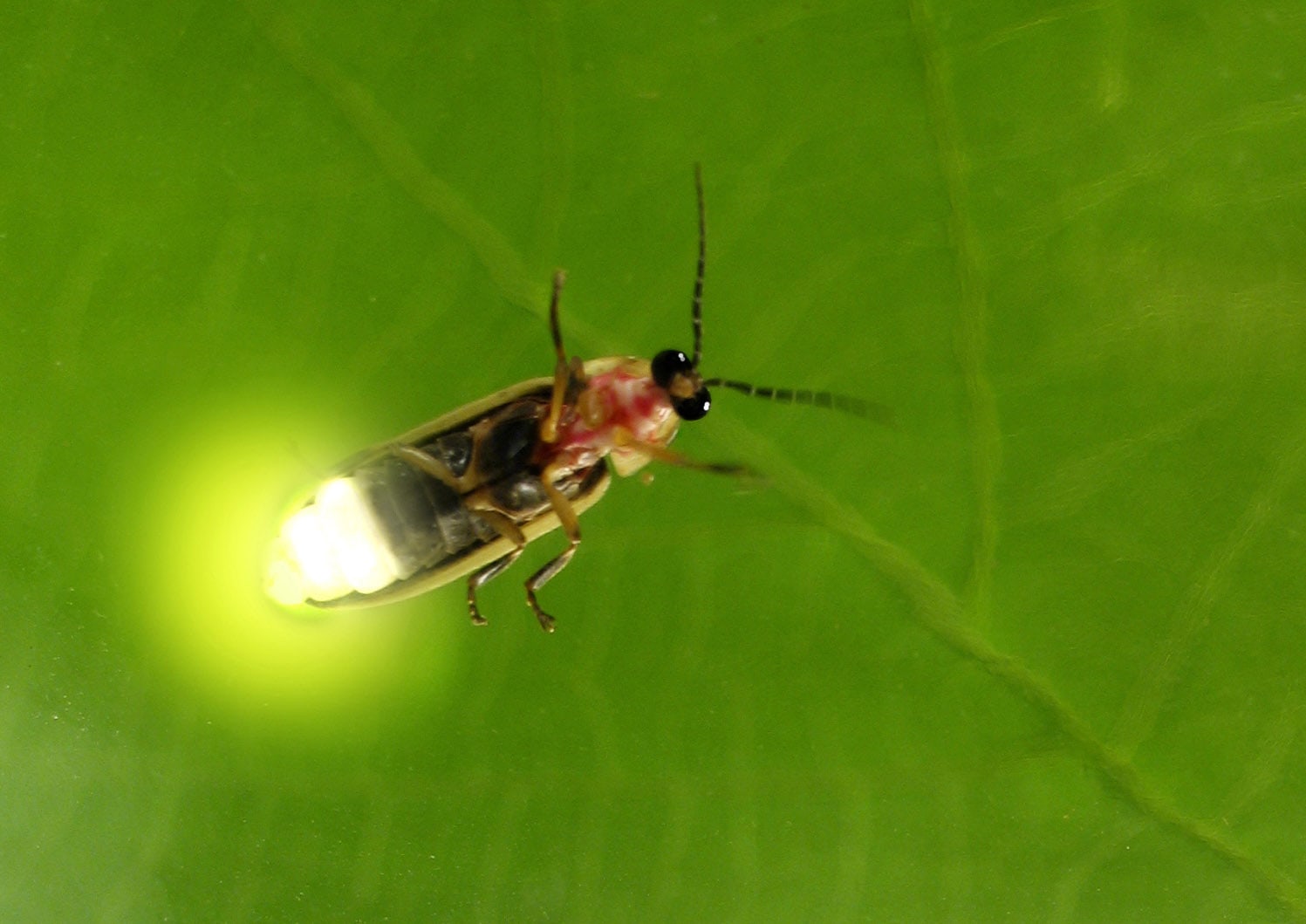 Head outside on a summer night and what do you see? The western half of the U.S. almost exclusively refers to the glowing bugs as "fireflies." South Dakota, Wisconsin, Michigan, Texas, Florida, New York and most of the New England States use both terms, while large parts of the South and Midwest prefer the term "lightning bug."
3. Soda, Pop, Tonic, Coke?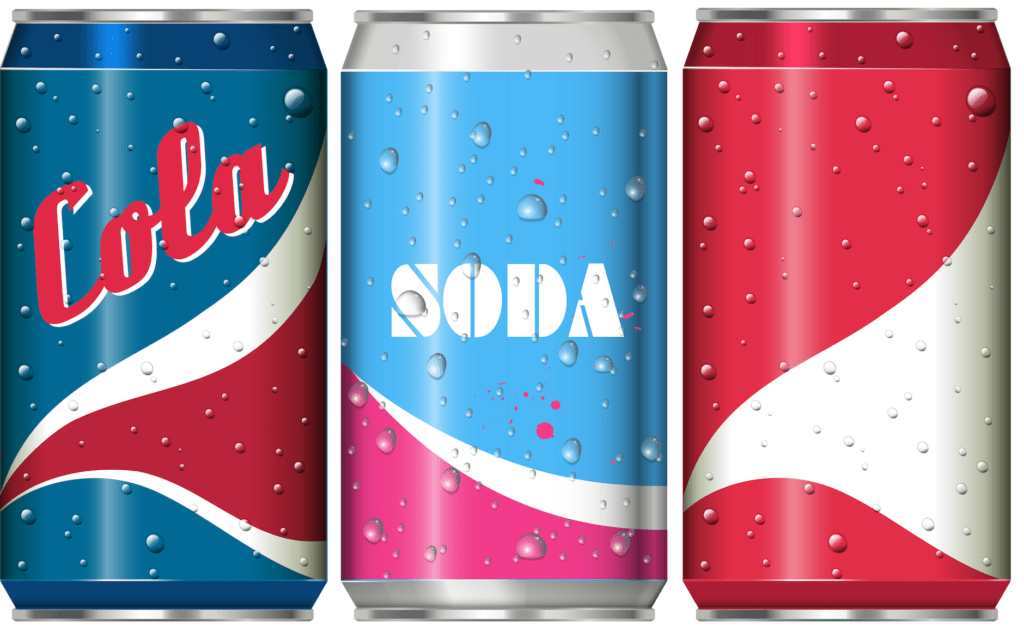 Ironically, the one term that no one uses for soft drinks is… "soft drinks!" Most of the northern half of the U.S. refer to soft drinks as "pop," but the New England states, part of Wisconsin, much of Illinois and Missouri, Florida, and California call the fizzy drinks "soda." If you live in "Southie," outside of Boston, Massachusetts, you might call it "tonic." People in Texas and most of the Southern U.S. sometimes refer to soft drinks as "coke."
4. What is a Hoagie, Anyway?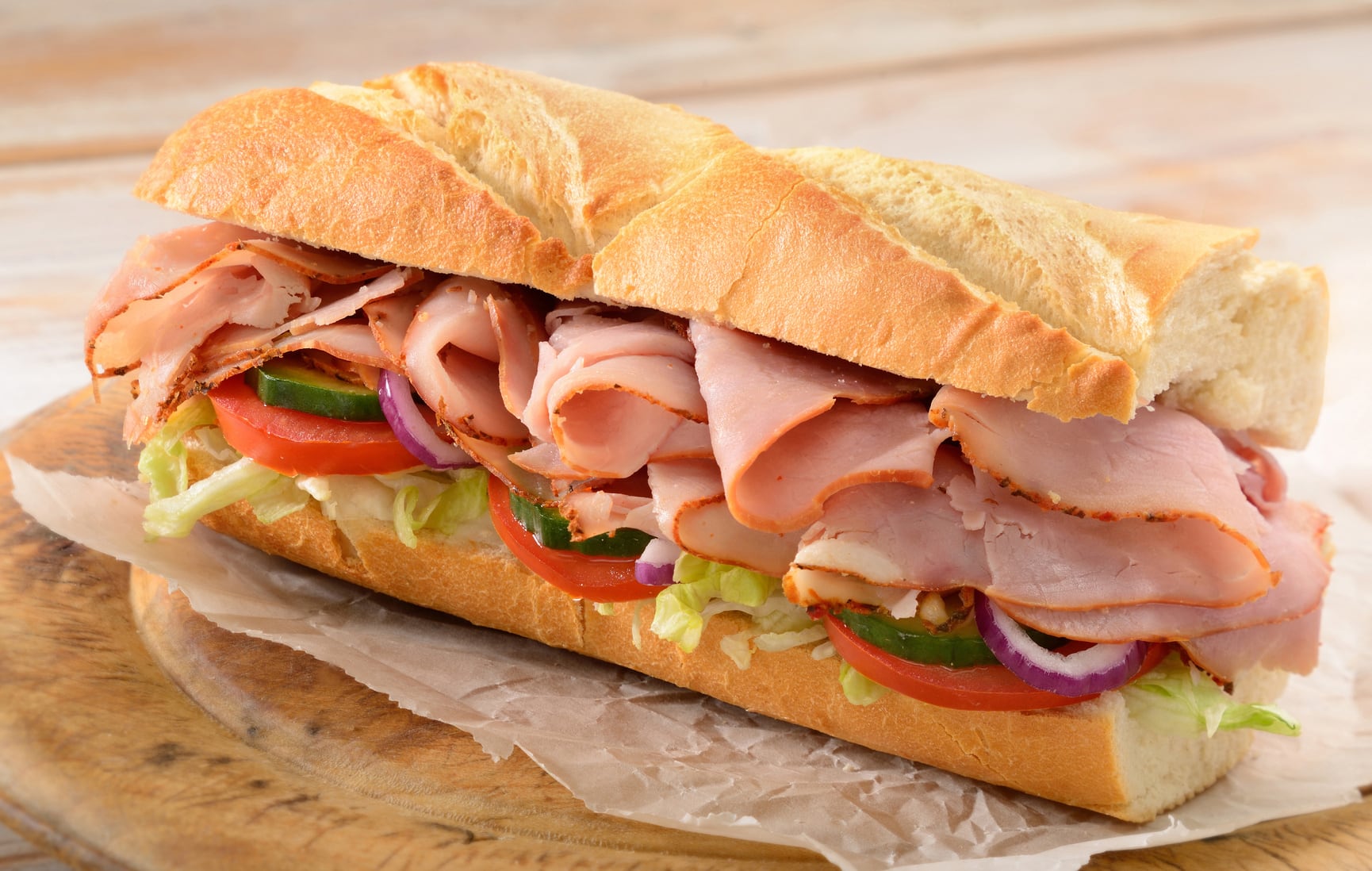 It turns out that only people in Pennsylvania and New Jersey know what a hoagie is. Most of the United States calls the long, cold-cut sandwich a "sub," but Pennsylvanians use "sub" and "hoagie" interchangeably. These sandwiches are also known as a "hero" in New York City, a "Po'boy" in Louisiana, a "grinder" in Massachusetts, a "wedge" in Westchester County and The Bronx, New York.
5. Crawfish, Crayfish and Crawdads, Oh My!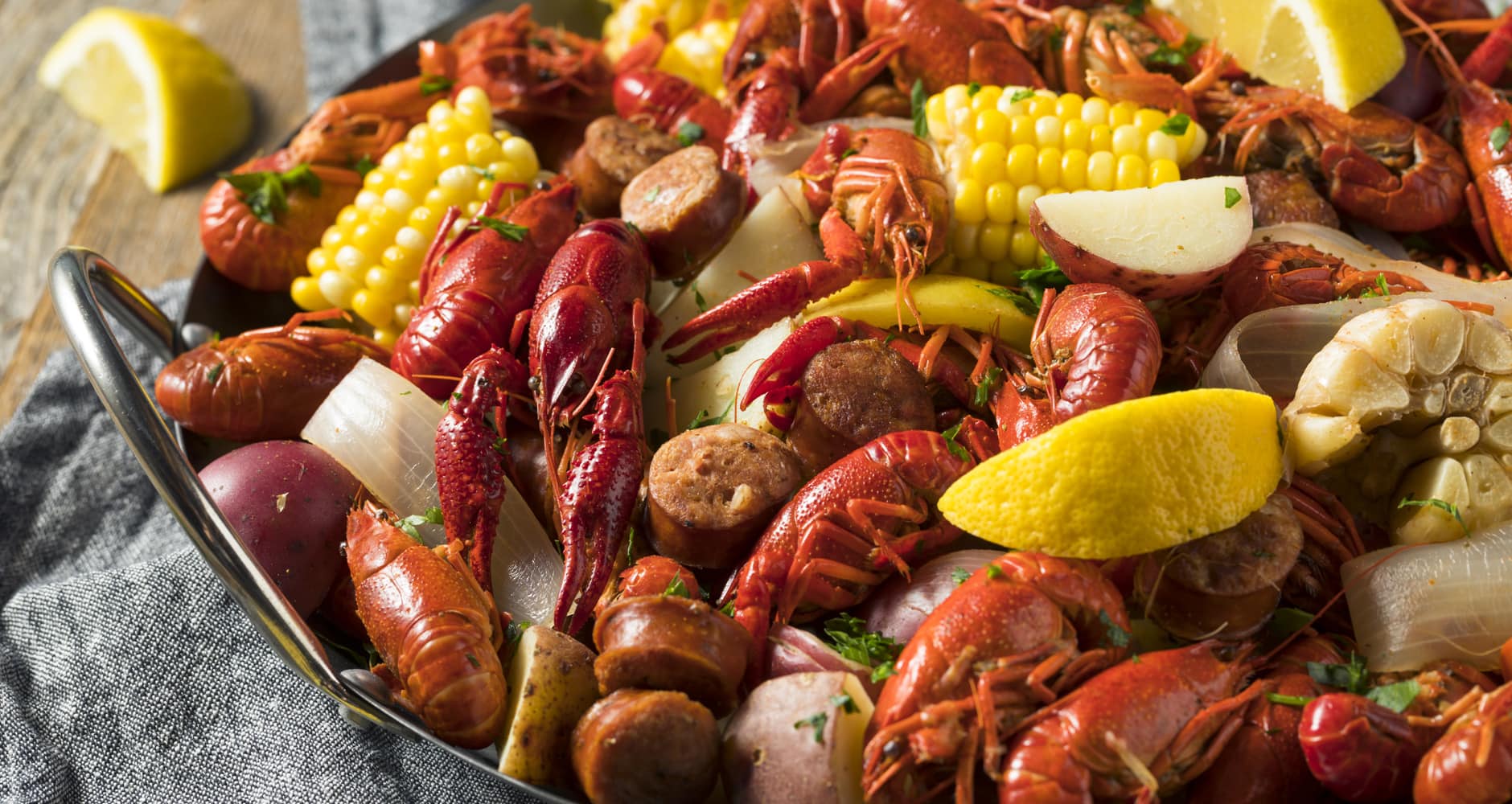 Which of these three do you say? In the North, people are more likely to refer to these freshwater crustaceans as "crayfish," "crawdaddies" or "crawdads," but in the South, people call them "crawfish." If you're curious, all three terms are regional versions of the original Middle English word, "crevise."
6. Pancakes, Flapjacks, or Hot Cakes?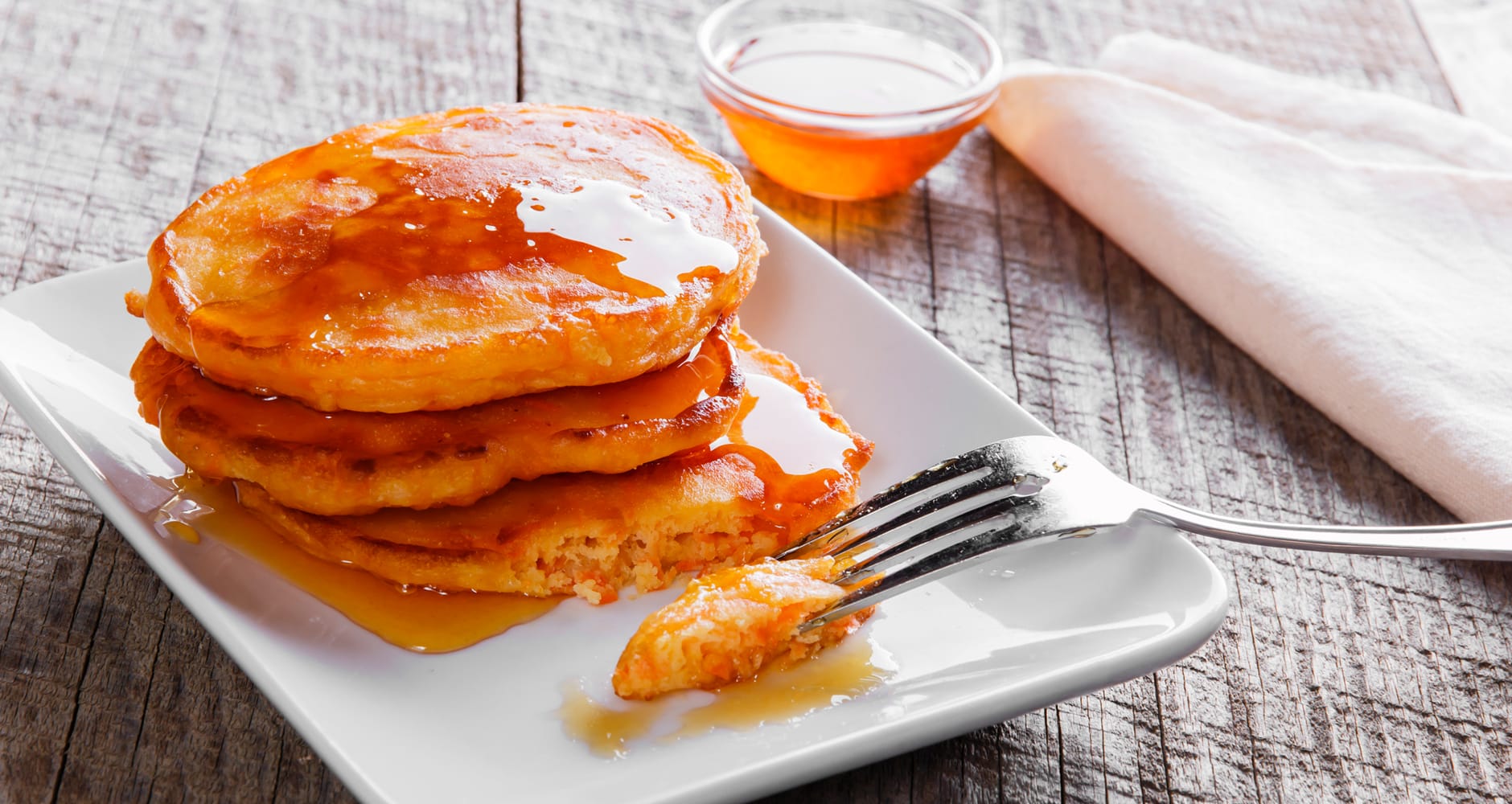 These three terms, which all describe the same syrup-smothered breakfast cake, all have wildly varying histories. The term "pancake" is the oldest, originating in the 14th century. "Hot cakes" are listed in the dictionary as an Americanism that came about in the late 17th century among early American settlers. Then, in the American West, cowboys came up the term "flapjack." Back then, flapjacks were a little different from those we're used to today — cowboys liked theirs hearty with whole grain wheat and oats.
7. Need A Drink of Water?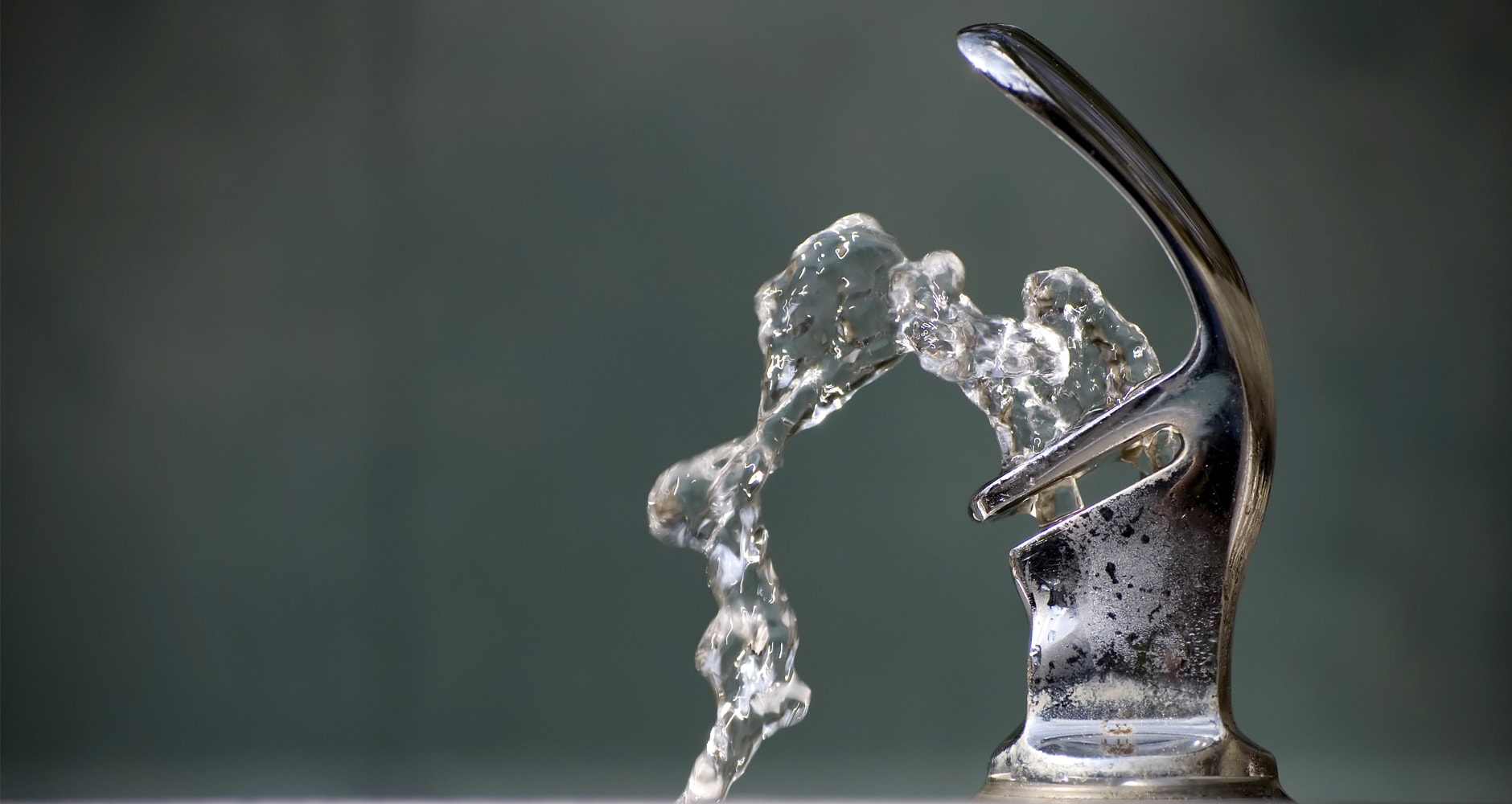 For most of New England, the South and the Midwest, you can get a quick sip of water at the "water fountain." However, the West and a few pockets of the Midwest prefer to get a drink at the "drinking fountain." Oddly, people in Rhode Island, Massachusetts, and the eastern half of Wisconsin call them "bubblers." This is not to be confused with another water-related item that goes by different names: Tap or spigot, depending on where you live.
8. Mixed (Traffic) Signals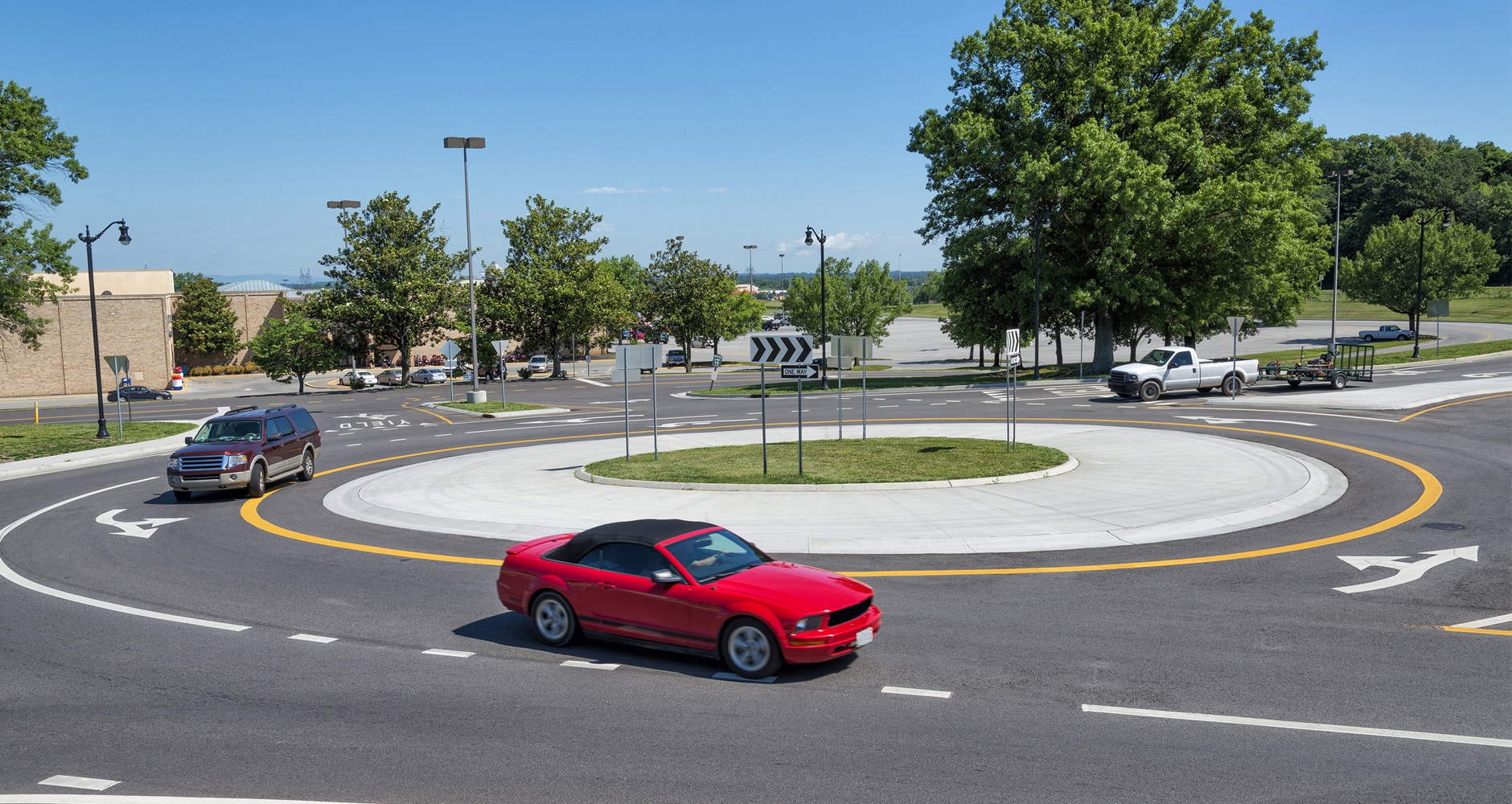 You pull up to an intersection where the roads meet and form a circle that you need to drive around in order to find your exit. What do you call it? In Connecticut, Rhode Island, Delaware, and Maine, it's a "rotary." Most of the rest of the U.S. calls this a "roundabout." But people in Texas, Ohio, Michigan, Southern California and the East Coast from Pennsylvania down through Georgia call it a "traffic circle."
9. Jimmies? Sprinkles?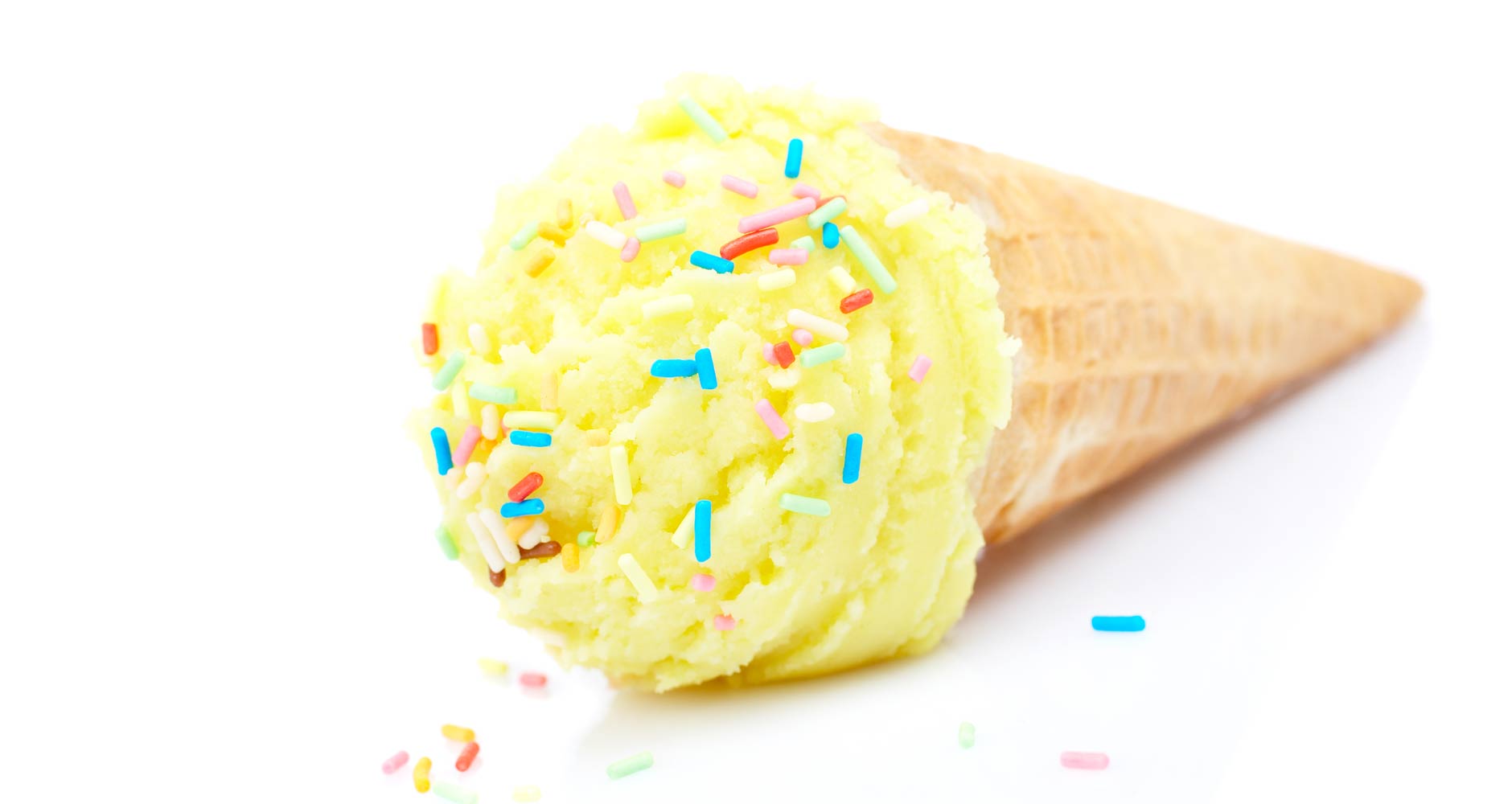 For most of us, those small, colorful chocolate confections that we put all over ice cream, sundaes, and cupcakes are called "sprinkles." To New Englanders, however, the correct term is "jimmies." Where did that word come from? No one is quite sure, but the Just Born Candy Company of Pennsylvania says that they are named after an employee — Jimmy Bartholomew — who created them!
10. Supper? Dinner? Who Cares! Let's Eat!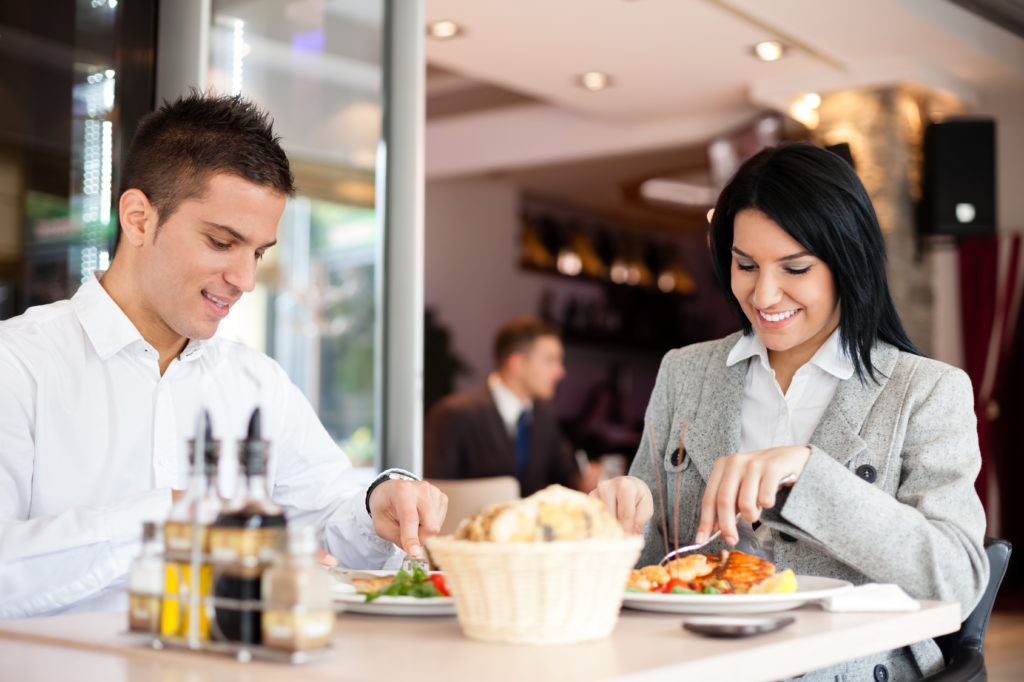 Lunch, dinner, and supper are three terms that are used differently all over the U.S. Depending on who you ask, you either eat lunch at noon or you have dinner. Evening meals are the same way — to some, the evening meal is dinner and to others, it's supper. Even more confusingly, some people use dinner for formal evening meals and supper for more casual repasts. So is there a correct way to use dinner and supper? According to Dictionary.com, "dinner" refers to the main meal of the day, whether you eat it in the evening or at night.
Are there any other terms you've heard that are unique to a specific part of the U.S. where you live or where you were visiting? Tell us in the comments below!

Amber Kanuckel is a freelance writer from rural Ohio who loves all things outdoors. She specializes in home, garden, environmental, and green living topics.