June's Full Strawberry Moon
Why is June's Full Moon called the Strawberry Moon?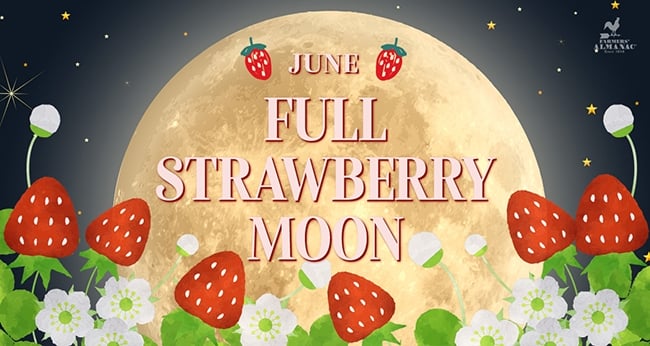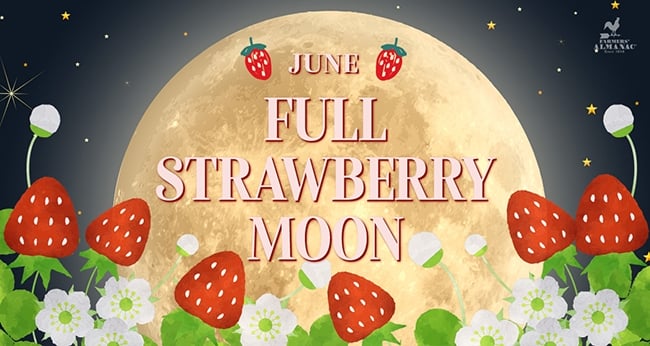 As spring turns to summer, and the flowers of May begin to fade, berries burst from bushes. To the Algonquin tribes who once roamed much of North America, June was synonymous with strawberries.
This sweet, tangy and nutritious wild food staple was only available for a short time each year. So June's full moon naturally came to be known as the Strawberry Moon, a name that was universal to every tribe.
In Europe where strawberries were once unknown, June's full Moon was most commonly known as the Rose Moon. This was the month when fragrant gardens reached their peak, and the rose bushes exploded into bold color, offering respite from the gray days of winter.
For more full Moon lore and astronomy, visit our Full Moon names and dates page.
Find out all full Moon names and their meanings »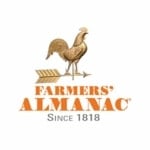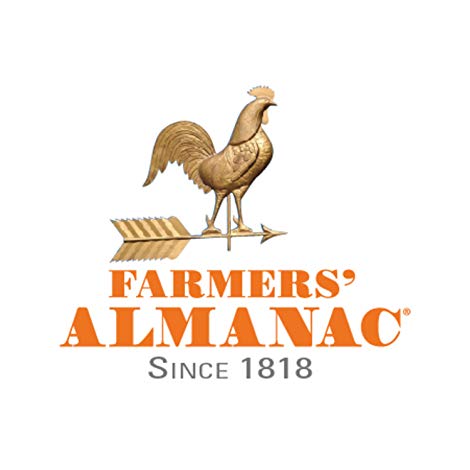 This article was published by the staff at Farmers' Almanac. Do you have a question or an idea for an article? Contact us!