World Kindness Day: Make Kindness A Priority
We offer suggestions on how you can help spread kindness one small deed at a time!
Even though parents try to instill respect within their children and businesses expect employees to treat customers with consideration, an epidemic of rudeness is infecting the well-being of our world and society. Rudeness costs us time, energy, and money. It infects the well-being of the human race. Farmers' Almanac has always advocated the benefits of kindness and consideration. There is good in the world, and we try to remind people of it. The date of February 17th has been dedicated as "Random Acts of Kindness Day" worldwide, and World Kindness Day is celebrated annually on November 13th. We offer some easy suggestions to "be kind."
Random Acts of Kindness
There are many organizations dedicated to promoting, inspiring, and sharing the ideas, benefits, and stories about kindness. The Random Acts of Kindness Foundation is a not-for-profit organization that was formed to "inspire and facilitate the practice of kindness throughout the world." According to their website, their mission is to "demonstrate the extraordinary power and importance of simple human kindness by promoting the practice of kind acts, large and small, on a regular basis." On their website, the foundation offers inspiration, leadership, and ideas about how to inspire kindness, individually and collectively. 
Some of their suggestions include calling a lonely person, offering a person a ride, sponsoring a kindness week, and developing your own Random Acts of Kindness group. Their site also offers a forum where people can exchange kindness stories. 
"Kindness Has More Power Than Compulsion."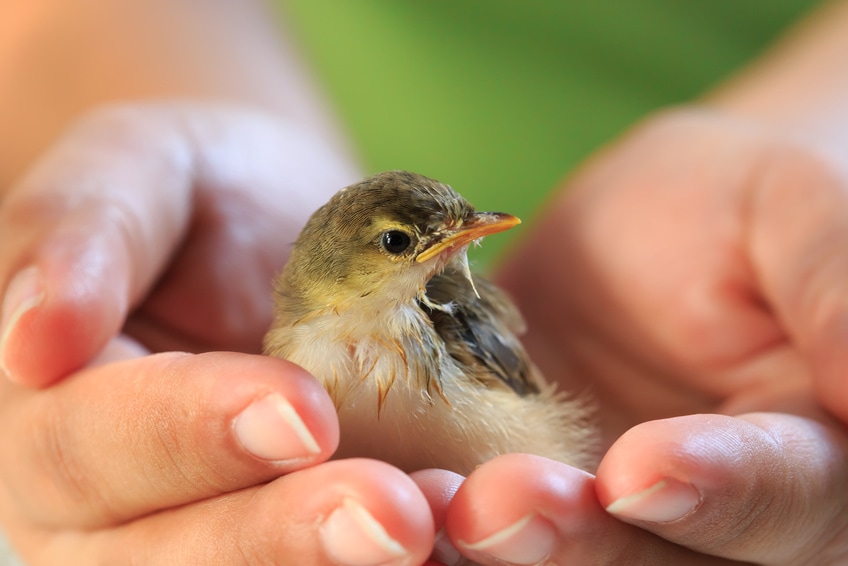 No one can argue with the fact that anger and rudeness are obstacles in our world. But how to reduce the level seems to have a very basic answer–be kinder to everyone. Don't let everyday stresses and routines get in the way of smiling at strangers, saying hello to neighbors, or lending a helping hand to others. Spreading kindness one small deed at a time will make a lot of headway.
A few suggestions the Farmers' Almanac recommends include:
Treat rudeness with kindness.
Don't ignore an inappropriate behavior; take gentle measures to point out the bad behavior. If anger is at the root of the rude behavior, or your response to it, wait until later to call the person's supervisor, or write a letter to the editor of your local newspaper.
Encourage children and schools to recognize and inspire kindness.
Contact your local media to remind them that news about the good in society can also make great stories.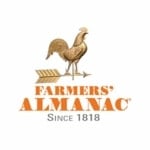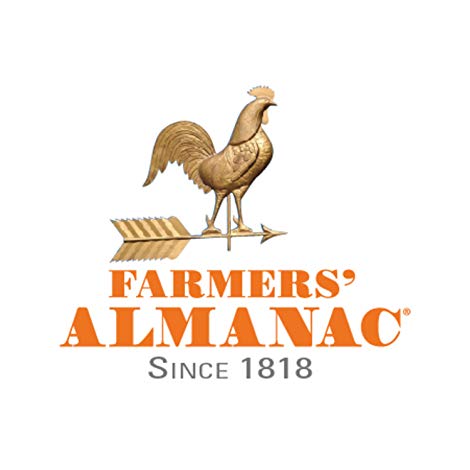 This article was published by the staff at Farmers' Almanac. Do you have a question or an idea for an article? Contact us!
Keep Exploring