Leftover Halloween Candy? 3 Tasty Ways To Use It Up
OK, we hear you laughing. But in the event you do have some leftover, these creative (and easy) recipes will delight!
We can already hear the chuckles coming from those who read the words, leftover Halloween candy. Granted, some people can't imagine having leftover candy at Halloween, but whether you didn't get as many trick-or-treaters as you thought, or you just want to put that extra candy corn to good use, here are some tasty recipes that everyone will enjoy.
Spooky Halloween Candy Bark
Ingredients:
16 ounces semisweet, milk, or white chocolate chips
1 cup candy corn
1 cup Reese's™ Pieces (or any type of Halloween candy you have on hand)
1 cup Plain or Peanut M&Ms™
1 cup pretzels, any type, coarsely broken up
Directions:
Line a baking sheet with aluminum foil. Melt chocolate chips in a double boiler with lightly boiling water over medium-low heat. Or microwave chips in a glass bowl in 30-second intervals until melted but not hot. Pour chocolate onto foil, and using a spatula, spread to 1/4-inch thickness (about 12″ x 10″ rectangle).
Top melted chocolate with all the candy and pretzels, making sure all pieces are dispersed evenly, and touch the melted chocolate to adhere. Chill bark until firm, about 30 minutes. Slide foil with candy onto a work surface and peel off foil. Cut bark into irregular pieces with a large chef's knife, and serve. Wrap any leftovers in plastic bags.
Super Easy Candy Bar Hot Fudge
This recipe works well for Snickers™, Reese's™ Peanut Butter Cups, or Three Musketeers™ candy bars.
Place 3 unwrapped candy bars (of the same variety) into a microwave-safe bowl. Microwave on high for 20 seconds. Stir, and microwave again for another 20-30 seconds until melted. Pour melted candy over vanilla ice cream and top with chopped nuts and whipped cream if desired. Makes 2 servings.
Rice Cereal Candy Corn Treats
Rice Krispie Treats is everyone's favorite no-bake snack—try this version with a Halloween spin!
Ingredients:
4 tablespoons butter or margarine plus extra for greasing pan
1 (10 oz.) bag marshmallows
1/4 teaspoon salt
6 cups crispy rice cereal
1 cup candy corn
Directions:
Grease a 13×9 baking dish with butter or margarine. Set aside. In a medium saucepan over low heat, melt butter in a medium saucepan over low heat. Once melted add marshmallows and salt. Stir until the marshmallows have completely melted. Remove from heat and fold in the cereal and candy corn until completely coated. Pour the mixture into the greased baking dish and smooth out evenly with well-greased fingers. Allow to cool completely before cutting into squares.
Fun Fact: Halloween is the #1 chocolate candy holiday. An astounding 90 million pounds of chocolate candy is sold during Halloween week!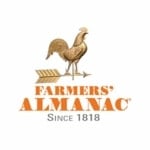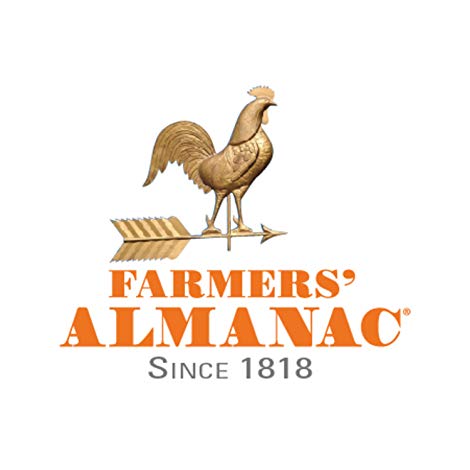 This article was published by the staff at Farmers' Almanac. Do you have a question or an idea for an article? Contact us!