March Full Moon: A Moon of Many Names
Learn how this Moon got its many names in our short Farmers' Almanac video.
Video Transcript:
As the temperature begins to warm and the ground begins to thaw, earthworm casts appear, heralding the return of the robins, thus the origin of March's full Moon, named the Full Worm Moon.
The more northern Native American tribes knew this Moon as the full Crow Moon, when the cawing of crows signaled the end of winter.
It was also referred to as the Full Crust Moon, because the snow cover becomes crusted from falling by day and freezing at night.
The Full Sap Moon marking the time of sapping maple trees is another variation.
To the settlers, it was also known as the Lenten Moon, and was considered to be the last full Moon of winter.
For more full moon lore and astronomy, visit us at FarmersAlmanac.com.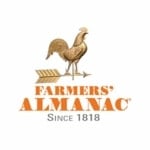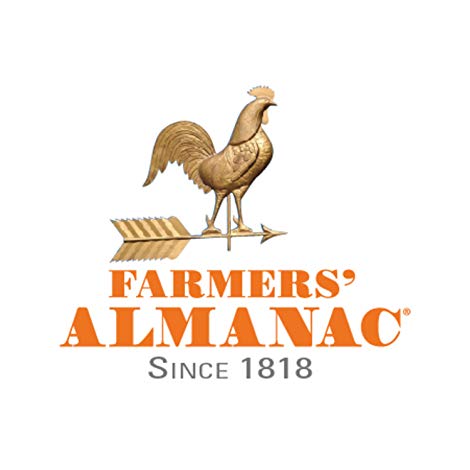 This article was published by the staff at Farmers' Almanac. Do you have a question or an idea for an article? Contact us!