Why Do We Eat Certain Foods at Easter and Passover?
Ever wonder why we eat ham and hot cross buns at Easter, and matzoh at Passover? We explain where the traditions came from.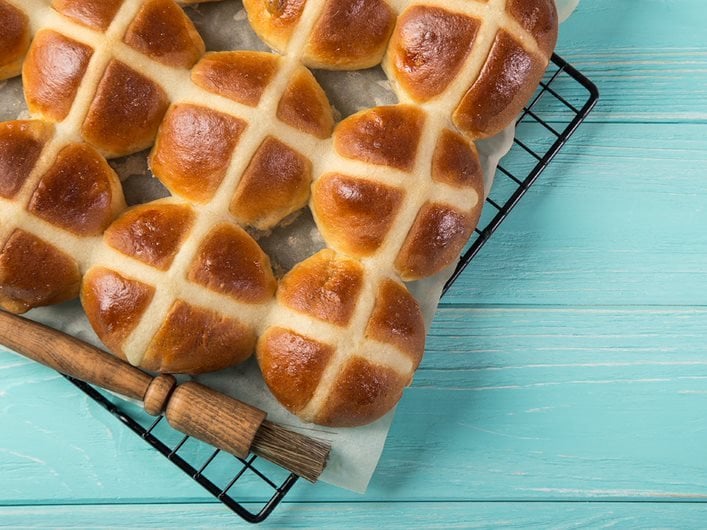 'Tis the season for Easter and Passover. While there are many celebrations, customs, and religious observations that occur this week, there are also many traditional foods that are served and consumed. Ever wonder why we eat certain Passover and Easter foods during these holidays?
Traditional Foods Eaten at Passover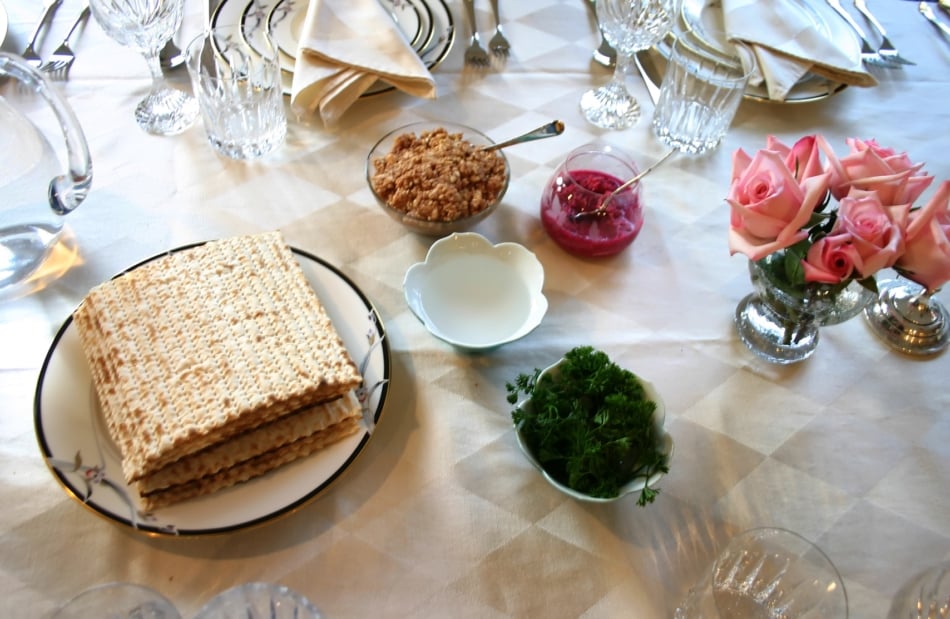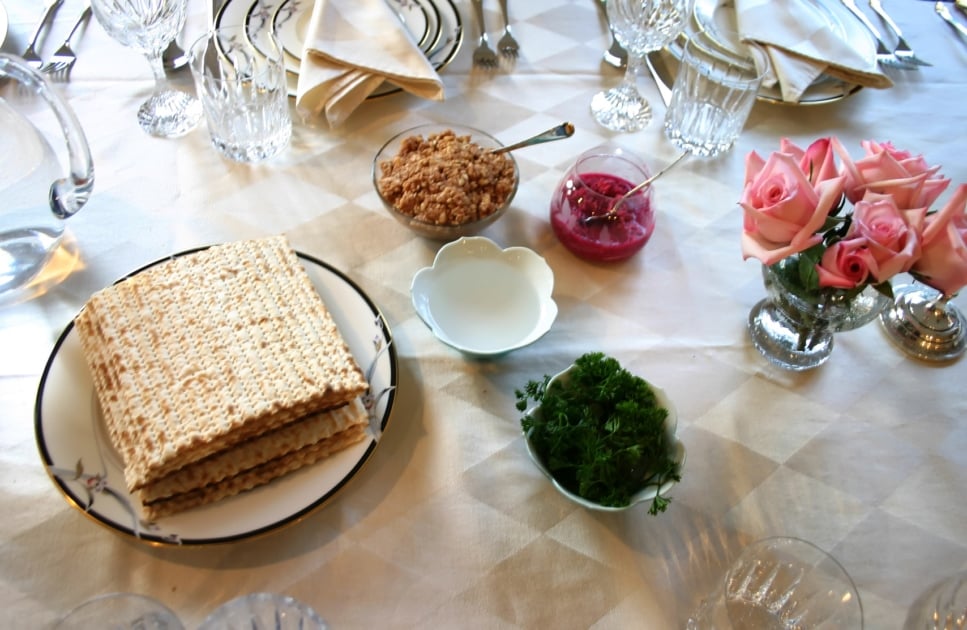 Some of the traditional foods served during Passover include:
Matzoh – Three unleavened pieces of matzohs are placed in folded napkins as a reminder of how quickly the Israelites had to flee Egypt, leaving no time for the dough to rise.
Horseradish is served to symbolize the bitterness of slavery.
A mixture of apples, nuts, wine, and cinnamon—referred to as Charoses—is another food eaten during Passover and is supposed to remind people of the mortar used by the Jewish slaves when they constructed buildings.
Roasted lamb shank bone, referred to as Zeroah, represents the paschal offering.
A bowl of vegetables, usually celery, called Karpas, is another traditional food that represents hope and redemption.
Easter Food Traditions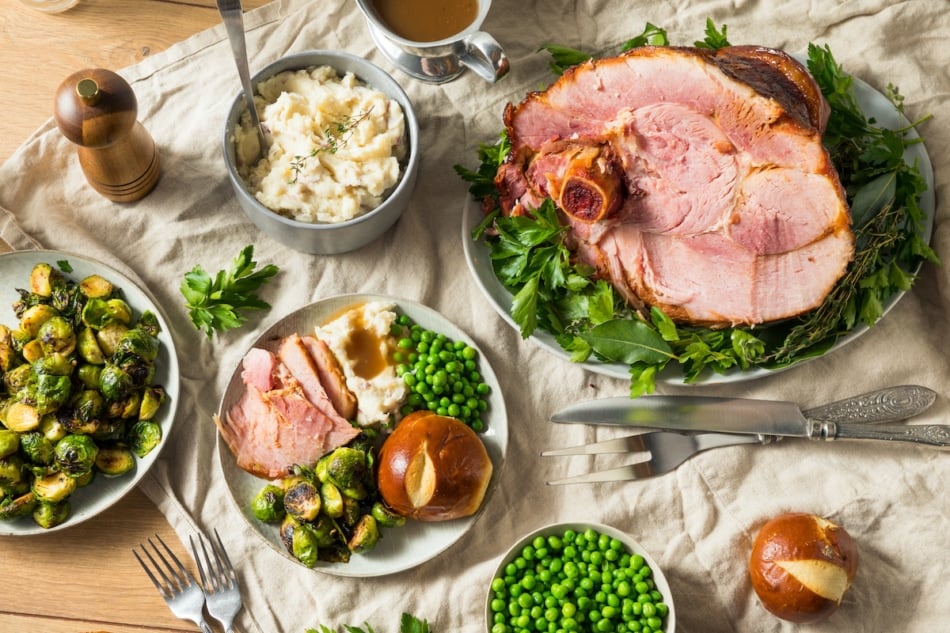 Christians celebrate Easter with some traditional foods but seem to have more regional and family favorites rather than religiously dictated foods.
Ham is often served at the Easter table, which may seem odd since Jesus was Jewish and wouldn't have eaten pork. It seems that this holiday food comes more from the timing of Easter rather than a religious meaning. Years ago, hams served during the Easter holiday were from meat that was originally slaughtered in the fall and cured throughout winter months. Since the holiday of Easter falls in spring, this celebration was cause to use the last of the winter-cured meats.
Eggs are a big part of the Easter tradition. Eggs are traditionally connected with rebirth, rejuvenation, and immortality. Since Easter is celebrated as the resurrection of Jesus and is observed in the spring (a time when flowers, grass, and other vegetation is born again), there's an obvious connection with this food that reminds people of rebirth. Another reason may be that eggs during early Christian days were forbidden during Lent. So after the 40 days of not eating them, Easter was a welcomed day to eat eggs once again.
Hot Cross Buns —Bread is a big part of many religious traditions and ceremonies, but the origin of hot cross buns predates Christianity in Europe. Supposedly the buns were made to celebrate the spring equinox in pagan societies, and have since been served during the Easter season.
Try these Easter Dinner Favorites!
What other traditional foods do you eat/serve on either Easter or Passover? Tell us in the comments below.

Deborah Tukua is a natural living, healthy lifestyle writer and author of 7 non-fiction books, including Pearls of Garden Wisdom: Time-Saving Tips and Techniques from a Country Home, Pearls of Country Wisdom: Hints from a Small Town on Keeping Garden and Home, and Naturally Sweet Blender Treats. Tukua has been a writer for the Farmers' Almanac since 2004.