When is the meteorological Start of Spring?
Winter's over? Sort of. We explain why meteorologists have already moved on to the spring season and how it differs from our calendar.
Does spring start on March 1? According to meteorological seasons it does.
Meteorologists define the seasons in a different way than astronomers. Each of the seasons are defined by the most severe of the months in a season. For winter, that's December, January, & February. The four meteorological season are broken up like this:
Spring: March, April May
Summer: June, July, August
Fall: September, October, November
Winter: December, January, February
Astronomers, on the other hand, define the change of seasons by the position of the Sun. "Winter" in the Northern Hemisphere is defined by when the noontime Sun reaches its farthest point south in the sky; or when the Sun's rays shine down from a point directly overhead as seen from the tropic of Capricorn (latitude 23.5 degrees south), known as the winter solstice. That happens on December 21 (or 22, depending on the year). And it continues as such until the direct solar rays shine down on the equator at the vernal, or spring equinox on March 20th (in 2022 — the date and time of spring changes from year to year).
In Short
In short, the seasons you are familiar with, by the calendar, are "astronomical," and the seasons that your meteorologist chats about on the evening news are "meteorological." So to them, spring begins March 1st!
Weigh In!
What do you think: should December 1st be the official start of winter and March 1st be the official start of spring? Share your thoughts in the comments below.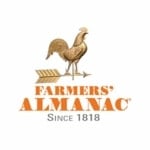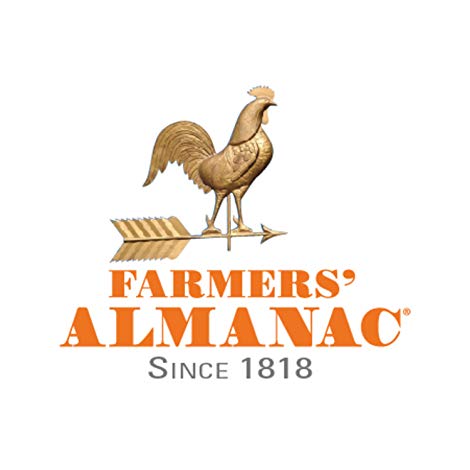 This article was published by the staff at Farmers' Almanac. Do you have a question or an idea for an article? Contact us!