Make Your Own Mulling Spice Mix For Cider or Wine
Flavors of fall! Spice up your fall cider or holiday wine with this delicious mulling spice mix recipe! It's easy to make and so delicious!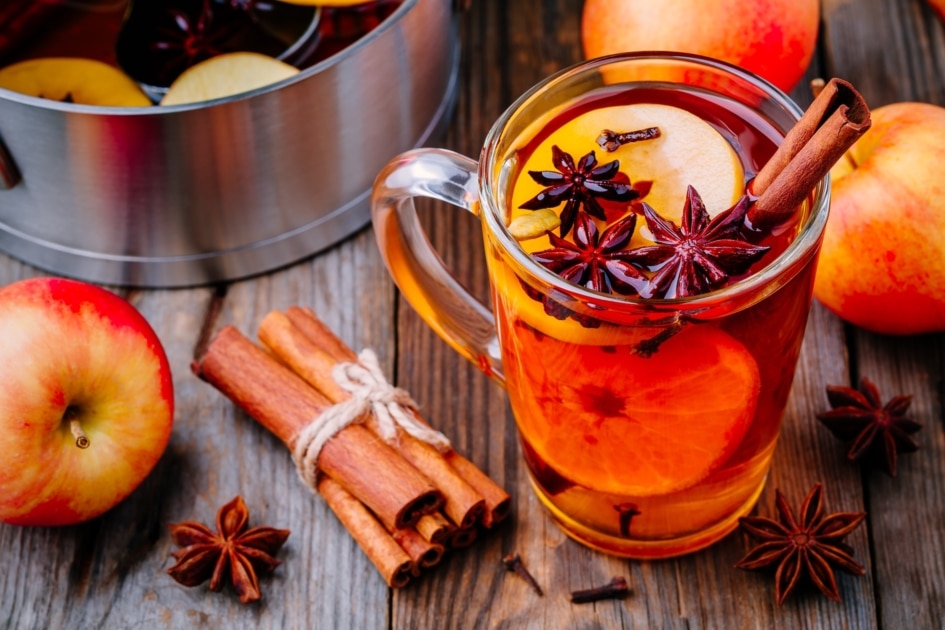 Spice up any drink this winter with this delicious mulling spice mix recipe. It's easy to make and so delicious. Kicks your apple cider or wine up a notch! And the heavenly scents of fall spices will fill the room.
The Origin of Mulling
Why is it called "mulled" wine or "mulling" spices? One theory is that it derives from the Dutch word mol, a type of beer, or the Latin mulsa, a mead-like drink of honey and wine. Another is that "mulled" likely came from the English word "mull," to ponder. Maybe a nice spiced drink gives you pause to think? Mulled cider appears to be an American concoction; Washington Irving makes mention of it in his 1809 book, Knickerbocker's History of New York, indicating that mulled cider was one of the New Year drinks in 17th-century New Amsterdam. The American term replaced the traditional English "wassail."
Recipes for mulling spices vary, but this is blend tastes delicious!
Mulling Spice Mix For Cider or Wine
Mulling Spices are a delicious blend of spices used to make drinks such as hot cider, wassail, or mulled wine. Mix up a batch of this simple ..
Ingredients
1/4

cup

chopped dried orange peel*

1/4

cup

chopped dried lemon peel*

3

sticks

cinnamon, roughly broken

2

tablespoons

ground nutmeg

6

whole

cloves

1

teaspoon

cardamom pods

1

tablespoon

allspice berries

1/2

tablespoon

whole black peppercorns

2

whole

star anise (optional)
Instructions
Directions:

Mix all the ingredients together and store in an airtight tin or a tightly closed glass jar or sealed bag. Sprinkle 2 tablespoons of the mulling spice mix per 1/2 gallon of apple cider or wine before you warm it. Strain before serving, or you can use a spice bag to hold the spices while they simmer. Garnish with star anise, cinnamon sticks, and/or fresh orange slices.

It also makes a nice housewarming or dinner gift. Double or triple the mixture and pack it in decorative glass jars and add a festive ribbon.

*To dry your own orange and lemon peel, try this technique:

Zest and peel fruit. Cut peels into very thin strips possible. Distribute zest and peels evenly on a baking sheet lined with parchment paper. Bake in a 200ºF preheated oven until they are dry, 60 to 75 minutes. Let cool completely before adding to the spice mixture.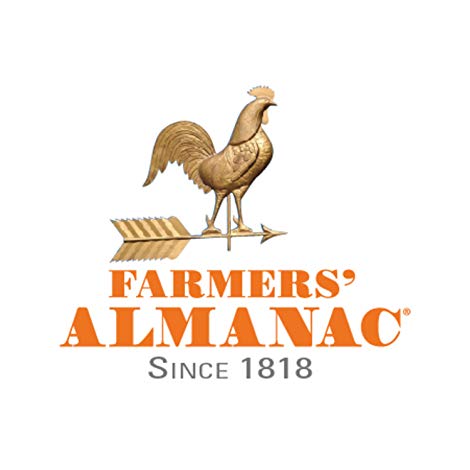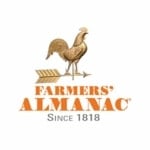 Keep Exploring