Natural Ways To Keep Spiders Out Of Your House!
Spiders are a part of life, and are beneficial for pest control in your garden. But they're not welcome in your home. These tips and home remedies will help keep them out!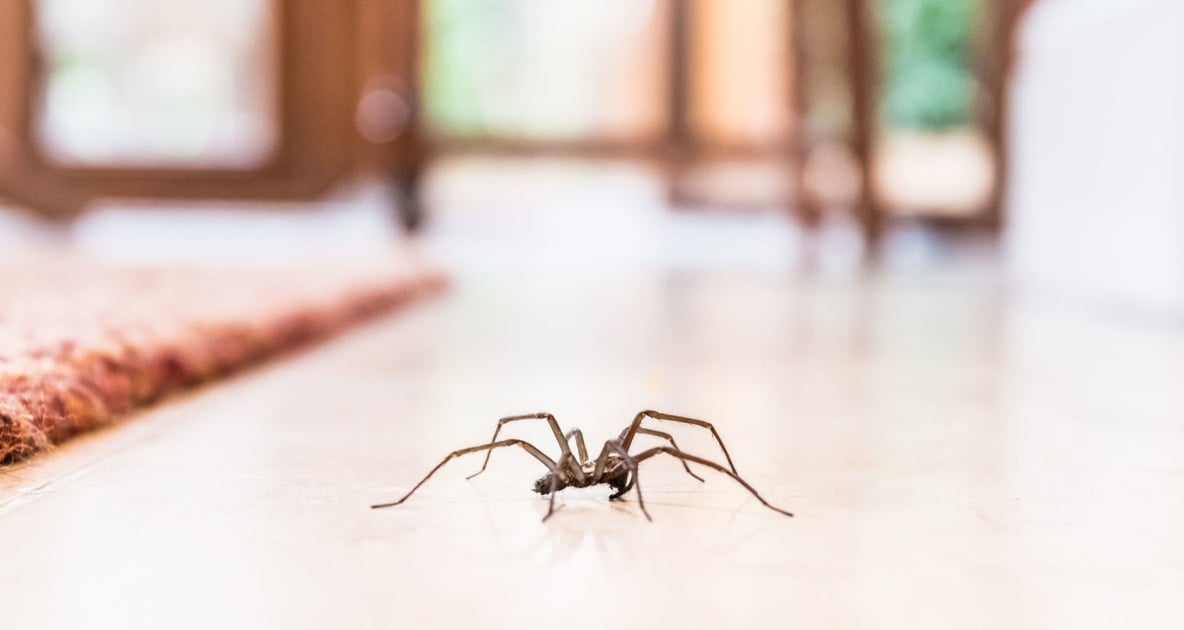 Spiders are a part of life, and can even be a beneficial form of pest control in your garden. However, they may be an unwelcome guest in your home.
Getting rid of spiders entirely may not be realistic (or ideal), but you can greatly minimize their populations in your home by making it a little less inviting for them.
Instead of using chemicals, try any of these natural and safe—yet effective—methods of keeping these critters outside where they belong!
Natural Spider Repellents
1. White Vinegar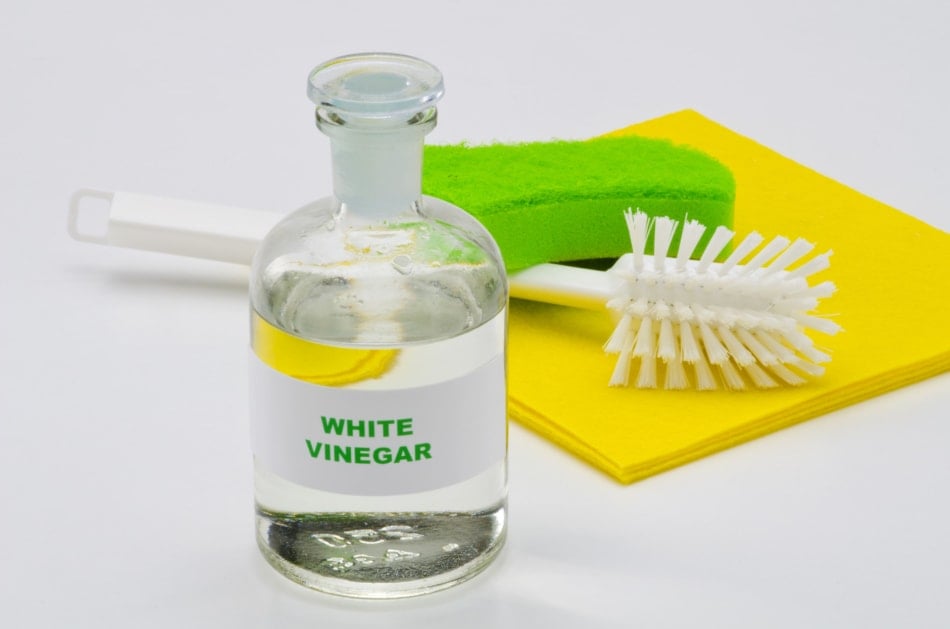 If you don't already have a stash of vinegar on hand (for cleaning and many other uses), you should. Vinegar spray can serve as an organic pest control, specifically for spiders. While it is harmless to humans, it contains acetic acid which gives it a sour taste and odor which spiders are highly sensitive to. To use, mix equal portions of vinegar and water in a spray bottle. Spray around your home, concentrating on your kitchen and entrances where bugs may be coming in. Using vinegar as a cleaning agent in your bathroom and kitchen is a great way to get two jobs done at once!
2. Citrus
Spiders dislike citrus as much as vinegar. Having citrus fruits in a bowl on the counter in your kitchen is a great way to keep spiders out (and to encourage healthy eating for your family). You can also rub leftover citrus peels along windowsills and doorways. To make the smell of vinegar less pungent, you can try soaking several orange peels in a cup of vinegar over night. Add the infused vinegar to a spray bottle mixed with water. It can be used as a cleaning agent or sprayed on high bug traffic areas.
3. Mint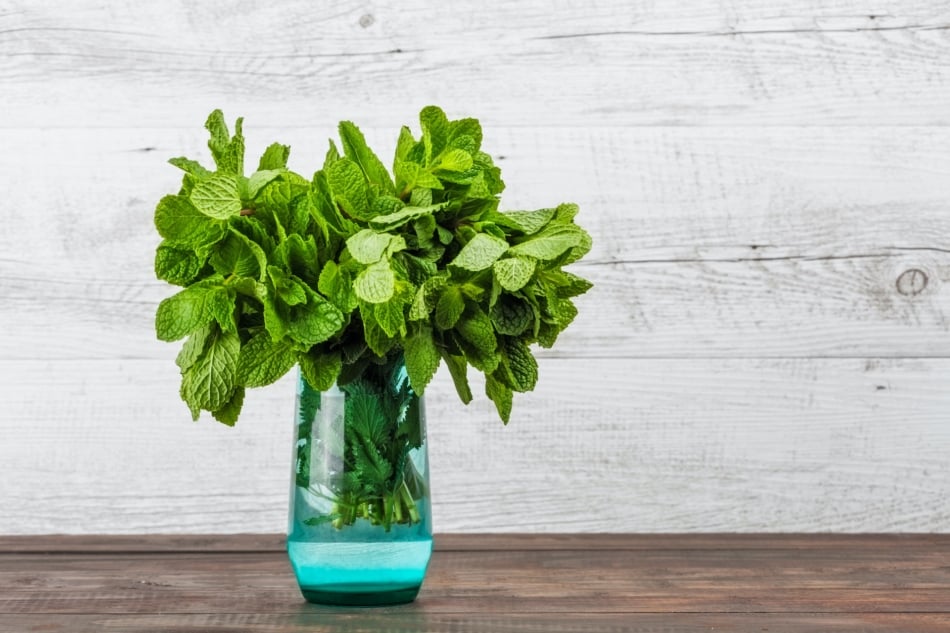 Mint is a great natural pest repellent. Most bugs, including spiders, hate mint. Add peppermint essential oil to water in a spray bottle and spray all over your home. An added bonus is that your house will smell minty fresh. You can also crush some dried mint leaves and put them in little sachets in your kitchen cupboard. If you don't have fresh mint, you can also use mint tea bags. Another great way to prevent bugs from even entering your home is to plant mint leaves near your entryways.
4. Diatomaceous Earth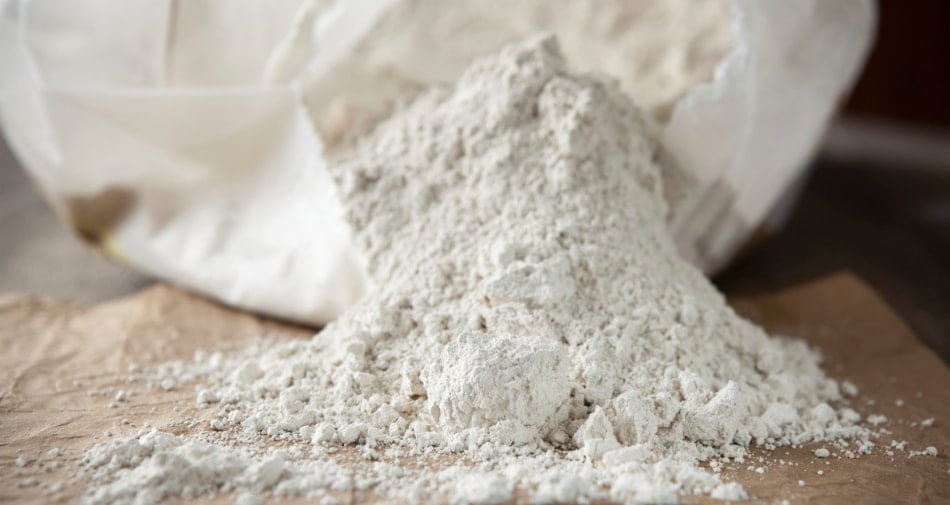 Many people don't know much about diatomaceous earth (DE). Diatomaceous earth is made of fossilized remains of a particular kind of algae called diatoms, whose outer shell is made of silica. The skeletons of diatoms are found and collected in the sediment at the bottom of rivers, streams, lakes and oceans. This white powder is not only inexpensive and effective, it is non-toxic, which makes it an excellent choice to repel spiders when you have pets or children. The silica in the DE basically absorbs all of the moisture out of the pests, causing them to dehydrate. You can simply sprinkle DE around areas where you notice bugs.
You can also mix 1 tablespoon of DE in a spray bottle of water. Shake it up well and spray around the outside of your home where you see spiders. You can also use it to keep other pests out of you garden. Either circle the plants with a ring of the powder or spray them with the water mixture. When using DE be careful not to inhale the dust. Mixing the water when applying will help you avoid dust inhalation. And be sure you are purchasing food-grade diatomaceous earth.
5. Cedar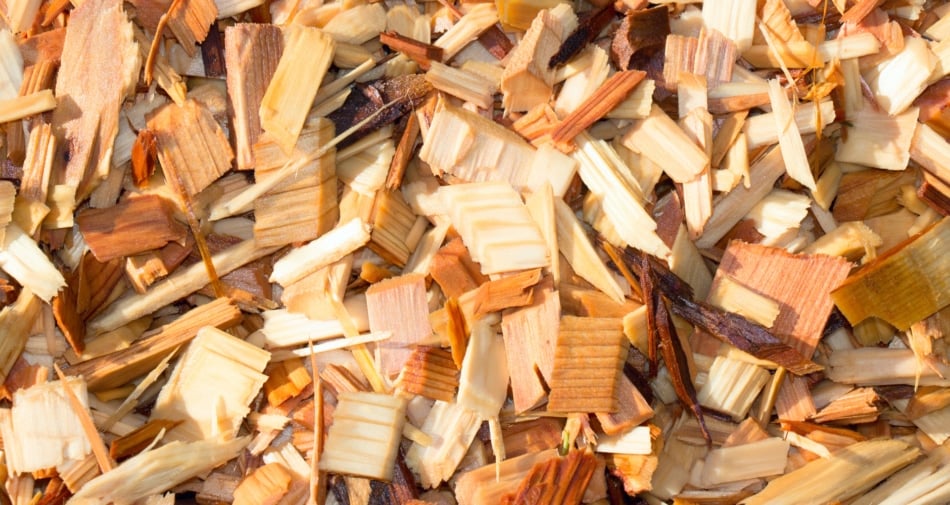 Cedar blocks and chips sprinkled around your home and inside your house will get rid of spiders and other bugs. An added bonus is a nice woody scent around your home.
6. Horse Chestnuts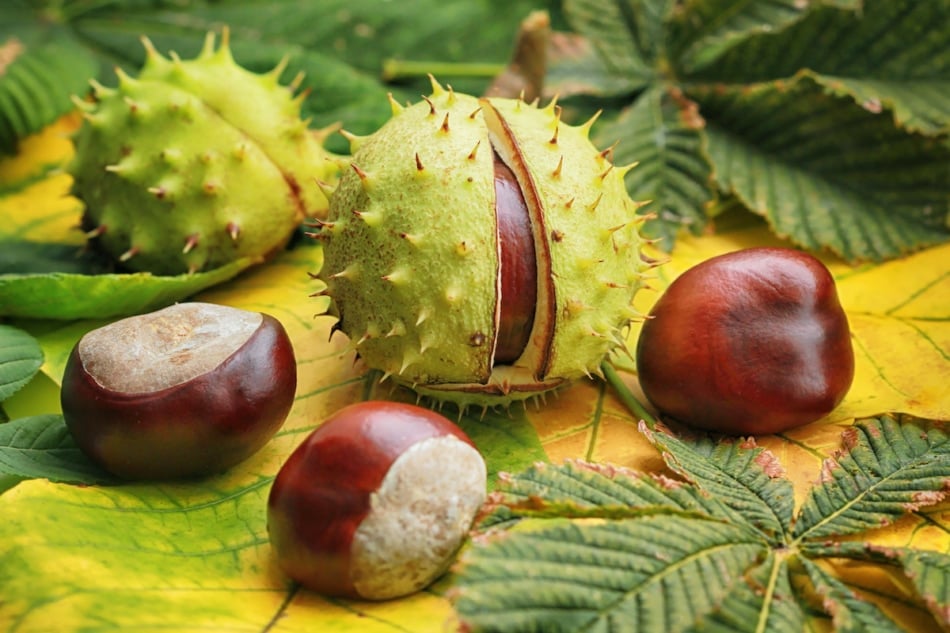 Horse chestnuts have been known to drive spiders away. Placing a few on your windowsills or along baseboards will keep spiders from hanging out there. Chestnuts last a long time before going bad, making them a good choice.
7. Remove Dust
Spiders frequent dusty areas with lots of cobwebs. Keeping your home clean and tidy will make your home less inviting. Regular dusting and vacuuming will keep any insects from making themselves at home.
8. Organize Your Home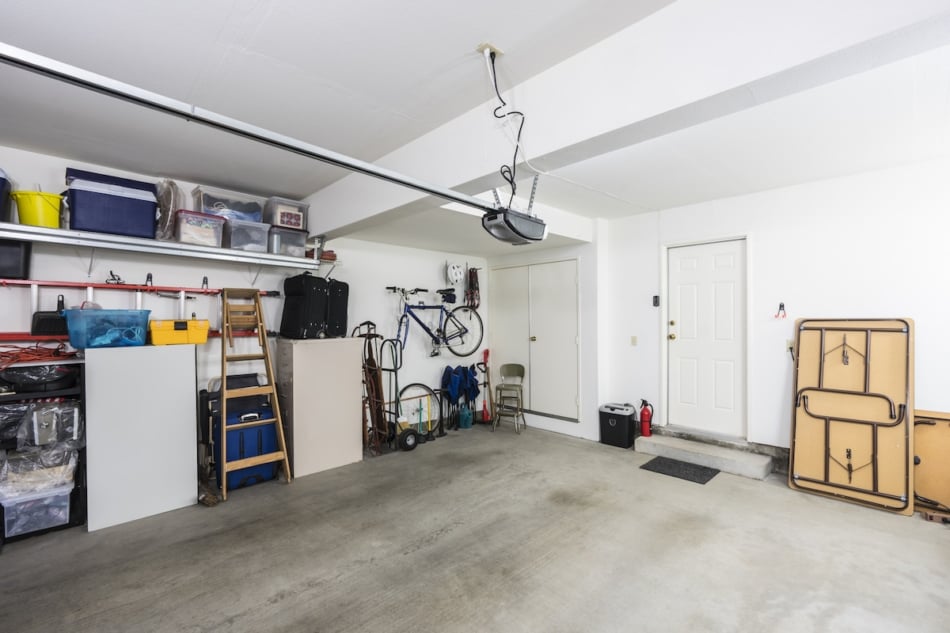 Spiders are attracted to dark, cluttered spaces. Try stacking, organizing, and sealing your storage areas, dusting and vacuuming as you go. Also, be sure to take out your recycling regularly, and removing those stacks of empty boxes you have saved up. Spiders love to make a home in piles of cardboard, boxes, plywood and firewood.
9. Watch Your Landscaping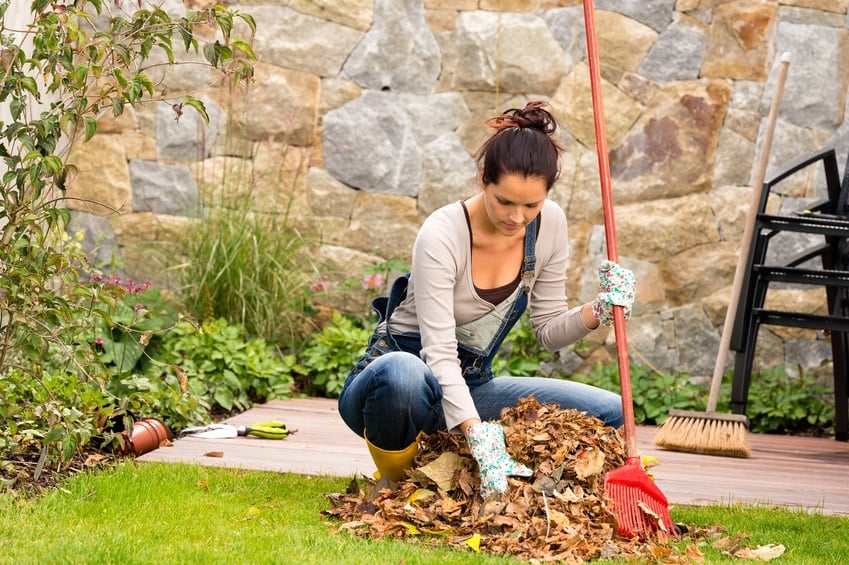 Make sure the exterior of your home is free of leaves, grass clippings, wood piles and any other notorious insect hideouts. Keep bushes pruned back and weeds trimmed. Spiders and other insects are less likely to enter your home if you keep them away in the first place.
10. Don't Let Them In
The best way of getting rid of spiders is by keeping them out. Making sure your home is sealed properly will prevent pests from making themselves at home. Check all door openings and windowsills to make sure there isn't enough room for them to fit through. Applying caulk and weather stripping to any cracks and openings may do the trick.

Natalie LaVolpe is a freelance writer and former special education teacher. She is dedicated to healthy living through body and mind. She currently resides on Long Island, New York, with her husband, children, and dog.