Bacon Fat For Bombs: When Recycling Was A Way Of Life
An interesting look back at how reusing and recycling was a way of life, not just the "green" thing to do.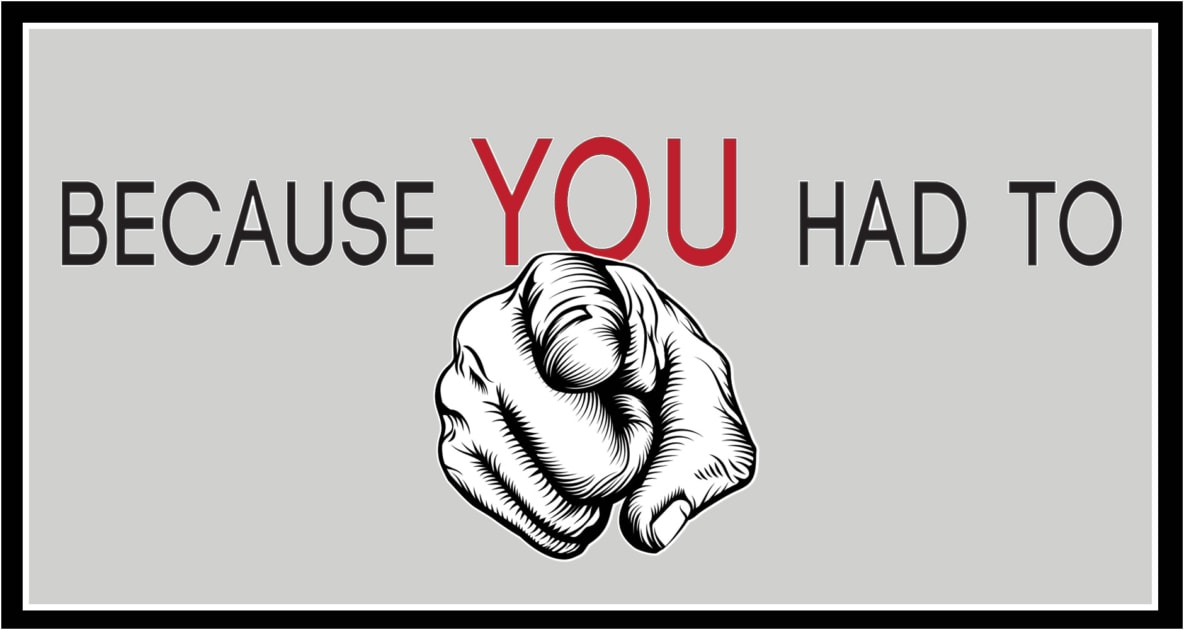 There are times in our country's history where recycling wasn't just "green," it was a necessity. During the Great Depression and WWII, if people tossed paper or a small piece of soap, it wasn't as simple as going to the store to buy more. Whatever wasn't used completely was recycled either by repurposing or through donating to the war effort.
While many of us might consider much of what our parents and grandparents did a hardship, it was simply how it was done at that time.
Mary Emery, of Copley, Ohio, was born in 1923 and lived most of her teenage years during the Great Depression. However, she didn't see this period as difficult due to the steadfast devotion to work and natural frugality of her parents.
The Second Life of Soap
Emery notes that in her family soap had a second life in the washer after the bar became too small for use in the shower.
Repurposed Grape Crates
Because her family made wine, they often had wooden crates that they repurposed in the garden. Emery says her grandmother would dig a trench at the end of the season, and set the crates within the trench. "That's where she would store carrots, turnips, and things like that during the winter."
Sleeping on Flour Sacks
Emery's mother-in-law, who had 16 children, didn't waste anything. Emery says she sewed flour sacks together and stuffed them with straw to make mattresses for the family.
Precious Paper and Pencils
Miranda McCaslin of Great Falls, Montana, says "Paper was very, very precious" to her Grandpa, who grew up in Iowa.
If there was a tiny square of clean paper, even from his daughter's colorful pictures, he would tear it off and keep it.
"Any pencil that was longer than an inch was saved," says McCaslin. These simple items weren't taken for granted. During the Second World War, paper drives were a necessary part of the military effort.
The paper was used to pack explosives, among other things; and since the industry declined during that time, it was a valuable commodity.
Bacon Fat for Bombs

Throughout WWII, butter was rationed, and the variety of cooking fats we have today didn't yet exist, so housewives often saved bacon fat for cooking. It was also valued for the war effort—homemakers were asked to give their bacon grease to the local butcher, who turned it into the government because it was needed for the production of glycerin used to make bombs.
Even the Disney company was enlisted to encourage American housewives to give their precious cooking fat to the government. "A skillet of bacon grease is a mini-munitions factory," stated a narrator as Minnie Mouse gave Pluto bacon fat in the 1942 short cartoon created to encourage people to participate in the war effort.
Precious Metals
While many people now turn aluminum cans into the recycling center for a few extra dollars, during WWII there was a concerted effort to collect metal to build tanks, planes, and explosives. Metal was also being repurposed for canning food and emergency supplies.
A June 1945 issue of Click magazine reads, "In peacetime, Americans open, discard, and replace an average of 45 million tin cans daily.
Today, as part of America's industrial might, those tin cans are helping to win the war. They are cans filled with food and explosives and an amazing variety of necessities for the fighting fronts."
Everyone was encouraged to turn in these cans, along with other metal items ranging from old fencing to bumpers on cars. Even relics, such as cannons from the Civil War and the Spanish-American War, were sent to the furnace.
The need for metal was practically insatiable, and with almost everyone having a family member overseas, every bit counted.
Today, recycling is the responsible thing to do to conserve our natural resources and reduce the amount of waste being dumped into landfills, but 70 to 80 years ago, recycling was a way of life. During the Great Depression, people reused items because there was no money to buy more. Throughout the Second World War, people lent whatever help was needed to support the soldiers on the front lines.
While the goals are not the same, learning how to waste less and reuse items is a lesson we all need to learn.