Red Sky at Night … Any Truth To It?
What does this old weather lore saying about a red sky predict about the weather to come? We have the answer.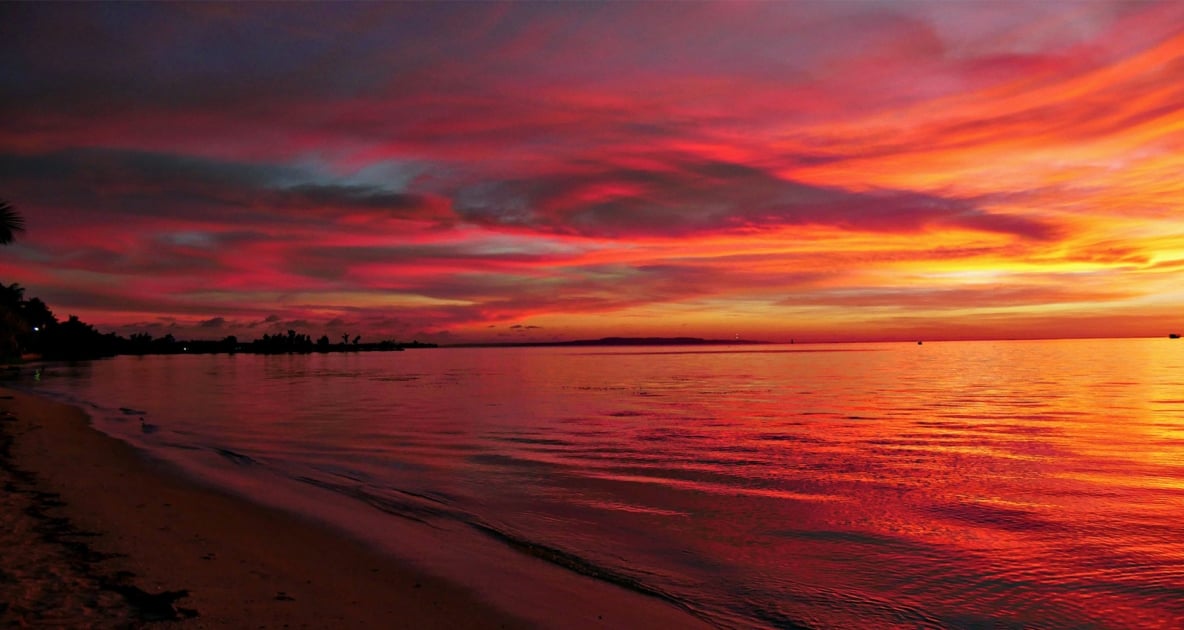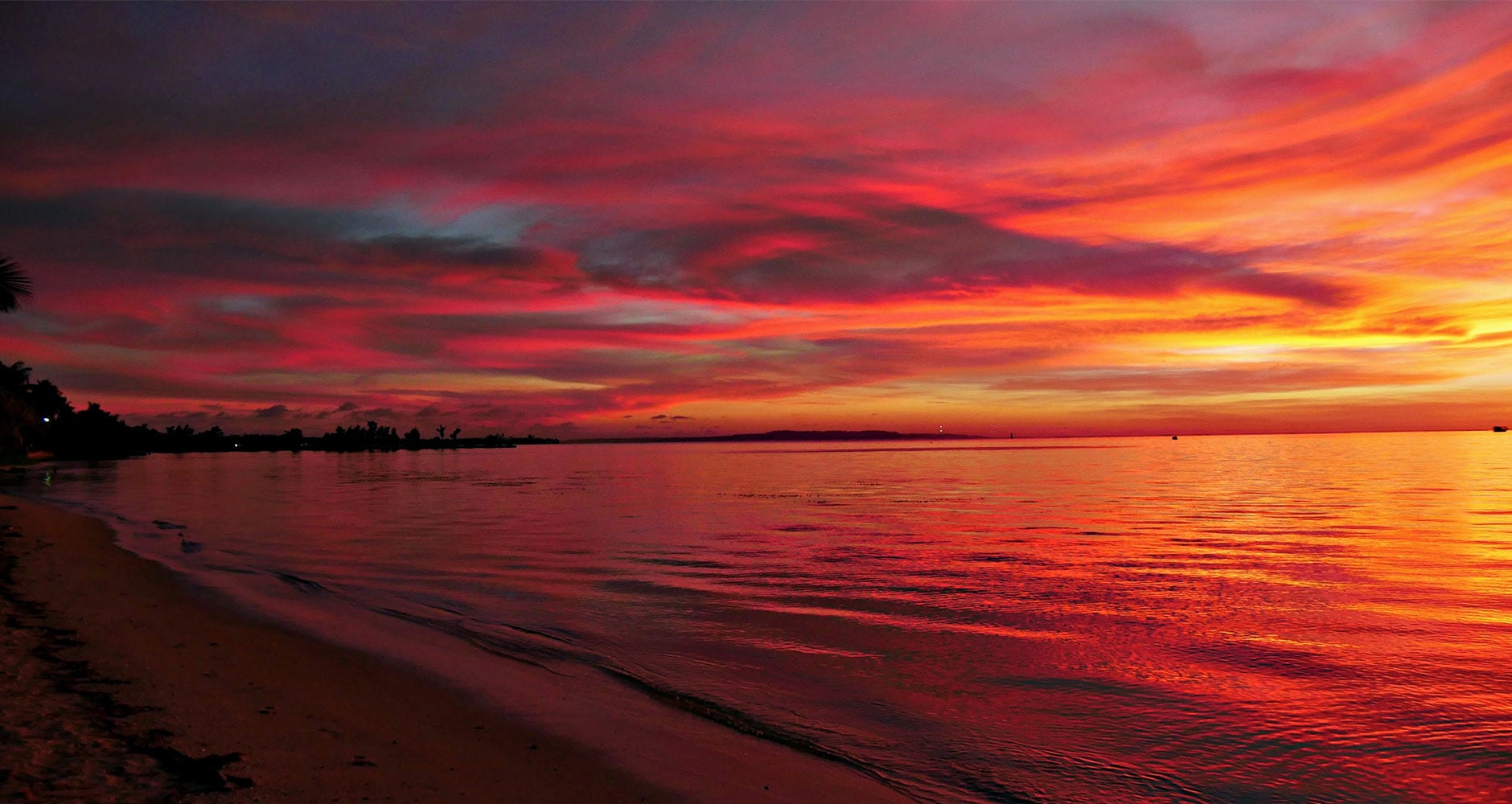 Have you ever looked at the sky during sunrise or sunset and it seemed like it was nearly on fire? Ablaze with hues of orange and red, it looks frighteningly beautiful and surreal. The weather lore saying, "Red sky at night, sailor's delight. Red sky in morning, sailor's warning" is inspired by this very image of the sky. Sailors used such sayings to predict the weather as they navigated their ships through the seas, and farmers relied on such sayings to predict rainfall and the best time to plant their crops. But what is the reality behind such weather folklore?
Reality Behind the Red Sky Weather Lore
The color changes that we see in the sky have to do with the wavelengths in the color spectrum. As the rays of sunlight bounce off the water vapor in the atmosphere they pass through, they split into the colors of the spectrum. Red skies suggest that the clouds are filled with a lot of dust and moisture. If there is a red sky at sunset, it is due to high levels of pressure and stable air conditions that are coming in from the west. Because the west is generally the direction that storms move in from, stable air in that direction usually indicates good weather. If the sky is red at sunrise it is generally an indication that dust particles from a storm have passed from the west, moving east and a deep red indicates a high water concentration in the clouds that could mean heavy rain.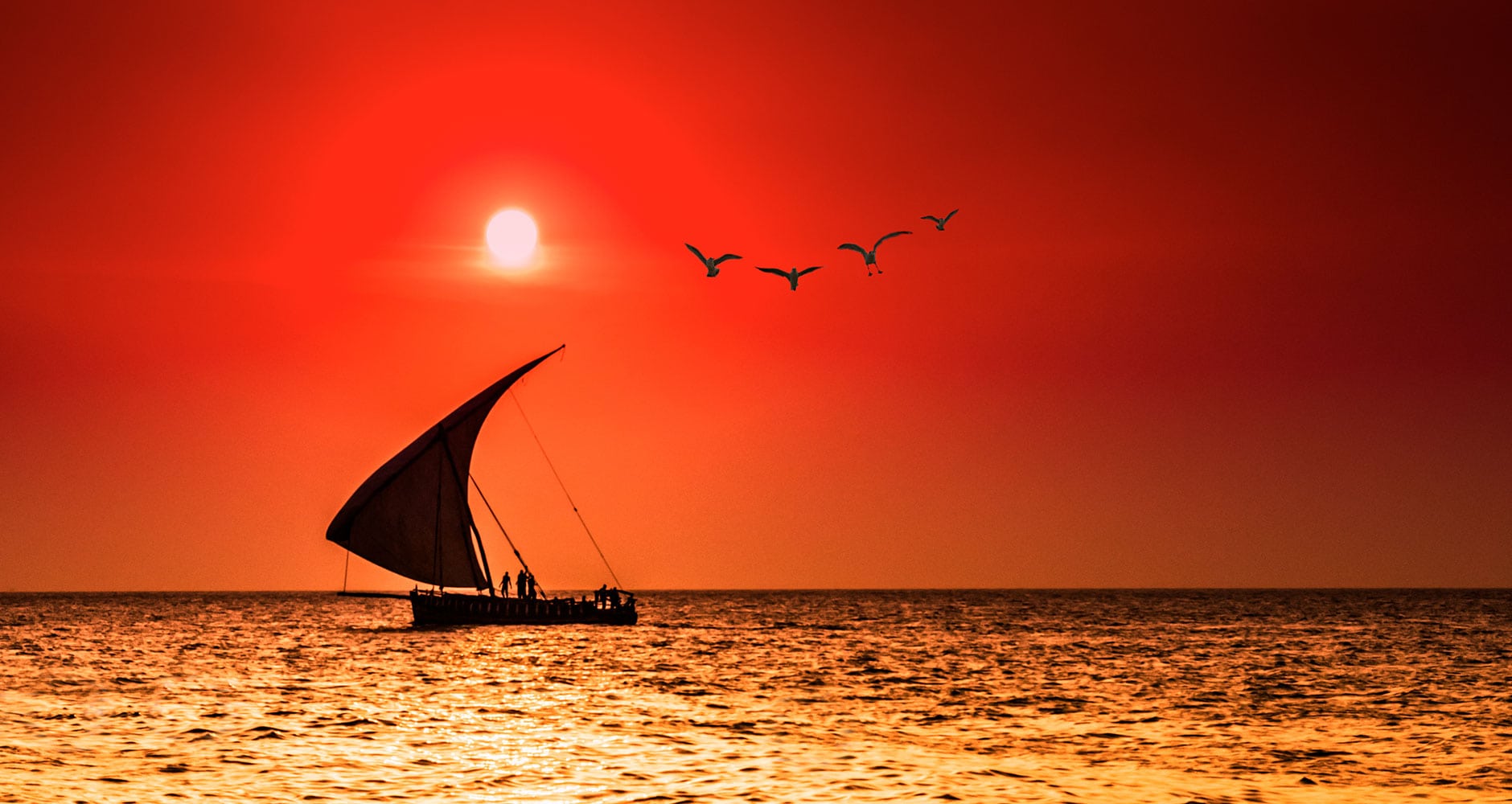 Using the simple image of the sky to predict the weather may seem slightly oversimplified today when we have the use of such modern technology as Doppler radar and satellites, but these sayings are based on logic and truth that helped pre-modern people to understand the complexities of Mother Nature.
Kyla Baxter is a recent graduate of the University of Southern Maine. She received her undergraduate degree in social and behavioral science and will be participating in a work study program in New Zealand in the fall. Writing has been a long time passion of hers and she hopes to pursue a career in professional writing in the future. She feels very fortunate to have the opportunity to intern with the Farmers' Almanac.