7 Natural Ways to Soothe Sunburn
Sunburn can catch you off guard, even when you use sun block. Here are some natural ways to help ease the pain of sunburned skin.
Sunburn can happen any time of year. Treating sunburn can not only help you cope with the discomfort, it can also help the healing process. There's no need to go out and buy a lot of fancy creams and salves to soothe your burning skin. There are many sunburn home remedies and chances are, you already have the ingredients on hand for at least one of these.
7 Natural Ways to Soothe Sunburn
Gel from the leaves of the aloe plant is perhaps the best-known natural sunburn home remedies. While bottled aloe is commercially available, many people grow this fleshy plant in their kitchens.
A mixture of lavender oil and yogurt can also help in treating the sunburn.
Soak a piece of cloth or cotton gauze in cold whole milk and apply carefully to the burned skin. Leave it for 15 minutes to 20 minutes, and then wash with cold water.
For instant relief, mix instant mashed potato mix with crushed ice.
A cool cucumber is often used for soothing burns. Simply slice open a cucumber and wipe it directly onto your skin.
Apply a mixture of 1 part tomato juice and 6 parts buttermilk to the burned area.
And for what is perhaps the most interesting remedy, Preparation H can take down the swelling and relieve the pain.
The threat of sunburn shouldn't stop anyone from enjoying the sunshine, but whenever possible, Sun exposure should be kept to a minimum, with maximum sunscreen protection. Whether you're playing sports, gardening, or just lounging, knowing what protective measures to take can help you to enjoy the outside without pain.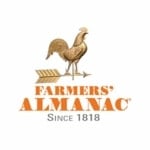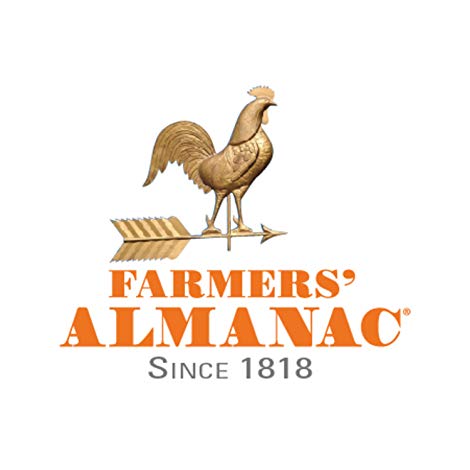 Keep Exploring