Thanksgiving Leftovers Sandwich—2 Ways
Some look forward to the Thanksgiving leftovers sandwich more than the meal itself. Here's how to make the classic next-day indulgence, two ways!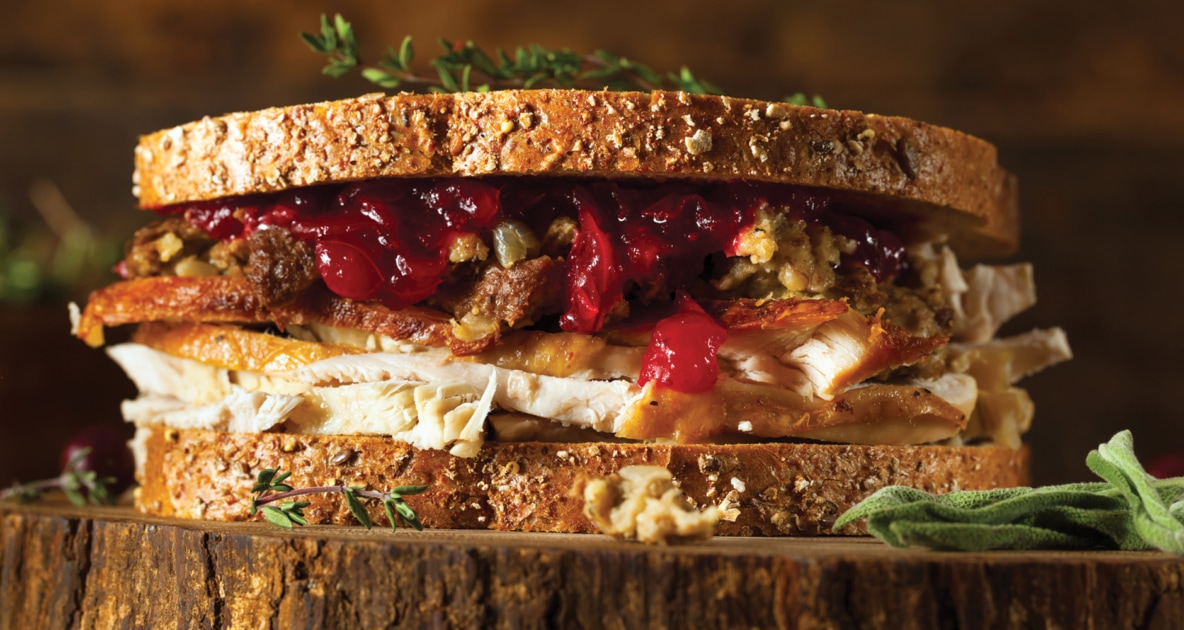 Nothing is more delicious than the "Thanksgiving Sandwich" — you know, that perfect assembly of turkey, stuffing, and cranberry made from all those delicious leftovers. In fact, some people look forward to the next-day Thanksgiving leftovers sandwich more than the Thanksgiving meal itself!
Granted, everyone has their own way of creating (and eating) these classic indulgences made from the leftovers, and no two are alike, but here are our favorite options; one served cold and one served warm.
Classic Thanksgiving Leftovers Sandwich
Ingredients
Cranberry sauce

Stuffing

Lettuce

Mayonnaise

Salt and black pepper

Whole

grain bread, crusty baguette, or leftover Thanksgiving dinner rolls
Instructions
To make one sandwich, grab two slices of bread of your choice.

On the bottom slice, spread a layer of mayo.

Add the turkey slices and sprinkle with salt and pepper.

Spread cranberry sauce on the top slice of bread and assemble.
Thanksgiving Leftovers Burrito
Ingredients
Cranberry sauce

Stuffing

Gravy

Mashed potatoes

Whole wheat or white flour tortillas
Instructions
Directions:

Tear off several small pieces of leftover turkey. In a frying pan, toss the turkey together with a few spoonfuls each of mashed potatoes, stuffing, and gravy, and warm them up. Layer the mixture onto a flour tortilla, top with cranberry sauce, and roll it up into a burrito. Serve warm.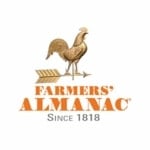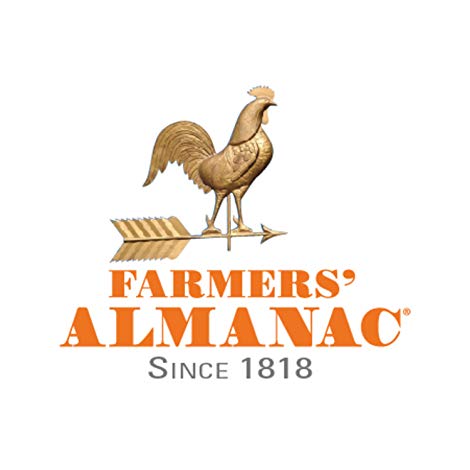 Keep Exploring