The Great Wiper Debate: Up or Down?
Now that the snow and ice has arrived, it's not uncommon see parked cars with their wiper blades propped up. Smart preparation or does it do damage?
Now that the snow and ice has arrived pretty much everywhere, it's not uncommon see parked cars with their windshield wipers propped up off the windshield in anticipation of precipitation (hey, that sounds good!), namely ice. In fact, it's becoming a trend. Is it a smart way to prepare, or does it do damage?
Here are the two schools of thought:
Propping Wipers Up:
Prevents damage to the wiper motor, should you turn on the ignition and have accidentally left the wipers on (and they're frozen to the windshield).
Prevents damaging the rubber, when you have to chisel them away from the windshield.
Makes clearing away snow and ice from the windshield easier.
Leaving Wipers Down:
Prevents damaging the springs inside the blade arm.
Discourages vandalism.
A non-issue because the defroster releases frozen blades.
So Which Is Correct?
Several wiper manufacturers recommend lifting the wiper blades up before things get icy, to protect the rubber blade, and the American Automobile Association (AAA) claims that leaving wipers up does not weaken the springs. If you choose to leave them down, it's important to give your car enough time to warm up; the defroster will release frozen blades from the windshield.
You Weighed In
We posed this question on Facebook back on January 15, 2018 and asked fans to weigh in on the subject. Here's how you voted:
Voting results:
Up: 425 votes
Down: 197 votes
Don't Have Snow: 191 votes
What do you think? Tell us in the comments below!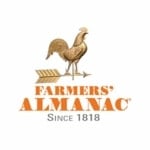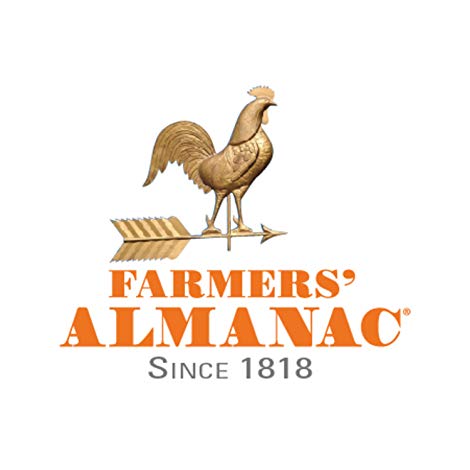 This article was published by the staff at Farmers' Almanac. Do you have a question or an idea for an article? Contact us!