Was a Snowstorm The Reason for Success?
Back in 1947, when TV was still in its infancy, a snowstorm in December literally helped this very popular TV show get a fabulous start.
Was a Snowstorm The Reason for the Success of this Show?
It was in 1947, when most television screens in use were only five inches wide, only ten stations were on the air in the whole country, and approximately 15,000 TV sets were in use in the Northeast. Executives at NBC television in New York decided to air a children's show as an experiment on Saturday, December 27, 1947. They planned one show only, called "Puppet Playhouse."
The day before the show, a severe snowstorm hit New York City, dumping 26.4 inches of snow, a record that still holds to this very day. Because of the storm, everything was shut down, even Broadway. So, the only entertainment available on Saturday afternoon was this TV show. Somehow, despite all the snow, the kid's show went on as scheduled. Because the weather was so bad, the show literally played to a captive audience.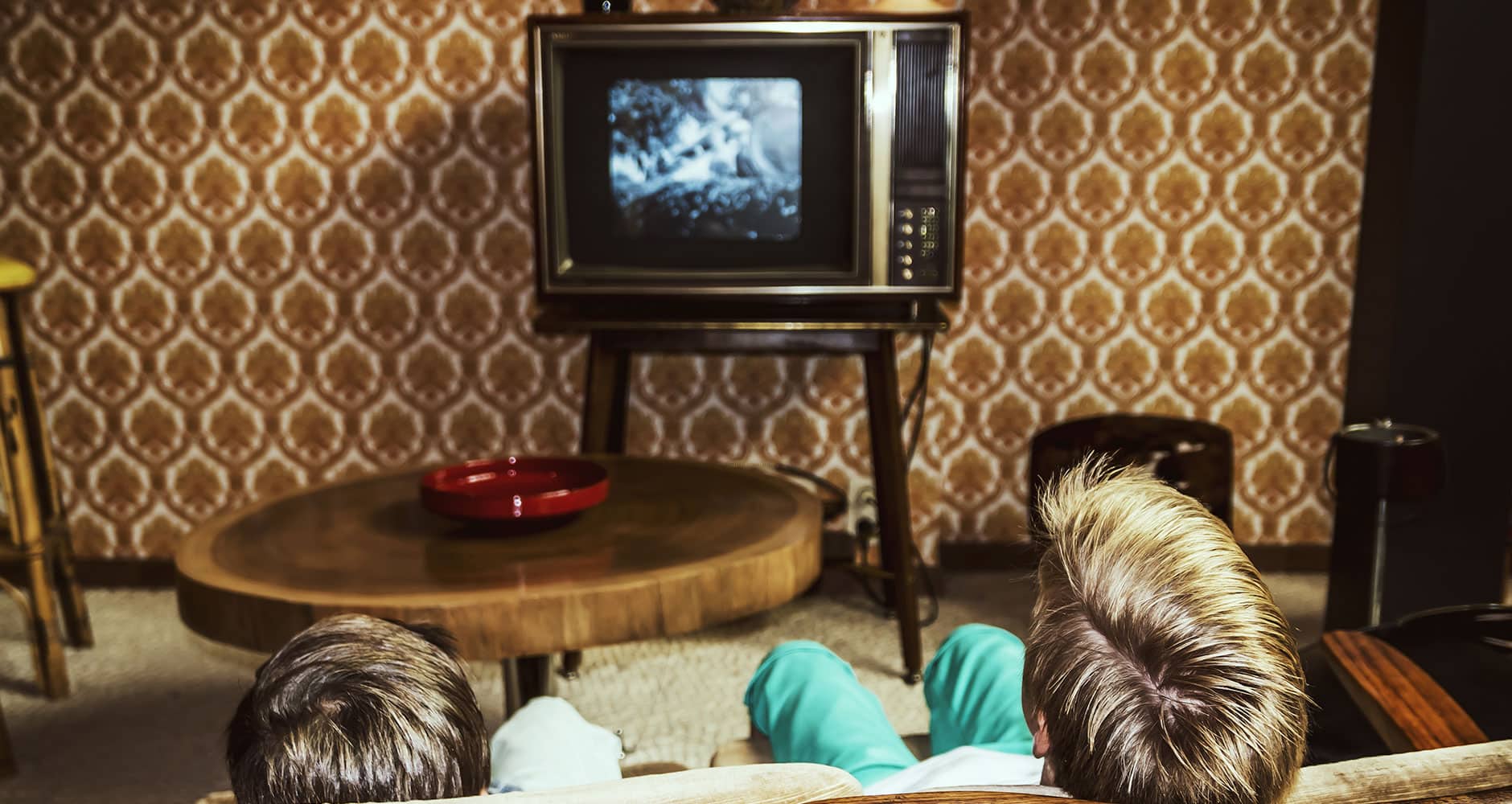 The following week, NBC was besieged with letters and phone calls from parents asking when Puppet Playhouse would be on again. Variety magazine also published a highly favorable review, commenting that the show " . . . can almost be guaranteed to pin down the squirmiest of the brood."
The show returned the following week and was a big hit. After some retooling, the show began airing five days a week. The host of the show (Buffalo Bob Smith) ended up with a sidekick (a clown named Clarabell), and the show's title was changed, reflecting the name of the show's most popular marionette: The Howdy-Doody Show.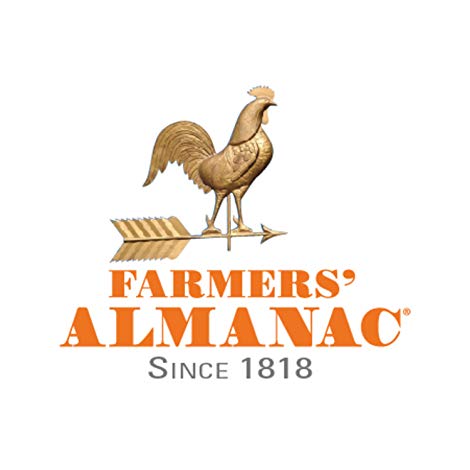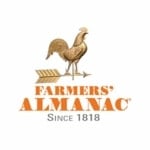 Keep Exploring