Holiday Plants: How Safe Are They?
Check out this list of common holiday plants and the risks they pose.
The holiday season is nearing and that means many of us have already begun to "deck the halls" with the beautiful flower plants of the holidays. But with such a wide range of decorations brightening homes, many parents and pet parents rightfully wonder if these trappings of holiday cheer could also be harmful. The following is a list of some of the most common holiday plants and what dangers they may present to family members.
Holiday Plants And Their Toxicity
Poinsettia
The most popular holiday plant, the poinsettia adds festive beauty during the holidays. But there is a common misconception that the poinsettia plant is highly toxic, a belief tied, in part, to an urban legend surrounding an Army officer's 2-year-old daughter, who allegedly died in 1919 after ingesting a poinsettia leaf. Though this rumor has never been medically or scientifically proven, it has now circulated for years, taking on a life of its own. In truth, poinsettia leaves do cause stomach upset, accompanied by diarrhea and vomiting, if eaten in quantity (for instance, if an unsupervised pet were to consume an entire plant).
Ingesting a single leaf is unlikely to produce any serious ill effects, other than from the reportedly unpleasant taste and possibly diarrhea. Contact with broken leaves can also cause minor skin irritation. Either way, it's wise to keep them out of reach of pets and children.
Holly
Consuming the bright red berries can cause nausea, vomiting, abdominal pain, and diarrhea. Keep away from children and pets.
Mistletoe
Ingesting the leaves, berries, or flowers can cause acute intestinal and stomach discomfort. After handling the berries, it's best to wash your hands. Keep away from children and pets.
Jerusalem Cherry – Highly Toxic
Ingesting this dangerous plant can result in hallucinations, vomiting, drowsiness, and restlessness. It can also cause skin irritation in some. This plant is sometimes called ornamental pepper so be sure you're not confusing it with the plant below.
Christmas Pepper Plant -Important!
Ornamental peppers, more popularly known as the Christmas Pepper Plant, Capsicum annuum, are not toxic. Do not confuse this plant with the Winter Cherry Plant, Solanum pseudocapsicum (see information above), which is highly toxic to humans and pets.
Holiday Cactus – Safe
Good news! The Christmas or Thanksgiving Cactus (or its relative, the Easter Cactus) plant is not toxic to pets in either its parts or flowers. However, keep in mind that that chewing on the fibrous plant material can cause irritation to the stomach and intestines, causing vomiting or diarrhea.
While most decorative holiday plants pose minimal risk, never hesitate to call the poison control hotline: 1-800-222-1222, or the ASPCA poison control number (there is a fee) at 1-888-426-4435 in case of ingestion. It's always better to be safe than sorry.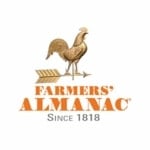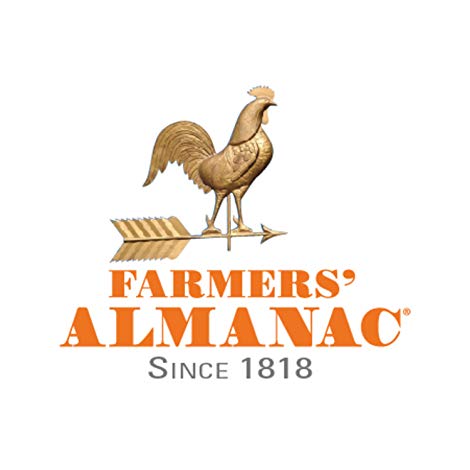 This article was published by the staff at Farmers' Almanac. Do you have a question or an idea for an article? Contact us!