What The Heck Is Watergate Salad?
This vintage dessert combines pistachio pudding with pineapple, marshmallows, nuts, and whipped topping. Perfect for pot lucks!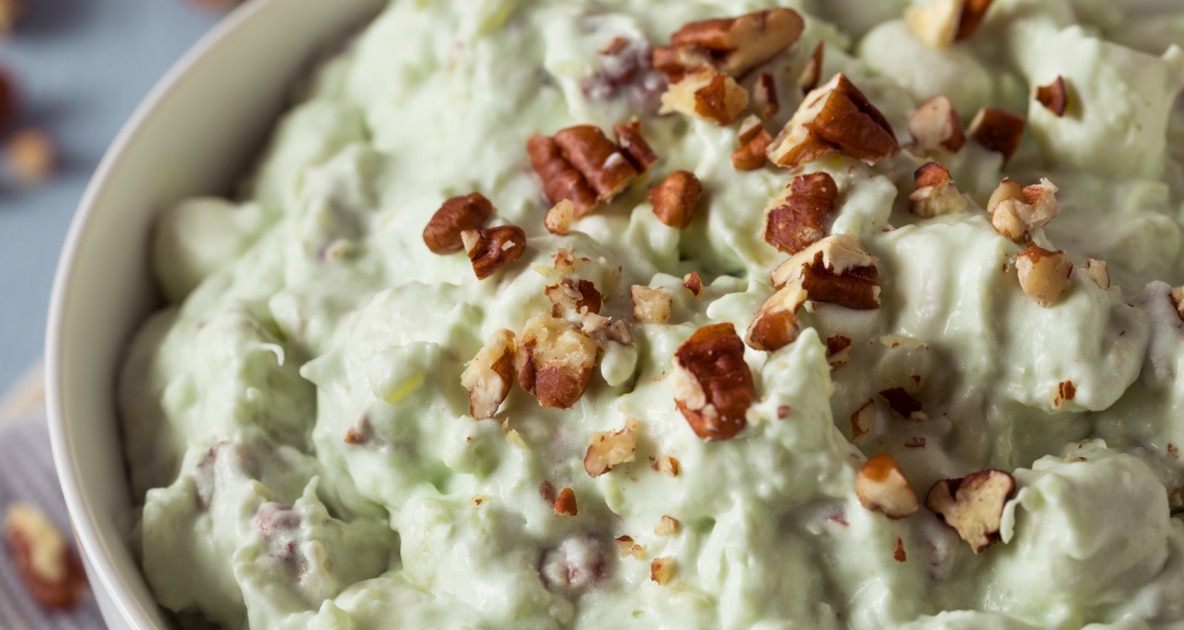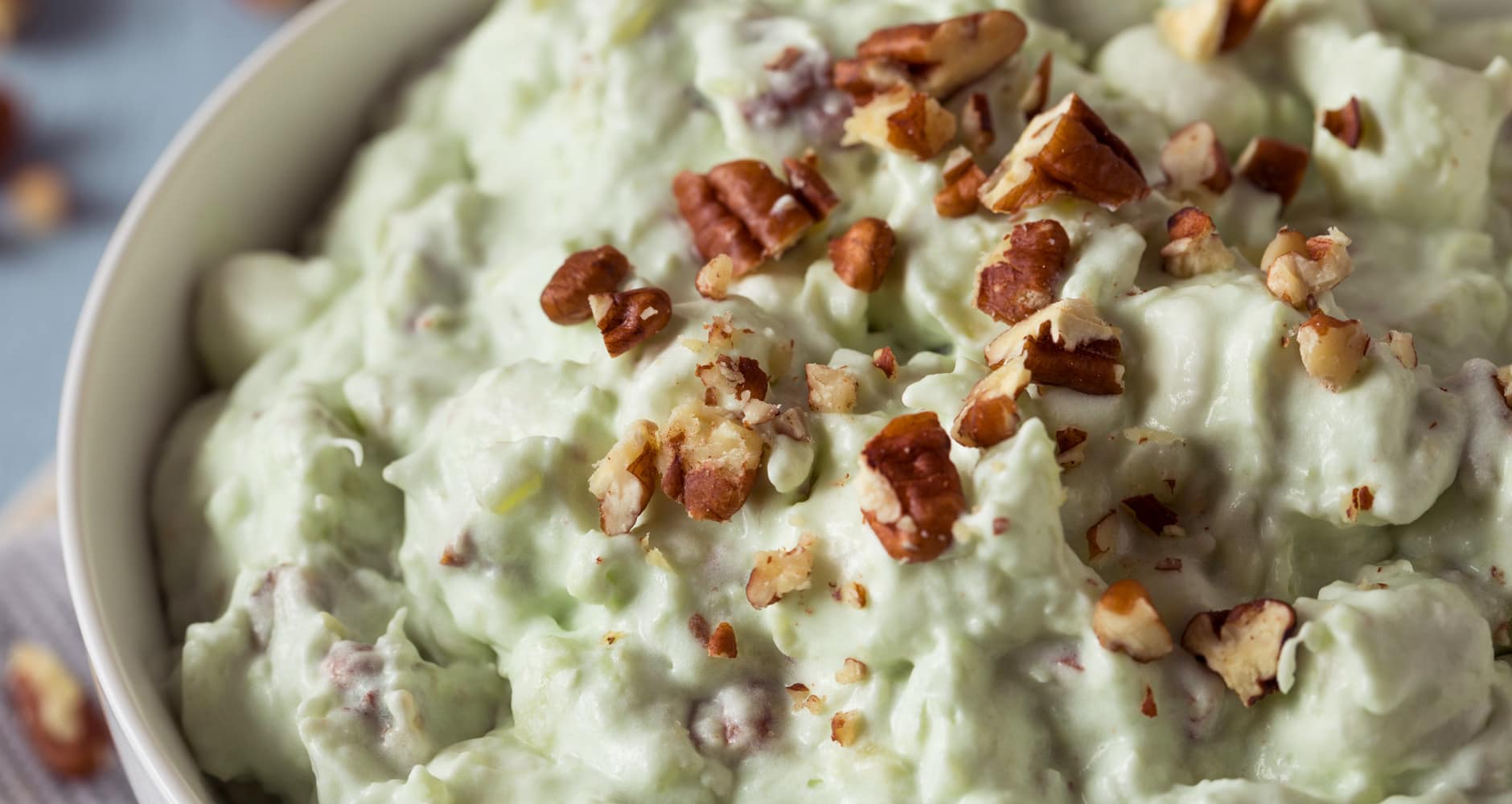 This recipe goes by many names: Funeral Salad, "Green Goop," "Green Fluff," "Pistachio Delight," or "Shut The Gate" salad.
Colloquially, it was called Funeral Salad because it was brought to many post-funeral gatherings. And Shut The Gate salad because it could be whipped up and ready as soon as Dad came home from work.
But no matter what you call it, there's no denying that this dessert is delicious and brings back memories of childhood at grandma's house.
What's the Origin of Watergate Salad?
While the origin of the name of this dessert is still in question, Kraft claims to be the creator. "We developed the recipe for Pistachio Pineapple Delight. It was in 1975, the same year that pistachio pudding mix came out."
According to Kraft Kitchens, when the recipe for Pistachio Pineapple Delight was published, a Chicago food editor renamed it Watergate Salad to promote interest in the recipe when she mentioned it in her column. Another theory is that the recipe was developed by a Sous Chef at the Watergate Hotel, although this was never confirmed. The salad became very popular after the Watergate scandal.
This pot-luck favorite is similar to classic Ambrosia salad, and comes together in no time.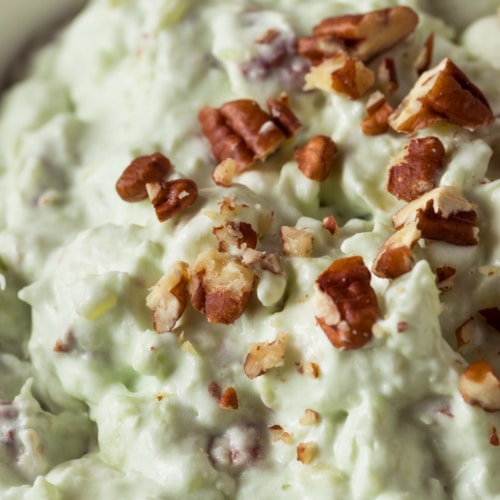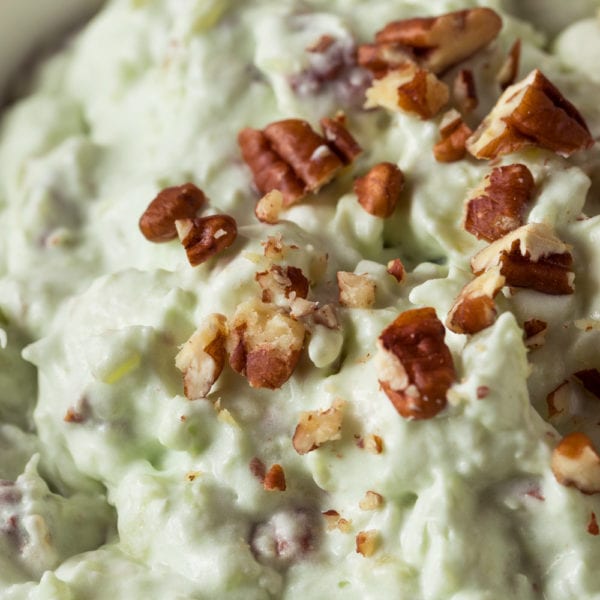 Watergate Salad Authentic Recipe
Ingredients
1

package

instant pistachio pudding mix (not sugar free)

20

oz.

can crushed pineapple, with juice

1

cup

miniature marshmallows

½

cup

chopped pecans

8

oz.

container non-dairy whipped topping, such as Cool Whip®, thawed
Instructions
In a large glass bowl, mix dry pudding mix with pineapple and juice.

Add marshmallows and nuts, and then fold in whipped topping until combined.

Chill until firm. Serves 6-8.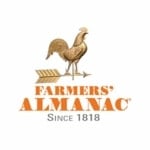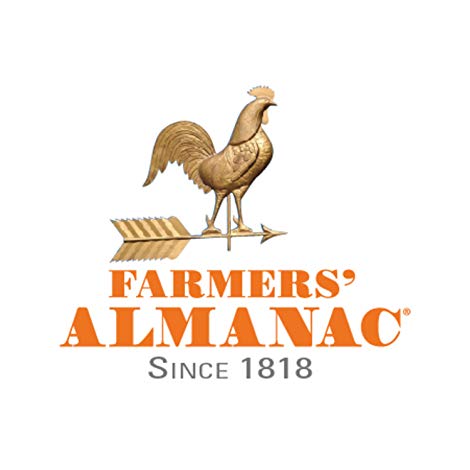 This article was published by the staff at Farmers' Almanac. Do you have a question or an idea for an article? Contact us!