Preparing your Home for Winter: Tips to Save Energy and Money
A little preparing now goes a long way for a cozy warm home this winter. Our checklist can help!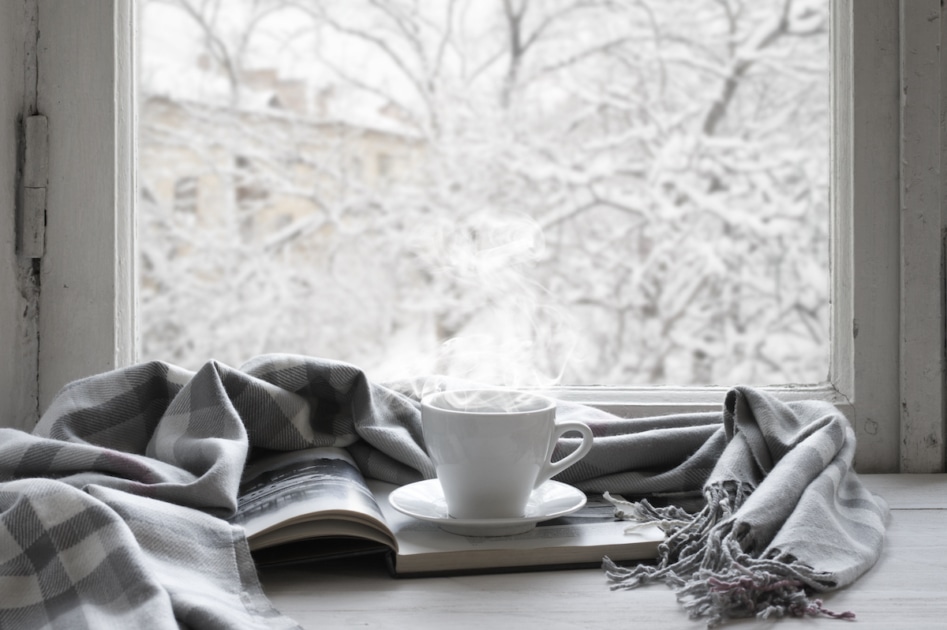 Preparing for winter is essential to ensure that you and your home are ready for the colder months ahead. By taking a few proactive steps, you can stay warm, safe, and comfortable throughout the winter season.
Here's a winter checklists that will help you prepare for winter:
Seal windows and doors!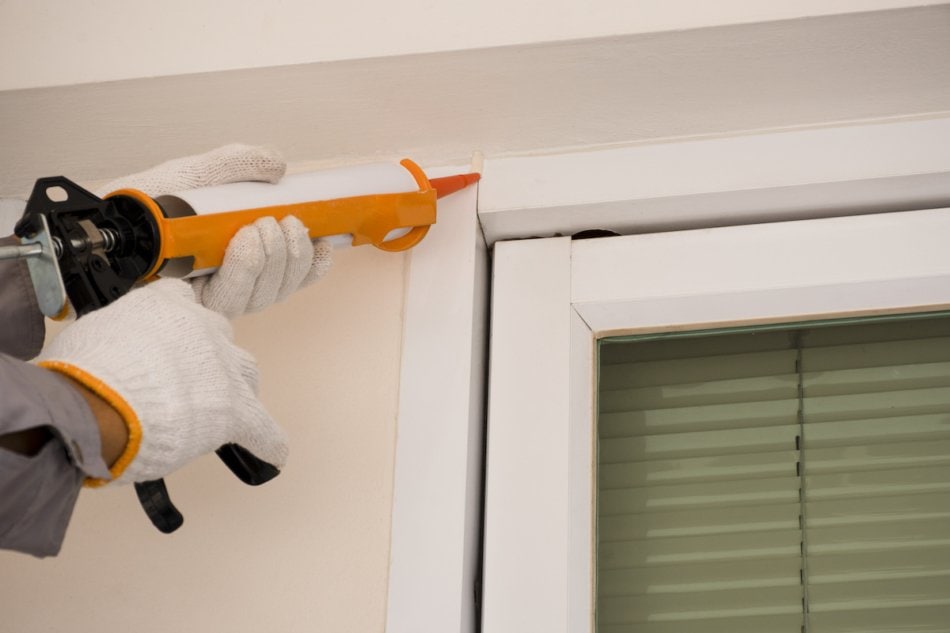 There are several ways you can save energy this winter and reduce your carbon footprint. Not only will this be beneficial for the environment, but it can also help you save money on utility bills. When it comes to losing heat, windows and doors take the biggest hit, especially if they're older. If replacing old windows with new double-paned ones is not feasible due to budget constraints, consider using a caulking gun and caulk. By carefully caulking around the outer window frame and even the exterior of the window, you might be pleasantly surprised by how effectively it retains the warmth inside and keeps the cool air out.
Another option is rope caulk – which requires no caulking gun, and it is easily removed when the warm weather returns. It's even reusable for next year. Check with your local hardware store for additional information.
Insulate with bubble wrap
This idea is a great way to save energy!
Wrap your drafty windows and doors with bubble wrap. Choose wrap with medium to large bubbles. Cut the wrap into the same size or slightly smaller than the window/door glass you want to insulate. Spray a thin film of water onto the glass and then press the bubble side to the glass.The wrap acts as an insulator, thanks tot he small packets of air trapped inside the bubbles.
Furnace/chimney check-up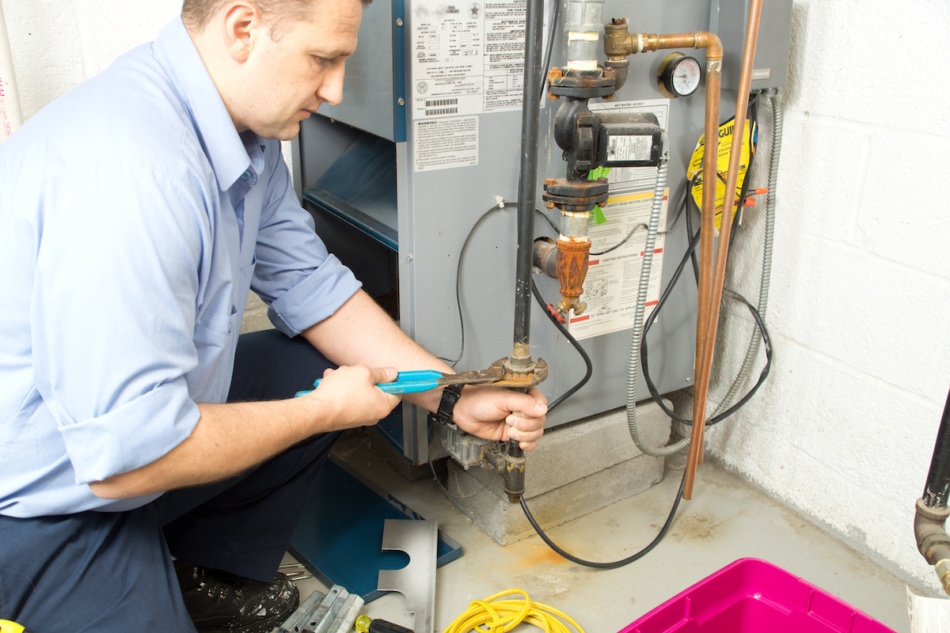 Now is the perfect time to give your furnace some love! Get ready to boost its efficiency by changing the filter and giving it a much-needed cleaning or check-up. Plus, don't forget about your stove or fireplace – make sure to have your chimney cleaned and checked to keep everything running smoothly.
Purchase a programmable thermostat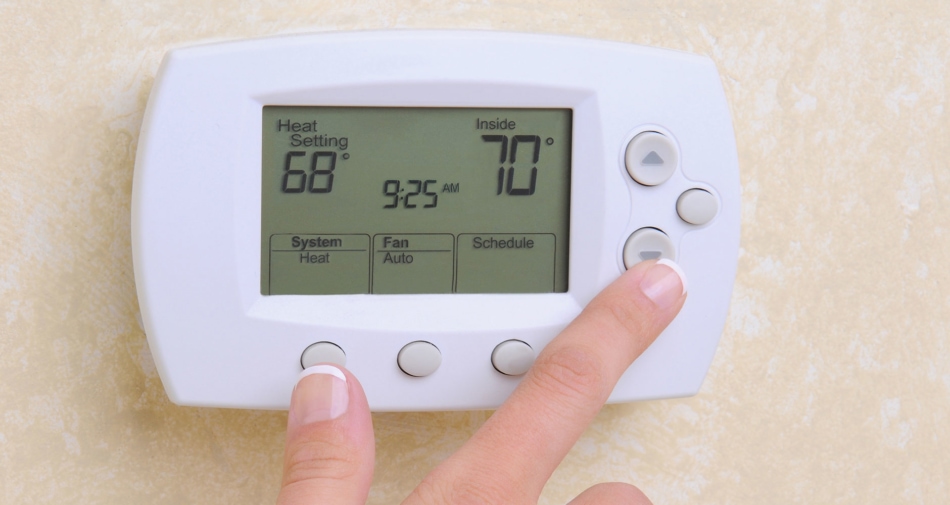 Then learn how to program it! If you're smart about programming it and turning down the heat during the day or at night, you may be able to cut your heating costs by 20%.
Ensure Proper Insulation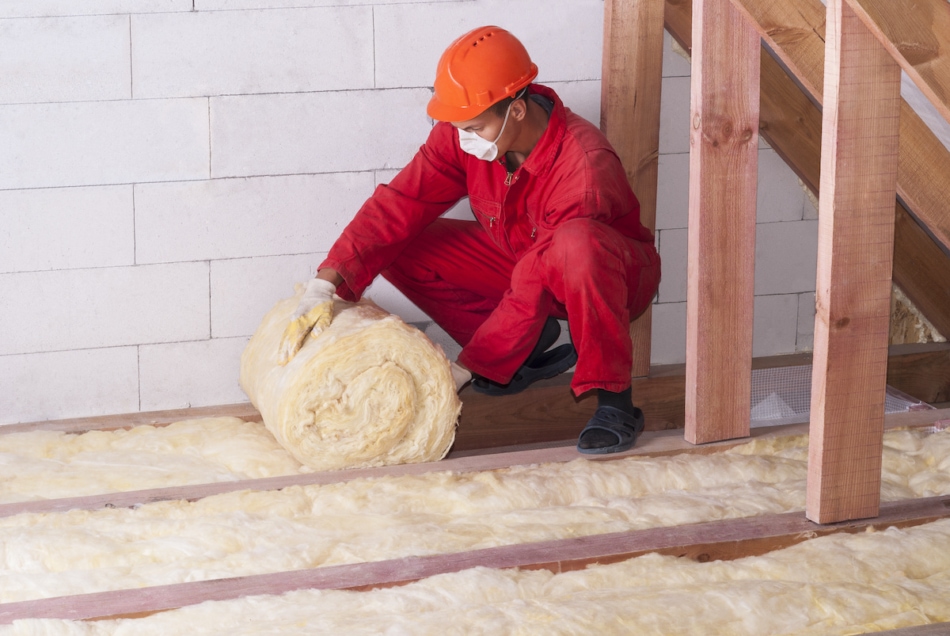 Is your heat literally going through the roof? If you have an attic, be sure to check if it is properly insulated. This insulation will keep your home warmer in the winter and cooler in the summer. A home that has zero attic insulation will lose around 48 BTUs per square foot on a minus-10 degree day.
Payment plans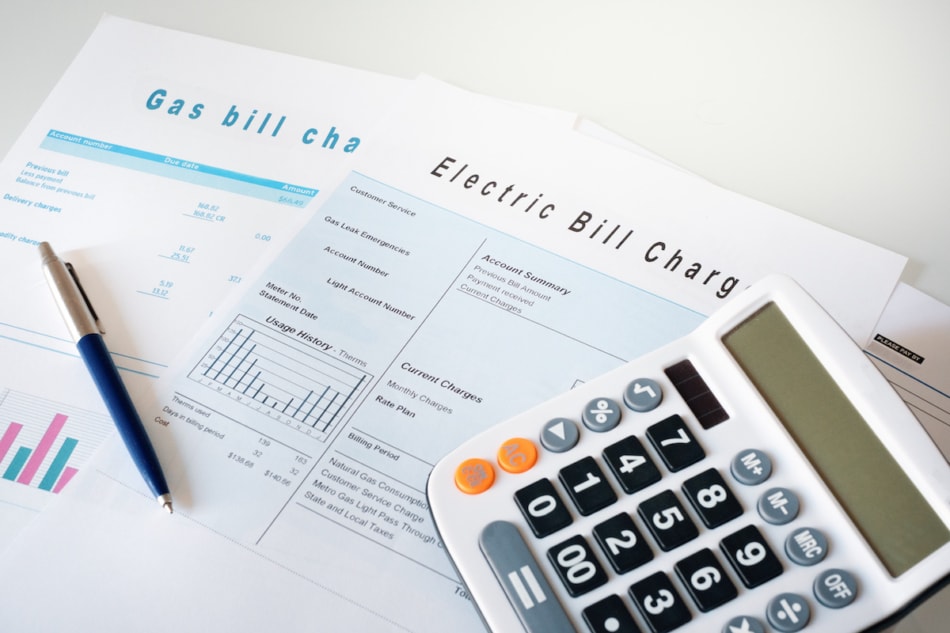 Check with your utility company to see if there are any special plans that will help you budget your winter heating costs a little more efficiently. Some plans allow you to spread your payments out over a 12-month period.
Take the time to examine your monthly subscriptions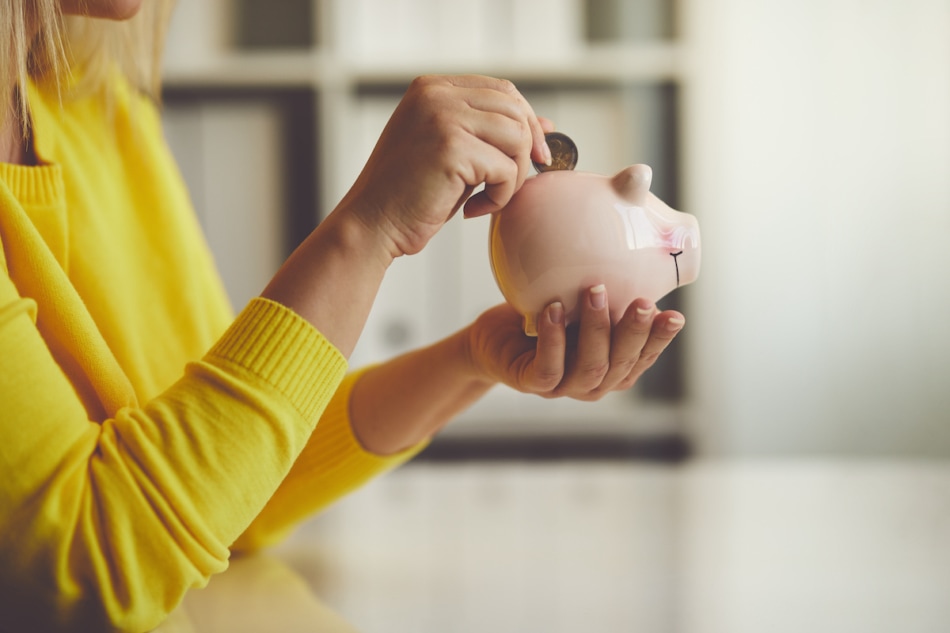 Cold weather can be challenging for many of us. It's a good idea to take some time now to review your cell phone, cable, satellite radio, and other plans that you initially signed up for. They may not be the most cost-effective choice anymore. You don't necessarily have to eliminate these services, but considering downsizing to a more affordable plan could be a wiser long-term option.
Dress in layers!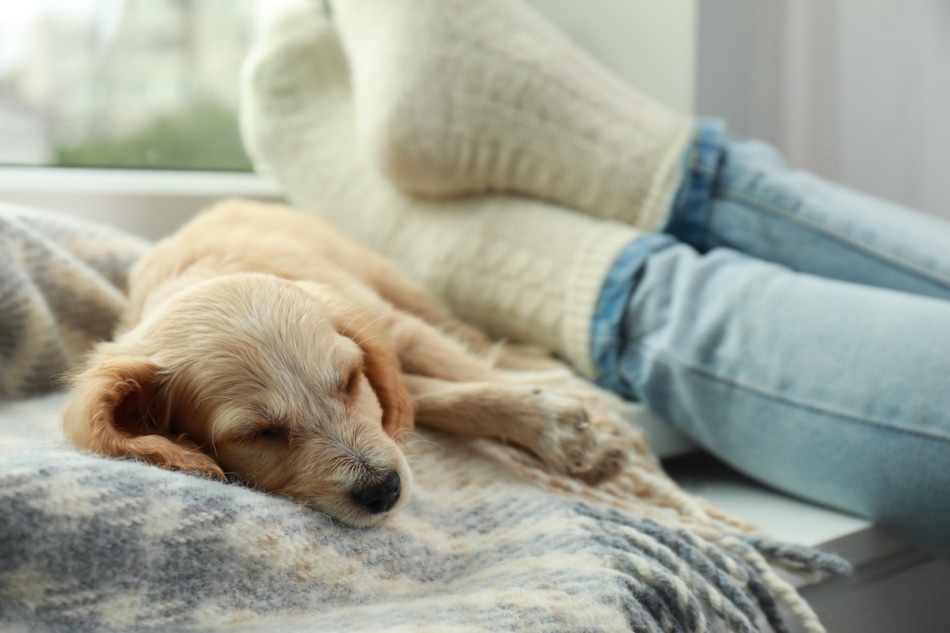 Find the blankets, wool sweaters, and socks. If you can dress in layers while watching TV or working from home, you may be able to keep the heat at a minimum during certain times of the day.
Ceiling fans are not just for summer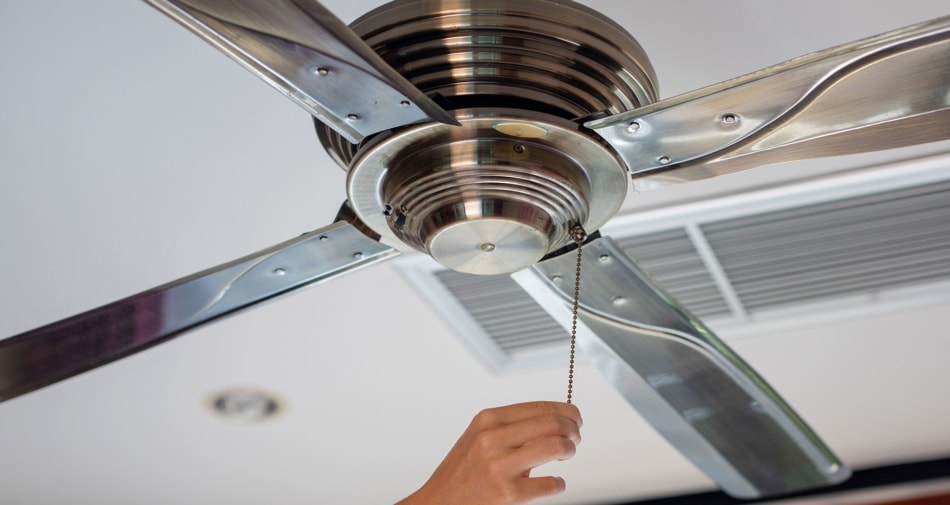 Flip the switch to reverse the spin of the fan and turn on the lowest speed to blow warm air down from the ceiling.
Use energy from the sun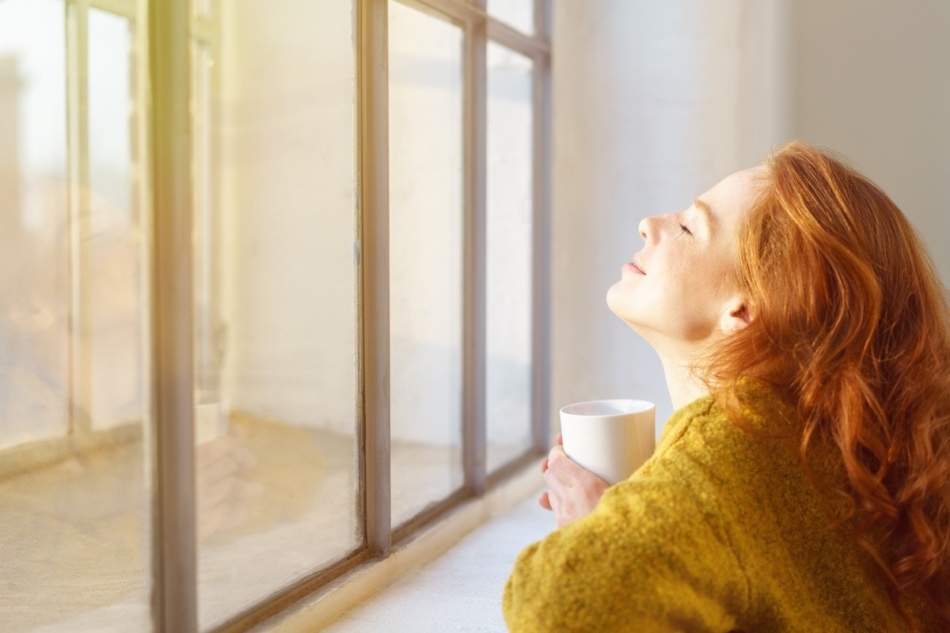 During the day, open drapes and blinds to allow sunlight to help warm the house, and then close at night to hold the heat in.
Move furniture around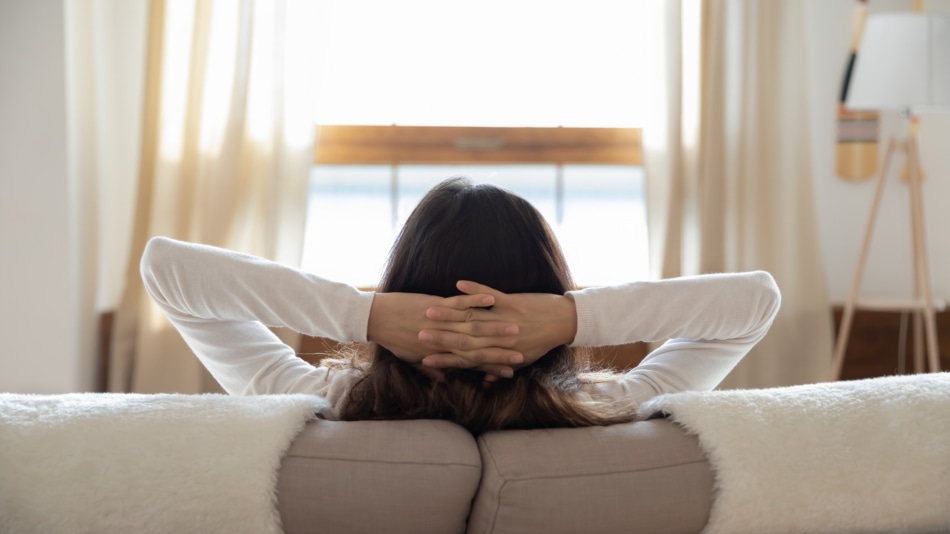 If you have furniture such as beds, couches, or bookcases in front of the heating vents, make sure to move them to allow the heat to travel freely. During the cold winter months, it is also recommended to move couches or beds away from windows, if space permits. Experts suggest keeping furniture at least a foot or more away from vents to ensure proper air circulation.
Save on hot water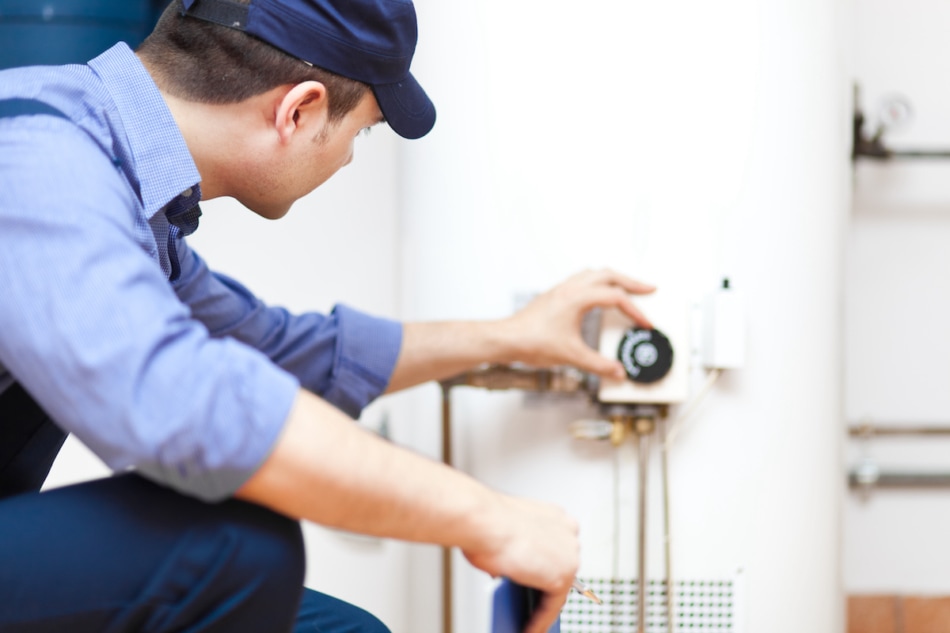 Lower the thermostat on the hot water heater to 120 degrees or below. Install a programmable timer so water is only being heated during times of the day when it is typically used, such as mornings or evenings. Insulate the hot water heater with a blanket to help water stay hot longer. And don't forget to insulate your pipes.
Join the Discussion
Did we miss any tips that work for you? Be sure to share with our community here
Related Articles
Winter power outage tips – are you ready?
20 Of our best cold weather hacks to get you through winter
7 Ways to lower your heating bills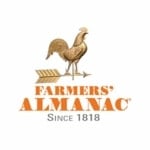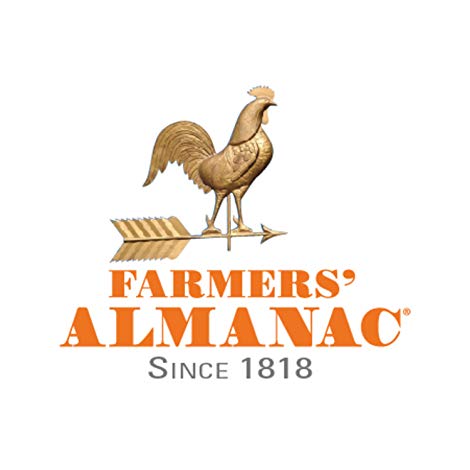 This article was published by the staff at Farmers' Almanac. Do you have a question or an idea for an article? Contact us!