Your #1 Guide—from Seed Starting to Stars!
Lewiston, ME: At a time when information sources may be questionable, a two-century-year-old publication returns with many of life's answers: Farmers' Almanac 2024. Generations of readers turn to the Farmers' Almanac for valuable gardening advice, extended weather forecasts, fishing tips, and helpful bits of wisdom that get better with time. This year's edition features an expanded astronomy section with special viewing information for the upcoming solar eclipse, as well as top sky events for 2024, and when and where to look for shooting stars.
What's Inside?
Each annual edition contains 16 months of weather forecasts as well as the "Best Days" to start seeds, pull weeds, cut your hair, travel, and go fishing. "We want you to learn something new every day," shares Sandi Duncan, managing editor, adding "yes, the Farmers' Almanac offers extended weather forecasts, no you don't have to live on a farm to read it, but if you are looking to connect with wisdom of yesterday that applies to today, it's in the Farmers' Almanac."
Hallmark features of Farmers' Almanac include fun folklore, natural remedies, gardening tips, and answers to questions you may have always wondered about. For instance: Ever wonder why garden gnomes are so popular? How about where sayings like "Let the cat out of the bag," "Baker's dozen," or "Hair of the dog that bit you" come from? Farmers' Almanac answers these questions and so much more. Natural remedies and hints include how to make flour out of chickpeas, remove oil stains from your clothes, and soften avocados quickly.
Community at the Core
At the core of Farmers' Almanac is its community, which leaps from its pages and comes to life on FarmersAlmanac.com and through the brand's popular social network channels. Readers share what kind of weather they are having and how it relates to traditional weather folklore. Almanac staff engages within this dynamic environment where readers share and learn from each other.
Life has more questions than answers, but with Farmers' Almanac 2024 and FarmersAlmanac.com you'll learn something new every day.
The 2024 Farmers' Almanac, the publication's 207th consecutively published edition, is currently for sale at grocery and bookstores throughout the country, as well as online at FarmersAlmanac.com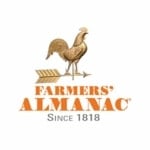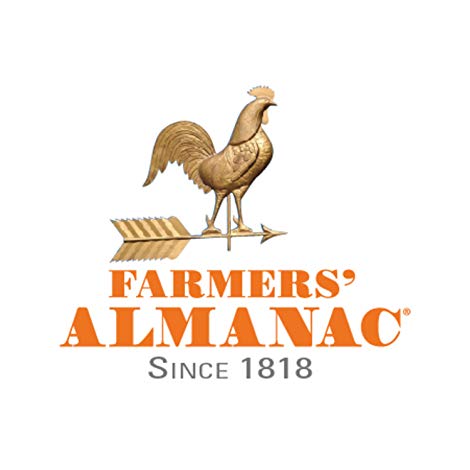 This article was published by the staff at Farmers' Almanac. Do you have a question or an idea for an article? Contact us!