5 Regional Soft Drinks Everyone Needs To Try
Ever try Apple Beer? How about Dr. Enuf Energy Booster? Check out this list of interesting regional soft drinks.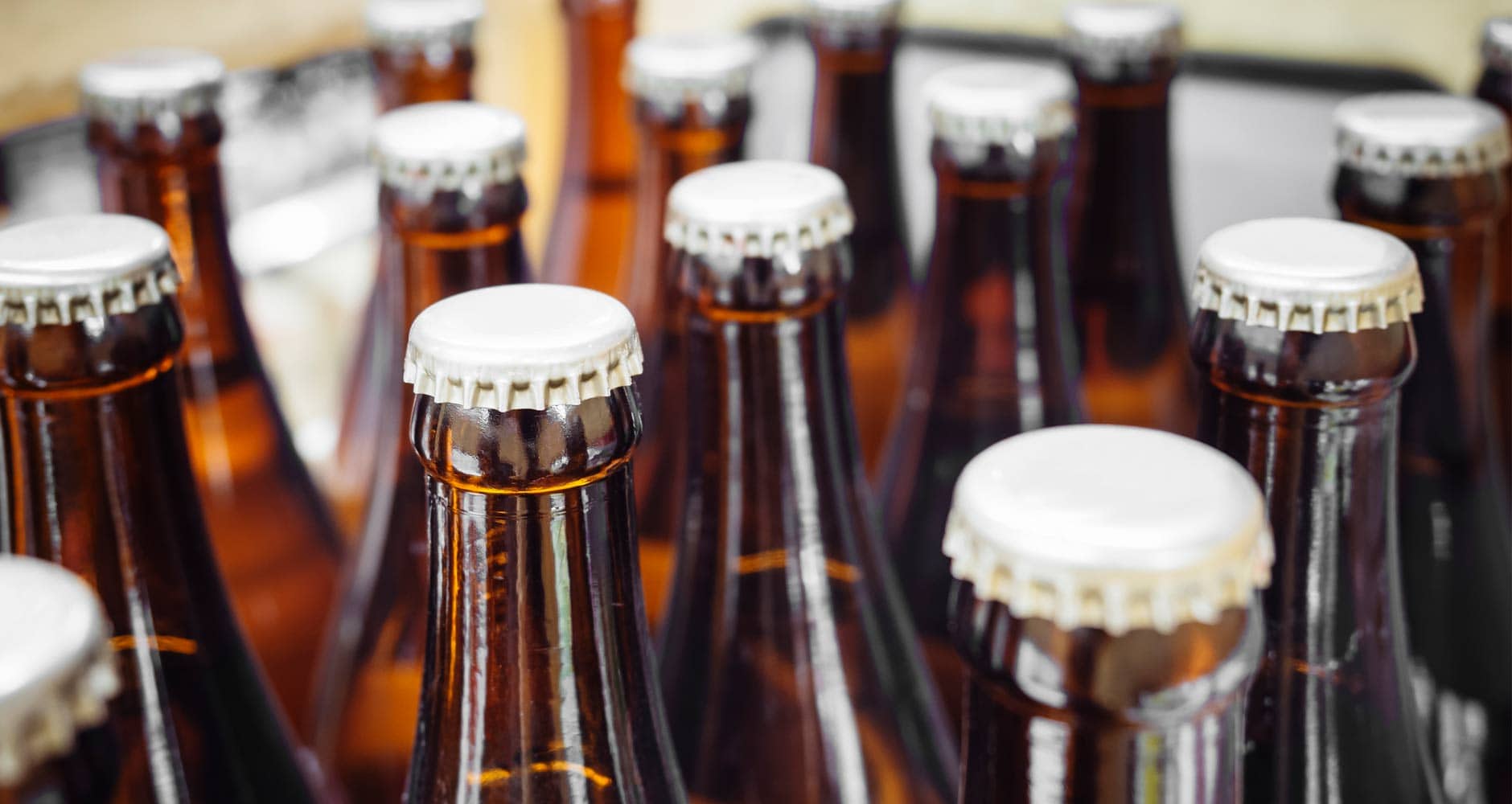 Soda, pop, soft drinks —no matter what you call them, we're certain that you're probably familiar with the major brands like Coke and Pepsi. But there are some lesser-known brands that have interesting histories. Some were even considered medicine to cure nervousness and insomnia! Here are a few that you should definitely try…
1. Moxie
Of course, this is #1 on our list because it hails from Maine. Moxie is a soft drink that has its roots in medicine. One Dr. Augustin Thompson wanted to create a new cure-all beverage that didn't contain some of the common and (and as he correctly thought, dangerous) ingredients of the day, such as alcohol and cocaine. To that end, he patented a gentian root-based soft drink, "Moxie Nerve Food," in 1885.
Among the claims surrounding Moxie, it was said that this drink aided digestion, reduced nervousness, and cured insomnia. Other claims said that Moxie made you stronger and improved your appetite. Moxie only lasted a short time as a medicine, however. By the early 1900s, people had become wary of the claims surrounding cure-alls.
This wasn't enough to put Moxie out of business, though. Instead, the manufacturer dropped the "Nerve Food" part of the name, and Moxie became what it is today — a delicious local soft drink. Even though Moxie never spread out of the Northeast, it is still popular in the region, and today, it is the official soft drink of the State of Maine! Read all about the Moxie Festival.
2. Cheerwine
This soda, which is non-alcoholic, despite the "wine" part of the name, comes from Salisbury, North Carolina, where it was originally created in 1917. The creator of this drink, L.D. Peeler, was looking to create a new soft drink recipe when he happened upon a traveling salesman from St. Louis that was selling some deliciously intense cherry flavoring. Mr. Peeler experimented with this flavoring and others, eventually creating Cheerwine, a drink that is to this day recognized in North Carolina and elsewhere as one of the best sodas ever created.
3. Capone Family Secret Sodas
Al Capone and his brother Frank are not known for soda. These brothers were some of America's most notorious gangsters — Al as the boss and founder of the Chicago Outfit syndicate, and Frank as one of Al's partners in crime, most notably the crime of bootlegging alcohol during the Prohibition Era.
So how does soda relate to Al and Frank Capone? Well, police raided Frank Capone's warehouses during Prohibition 137 times, looking for alcohol. In all 137 raids, the police found not a drop of alcohol. Instead, they found cases of soda.
Today's Capone Family Secret Sodas are made in Chicago, Illinois, and they're said to be a "reimagining" of the sodas found in Frank Capone's warehouses. Favorite flavors include black cherry and root beer.
4. Dr. Enuf, The Original Energy Booster
If you are thinking that energy drinks are a fairly recent fad, then think again! "Dr. Enuf, The Original Energy Booster" is a Tennessee favorite that was originally created in 1949. This energy drink was produced alongside the famous Mountain Dew by the Tri-Cities Beverage Company up until the mid-1960s when the Mountain Dew brand was sold to Pepsi.
Originally, Dr. Enuf was marketed as a beverage that was packed with vitamins, and that would give you energy and provide relief from the "untold misery" of your aches and pains. Nowadays, even though Dr. Enuf is high in vitamins like thiamine and niacin, people from Tennessee love it not because it is a tonic for your ills, but because it is the delicious, long-lost lemon-lime brother of Mountain Dew.
5. Apple Beer from Utah
If you're looking for something different, we'll bet you've never tried Apple Beer. Unless that is, you live in Utah, where the aptly named Apple Beer company is located. According to Apple Beer, this drink was first created a century ago by Bavarian biermeisters as a delicious non-alcoholic alternative to regular beer. Called "fassbrause," this drink was made with Sicilian apples and natural herbs and spices, and like beer, it was packed into wooden barrels and delivered in a horse-drawn wagon. In the 1960s, the Apple Beer company brought this drink to Utah, where it has remained a regional favorite ever since.
Are there a few delicious locally produced sodas in your area? If so, share them with us in the comments section!

Amber Kanuckel is a freelance writer from rural Ohio who loves all things outdoors. She specializes in home, garden, environmental, and green living topics.
Keep Exploring