10 Irish Superstitions
Is the "Luck of the Irish" a real thing? We share 10 superstitions that the Irish feel bring luck.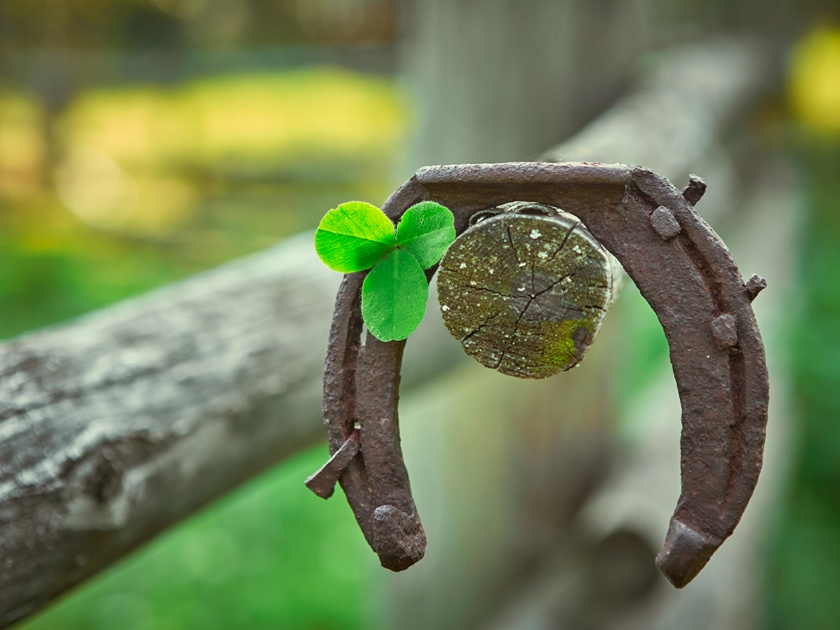 1. Many Irish people believe in leprechauns and fairies. If you ever speak of them, always refer to them as "the good people" or they will play pranks on you!
2. It's bad luck to destroy a fairy fort or to disturb a fairy ring—especially in the spring, when "the good people" are believed to be most active. In Ireland, fairy forts are the remnants of stone circles, ancient dwellings from the Iron Age. Fairy rings are a natural circles of mushrooms or trees.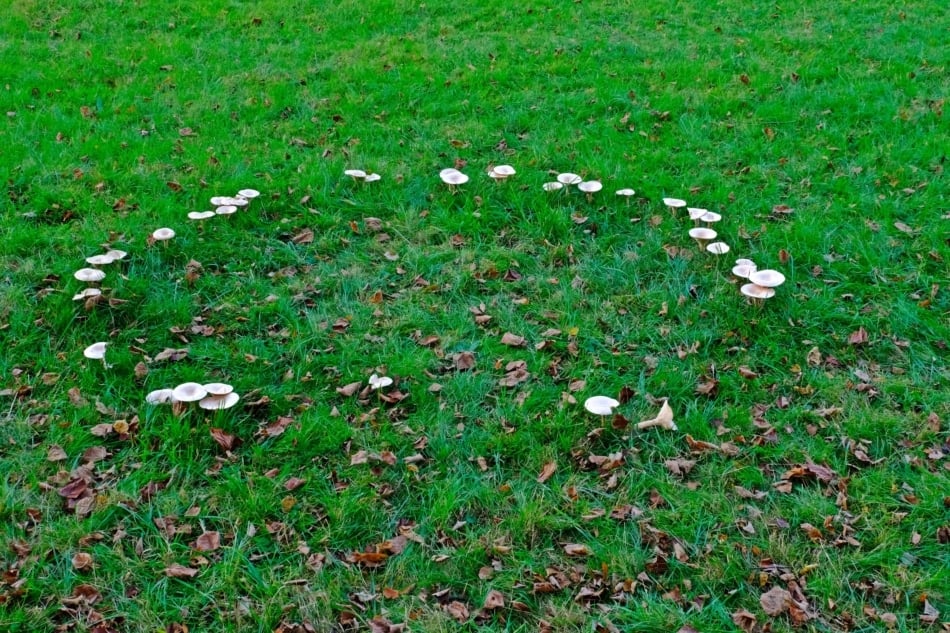 3. When a fisherman is boarding the boat, throw a piece of coal at them for good luck! (And for even more luck, check out the Farmers' Almanac fishing calendar!)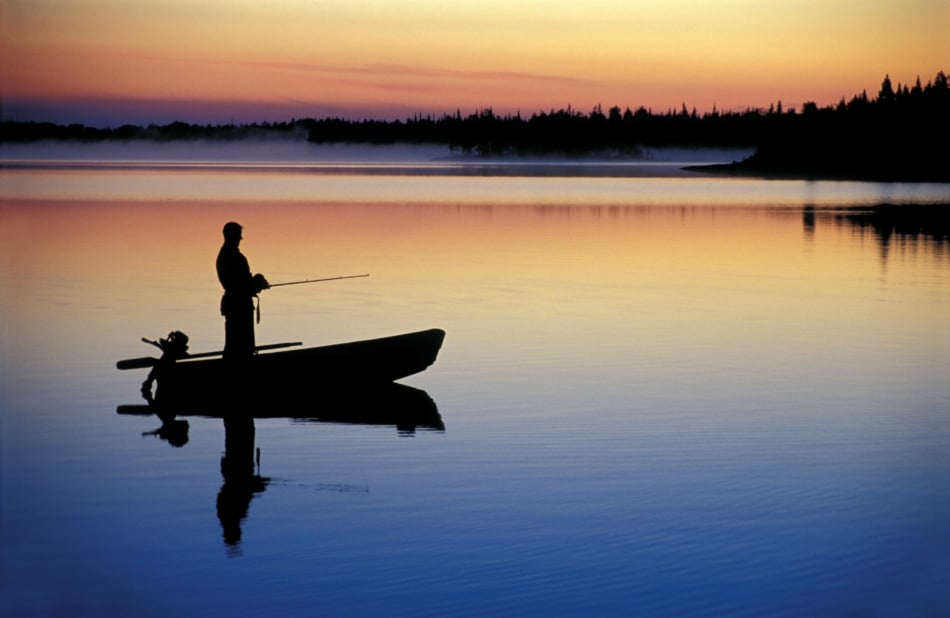 4. When you're making Irish soda bread, mark it with a "cross" to let the devil out! (Be sure to check out our authentic recipe.)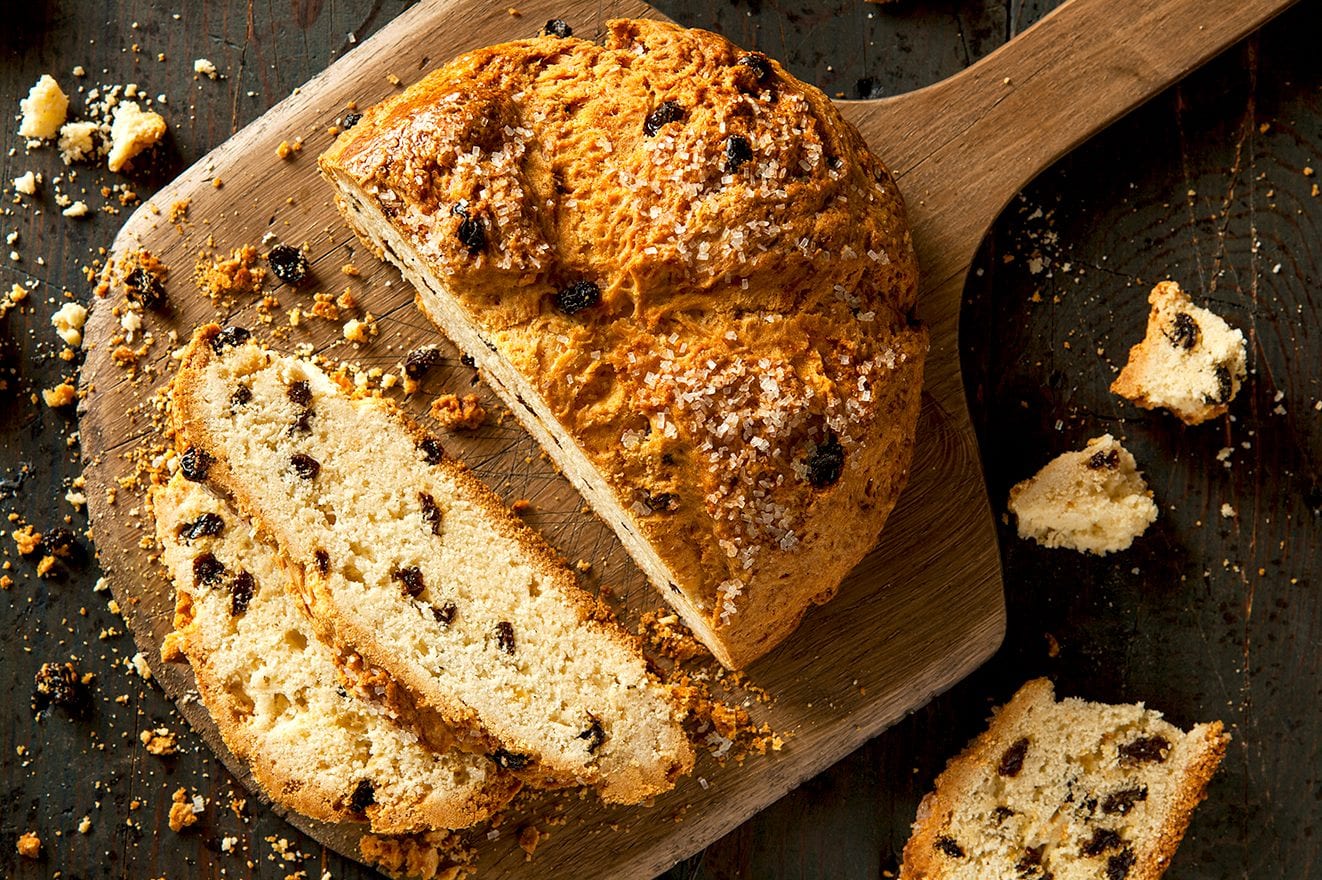 5. If you're buying something at fair, give a "luck penny" to the seller in addition to the sale price. To seal the luck, the seller must then spit on your hand and slap you! This superstition originated with the selling of livestock in ancient Ireland.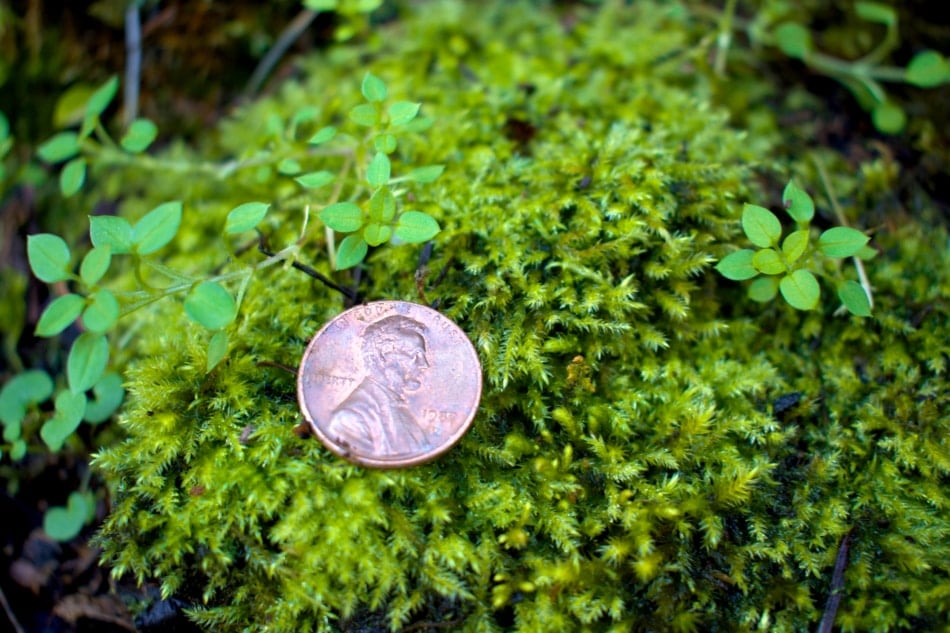 6. "Are your ears burning?" It means that people are talking about you! If your left ear is warm, they're saying nice things. But if it's the right, they're saying the opposite. It's remembered with the rhyme, "Left for love, right for spite." (If both ears are burning, you've had too much Irish whiskey.) While the origins of this ancient expression are murky, it is an example of a superstition that is wholeheartedly embraced by the Irish and has permeated many cultures.
7. Don't enter one door and exit out another (for instance, entering through the front door and exiting out the back). It's believed that this removes the luck from the home.
8. If your husband or wife is leaving, throw a boot (or shoe) after them and you'll live together forever. (Because you'll have already given them the boot!)
9. Plant rosemary near your front door to keep evil away. Through the ages, rosemary has been regarded by the Irish as well as many different cultures as a magical herb for protection.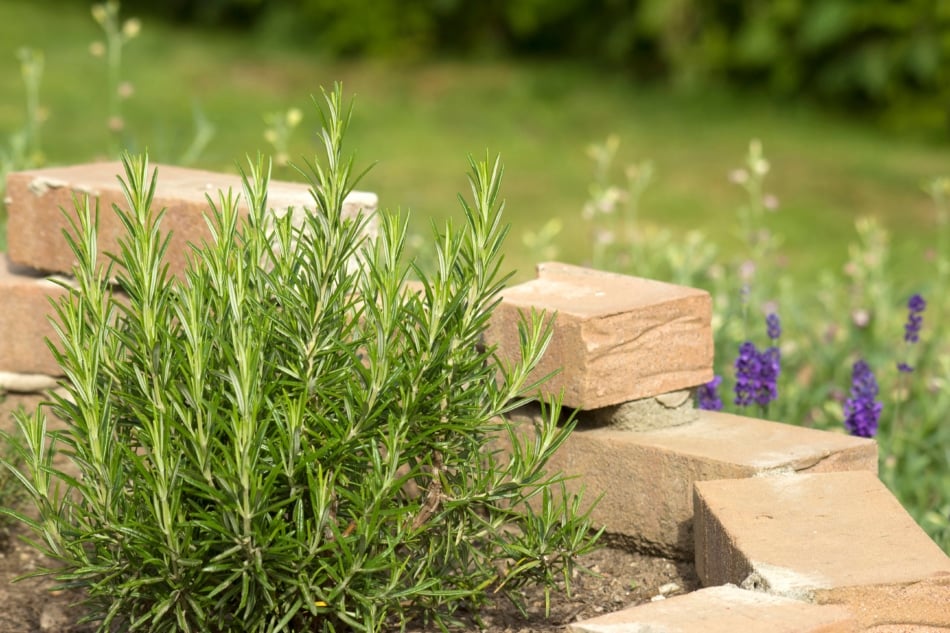 10. If you see magpies (similar to crows), the number of them has significance—as told by the nursery rhyme:
One for sorrow,

Two for joy,

Three for a girl,

Four for a boy,

Five for silver,

Six for gold,

Seven for a secret never to be told.
Seeing one magpie represents sadness whereas seeing multiple means that riches are coming to you. If a woman is pregnant and happens to see three magpies, it is a sign that the baby will be a girl. If she sees four, it will be a boy. Sometimes three or four magpies are put on cakes at baby showers in Ireland to reveal the baby's gender!
Fun fact: The 1990s band Counting Crows is named after this superstition.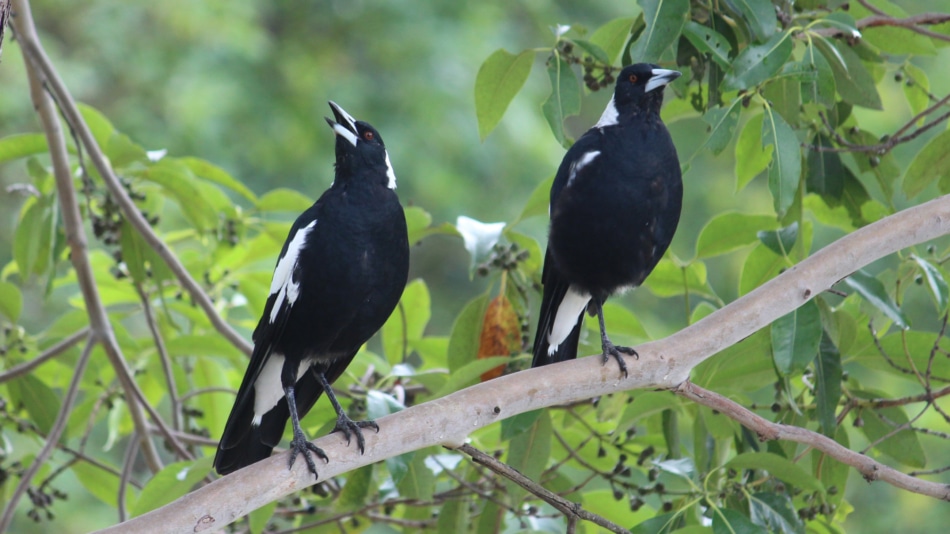 Do you believe in any of these Irish superstitions? Let us know in the comments below!
Want to read about more superstitions? Check out these.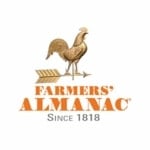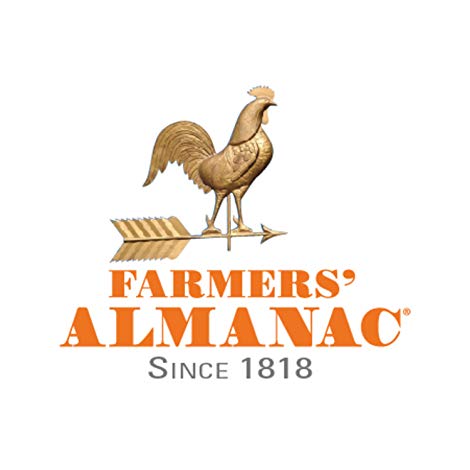 This article was published by the staff at Farmers' Almanac. Do you have a question or an idea for an article? Contact us!