25 of the Strangest Names For Groups of Animals
Check out this list of some of the craziest names for groups of common animals!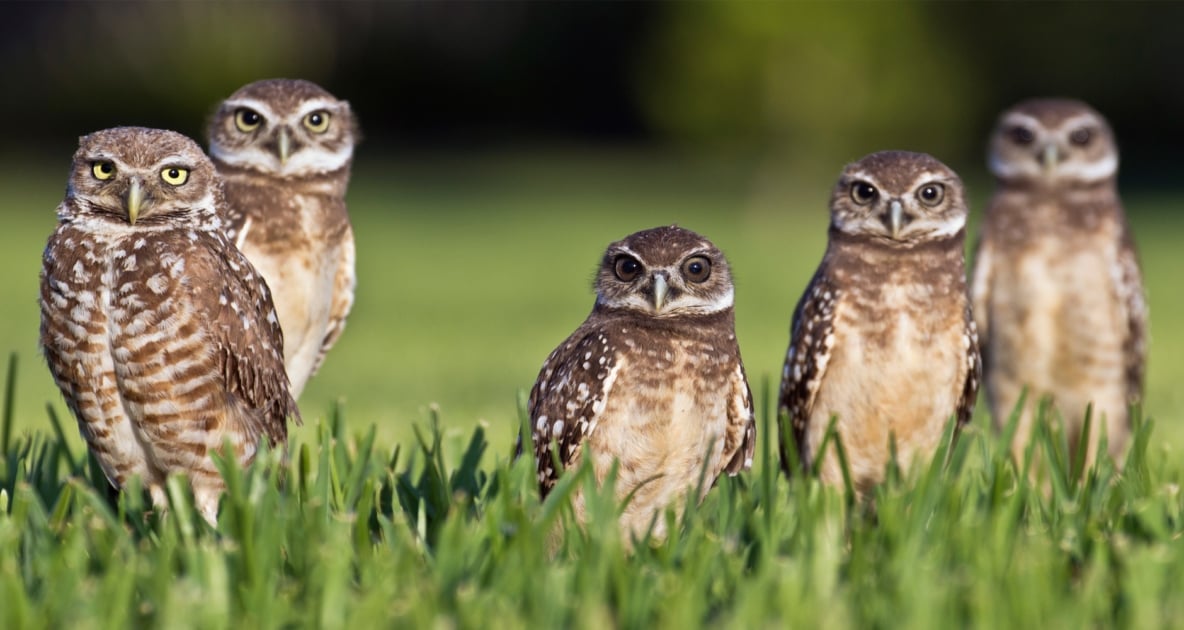 When animals congregate, interesting things happen. Even more interesting is that these groups have special and unusual names—some are real head-scratchers; some seem to make perfect sense. Take a look at these collective nouns for groups of common birds, mammals, and reptiles:
25 of the Strangest Names For Groups of Animals
Alligators – a congregation
Apes – a shrewdness
Bats – a colony or cauldron
Bears – a sleuth
Cats – a clowder
Crows – a murder
Donkeys – a pace
Ferrets – a business
Fox – a skulk or leash
Gerbils – a horde
Giraffes – a tower
Hippopotamuses – a bloat
Hyenas – a cackle
Leopards – a leap
Martens – a richness
Owls – a parliament
Porcupines – a prickle
Raccoons – a nursery or gaze
Rats – a mischief
Rhinos – a crash
Skunks – a surfeit
Squirrels – a dray
Toads – a knot
Turtles – a bale
Whales – a pod
One more: Don't believe what you read on the internet—a group of baboons is not a "congress" as has been circulating widely. The correct term is a "troop" of baboons. Now you know!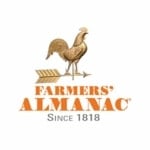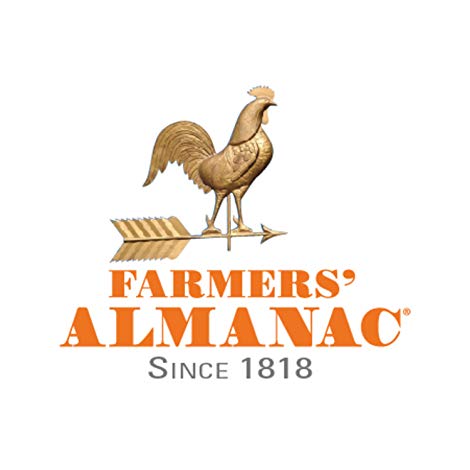 This article was published by the staff at Farmers' Almanac. Do you have a question or an idea for an article? Contact us!