Save Those Peels And Cores and Make Apple Scrap Jelly
Waste not, want not, we always say. Save those cores and peels from fall apple pie-making and create a delicious apple scrap jelly. Get the recipe here!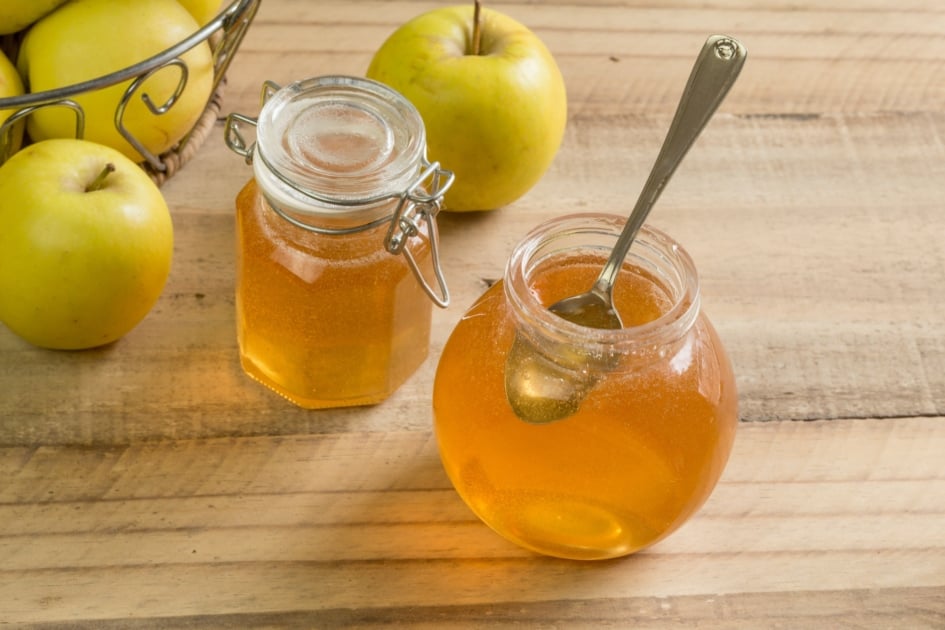 Waste not, want not! Save those cores and peels from fall apple pie-making and create a delicious jelly that's easy to make, and tasty on a peanut butter sandwich, or spread on warm toast with butter. This recipe uses no pectin—the pectin in the scraps, cores, and peels combined with lemon juice will set this jelly nicely.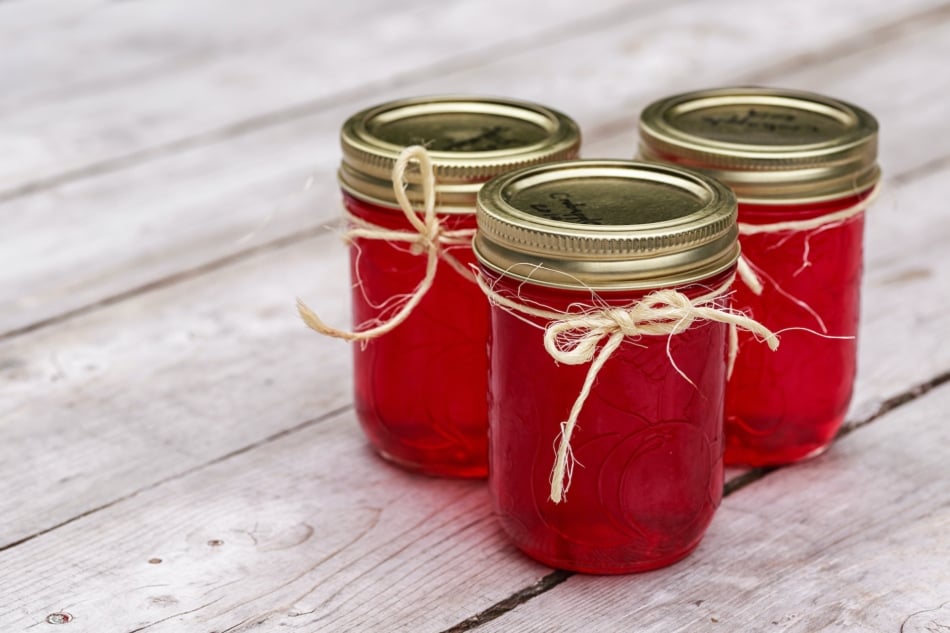 Apple Scrap Jelly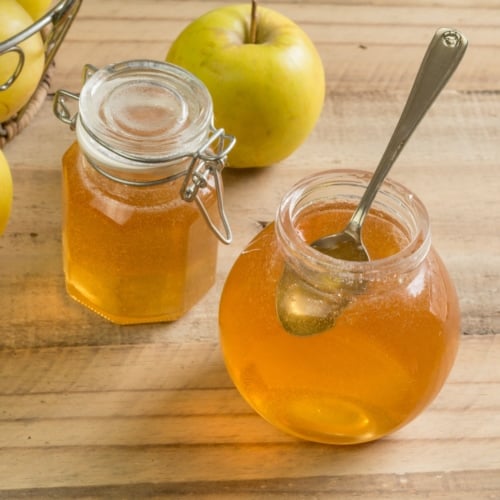 Apple Scrap Jelly
Ingredients
20

apple cores and peels, any variety (or more to taste)

7

cups

water

lemon juice (not fresh)

Cheesecloth

4-6

cups

Sugar
Instructions
Directions:

Add peels and cores to a 5-quart stockpot. Add enough water to your pot to just cover the apple scraps. Bring to a boil, then simmer for 20-30 minutes to allow the apple scraps to release their flavor. (Don't worry about the seeds, they will not be harmful as they will not be consumed).

Strain juice using cheesecloth or a jelly bag into another pot. Measure the amount of juice you're left with.

For every cup of juice you have, add 3/4-1 cup of sugar and 1/4 tablespoon of lemon juice.

Return the sugar/juice milx to the stove and bring to a full boil. Stir continuously. Boil the mixture until it reaches gelling point of 220 degrees. Test by dropping a teaspoon of the mixture in some ice-cold water. If it wrinkles and is firm, it is ready. If it's still syrupy, continue to cook it. It will set as it cools.

Skim foam off the top and ladle the jelly into hot, sterile, ½ pint jelly jars, leaving 1/4" headspace. Once the jars are filled, use a clean, damp rag and wipe the sides. Inspect the jars for any nicks or cracks (dispose of any that are cracked).

Next, put the lids on and tighten down the rings. Carefully transfer jars to a water bath canner and process for 10 minutes. Remove jars and allow to cool completely on the counter.

Next, check for seals. If one didn't seal properly, simply use the jelly right away and store in the fridge.

You can now label your jars of jelly—give them as gifts to friends and family!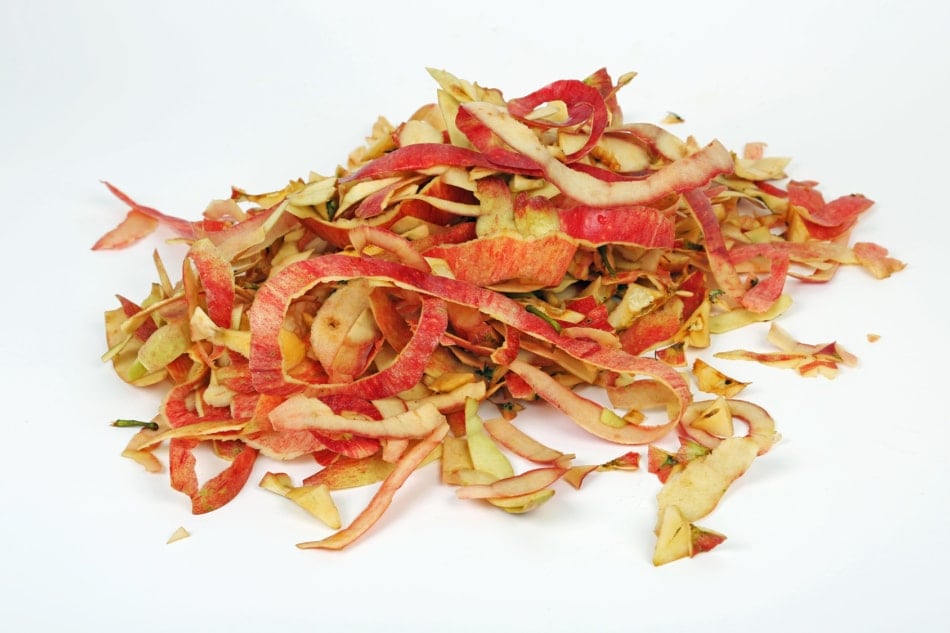 Keep Learning
More About Apples: Cosmic Crisp & More
Read About The "Apple Girl" Kaitlyn Thornton
Join The Discussion!
What is your favorite kind of jelly?
Have you ever made apple jelly?
How does your recipe differ from ours?
Let us know in the comments below!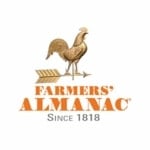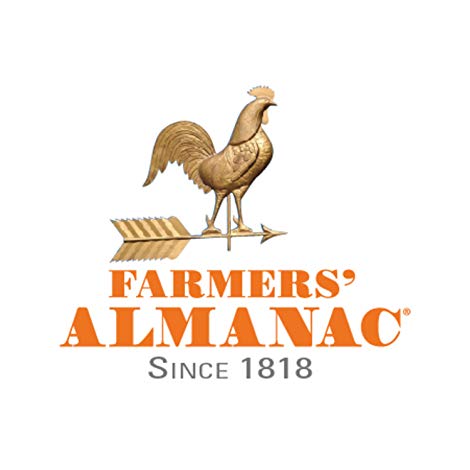 This article was published by the staff at Farmers' Almanac. Do you have a question or an idea for an article? Contact us!