What's A Sun Halo?
Ever seen a ghostly ring around the Sun? Read what they're all about and why they form.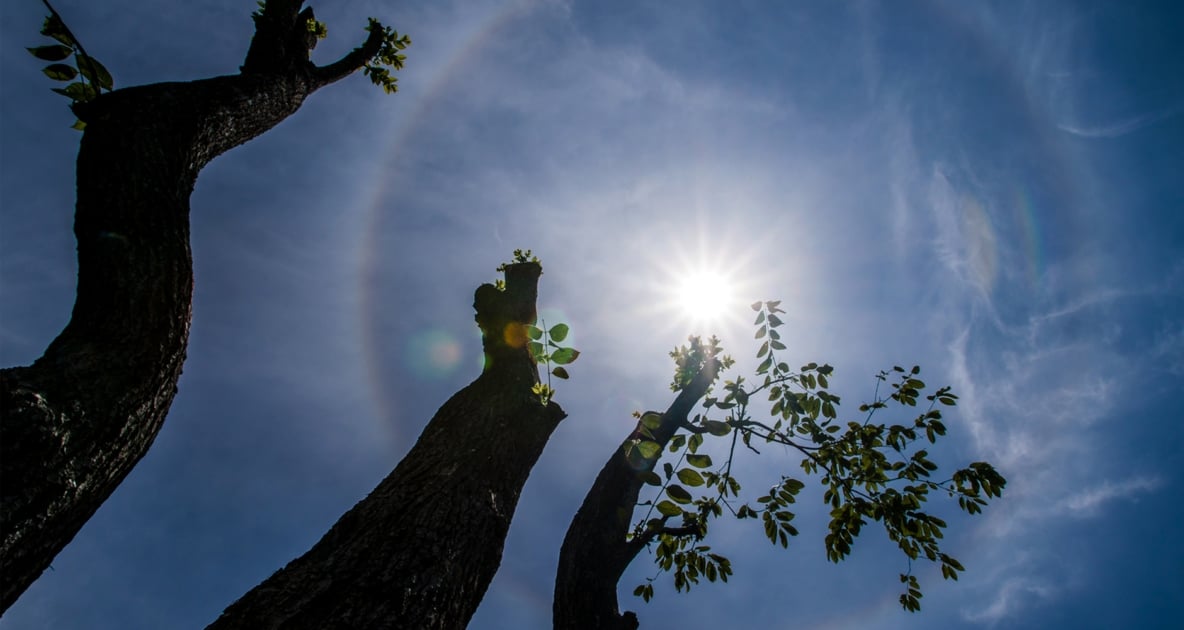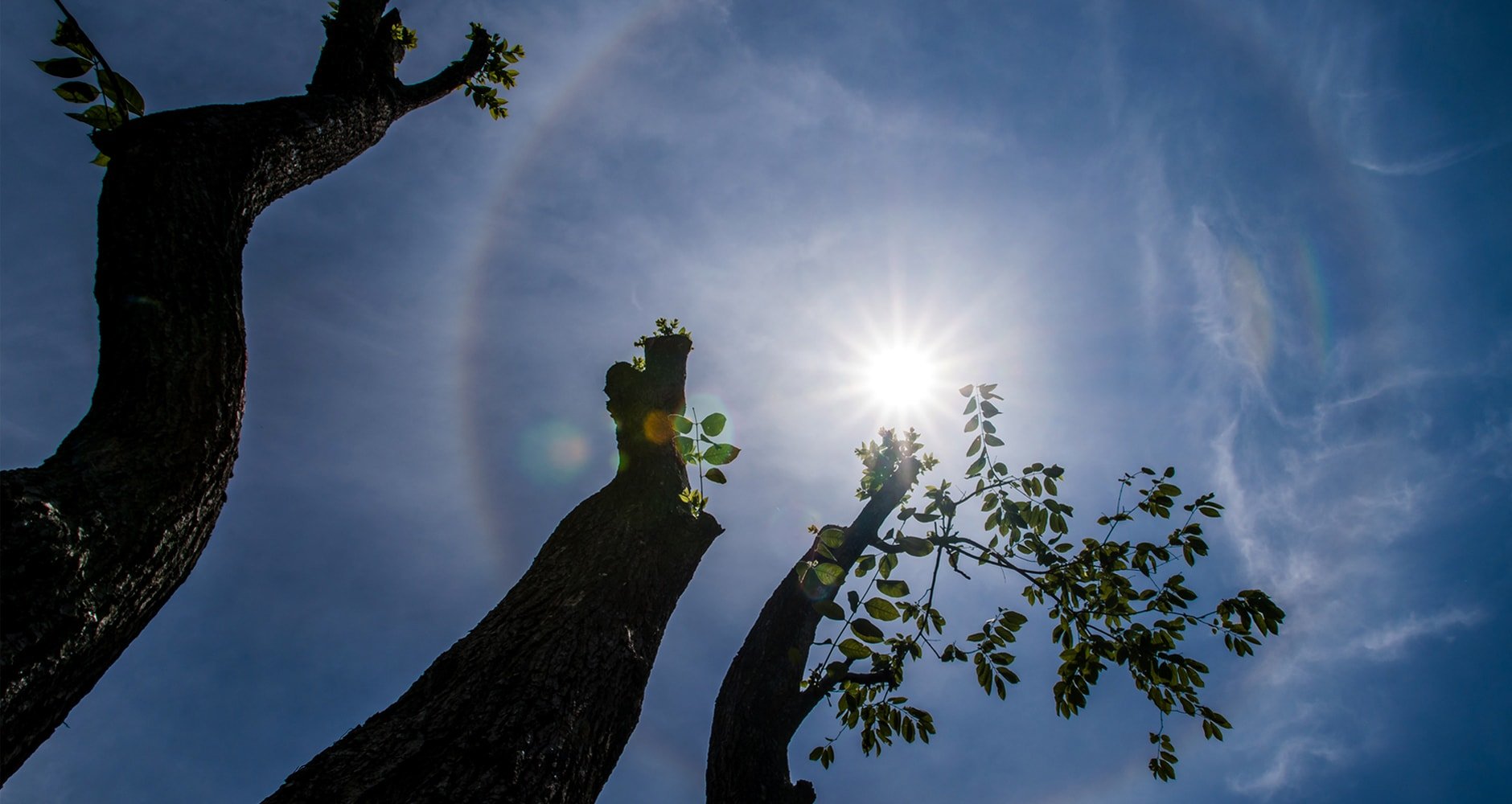 Ever seen a ghostly rainbow halo around the Sun?
A Sun halo is caused by the refraction, reflection, and dispersion of light through ice particles suspended within thin, wispy, high altitude cirrus or cirrostratus clouds. As light passes through these hexagon-shaped ice crystals, it is bent at a 22° angle, creating a circular halo around the Sun. The prism effect of light passing through these six-sided ice crystals also separates the light into its various color frequencies, making the halo look like a very pale rainbow, with red on the inside and blue on the outside.
Folklore tells us Sun halos can predict the weather:
A ring around the Sun or Moon
means rain or snow is coming soon.
Sundog?
Occasionally, brighter areas will form along these halos, creating a mock Sun, or "sundog." Sundogs are known as parhelia (or the singular parhelion) to astronomers, from the Greek words meaning "beside the Sun."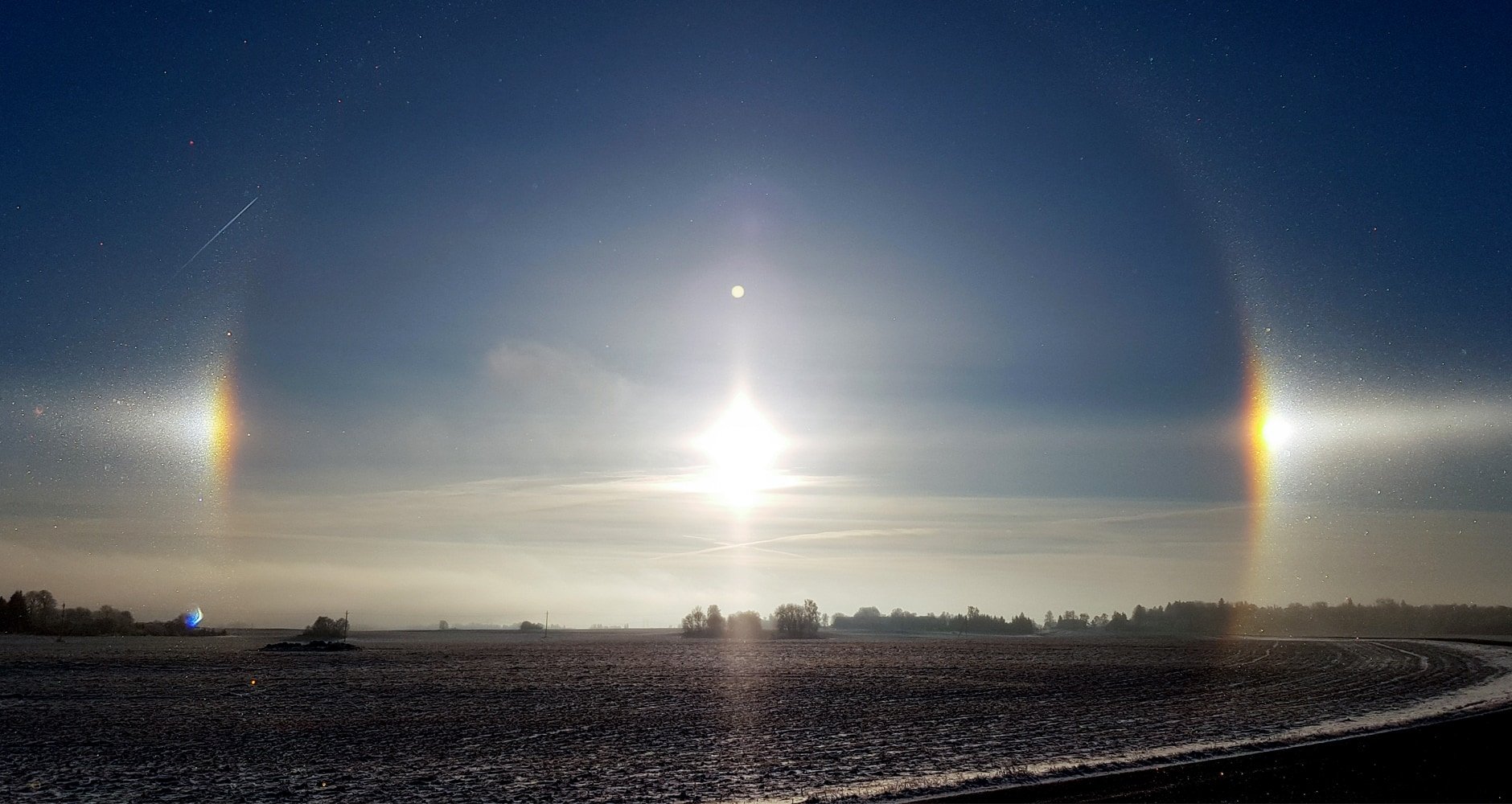 Have you ever seen a sun halo, mock sun, or other interesting sights? Share in the comments below!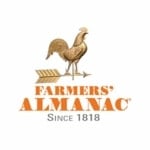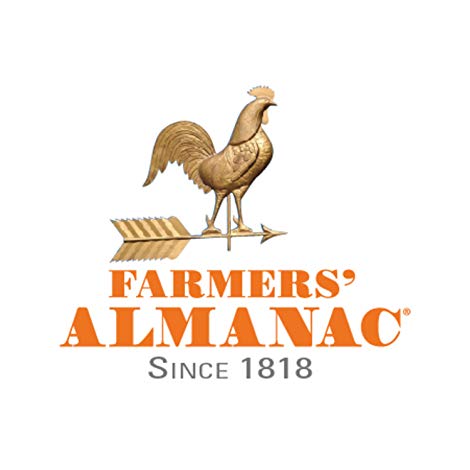 This article was published by the staff at Farmers' Almanac. Do you have a question or an idea for an article? Contact us!