What Did People Do Before Air Conditioning?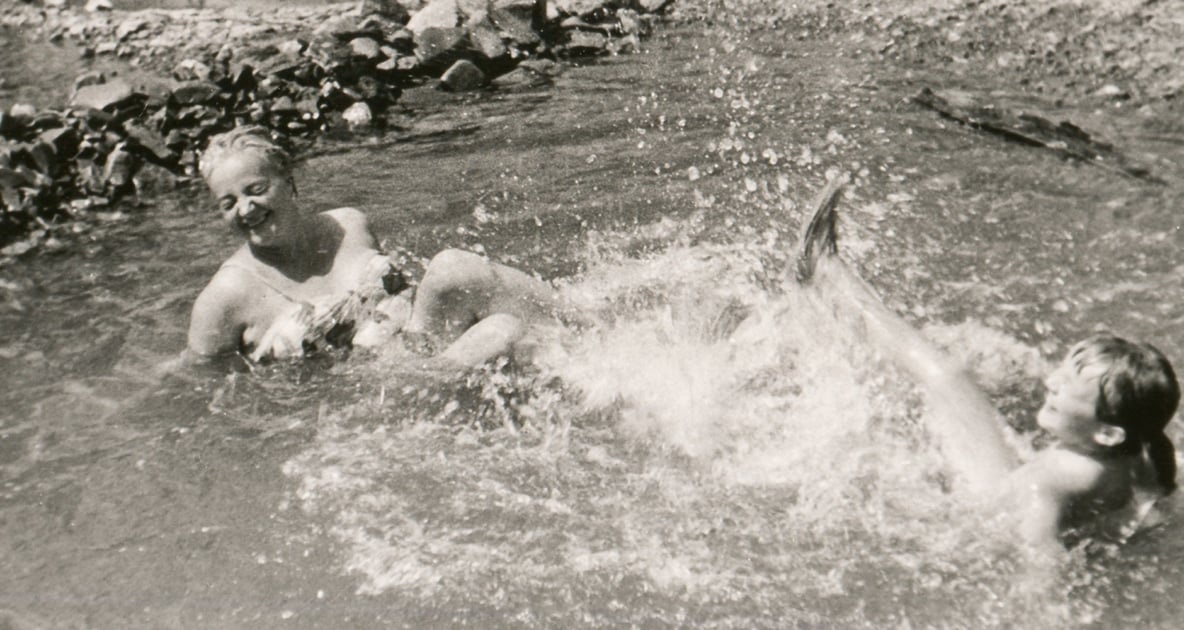 Our parents and grandparents had to get creative when it came to keeping cool. While air conditioning has been around since 1902, its technology remained too expensive and bulky for most folks to have in their homes. In fact only 10% of U.S. homes had air conditioning installed as late as the 1960s. So what did folks do who couldn't afford air conditioning or before it was available? See our list and share your tips for beating the heat below!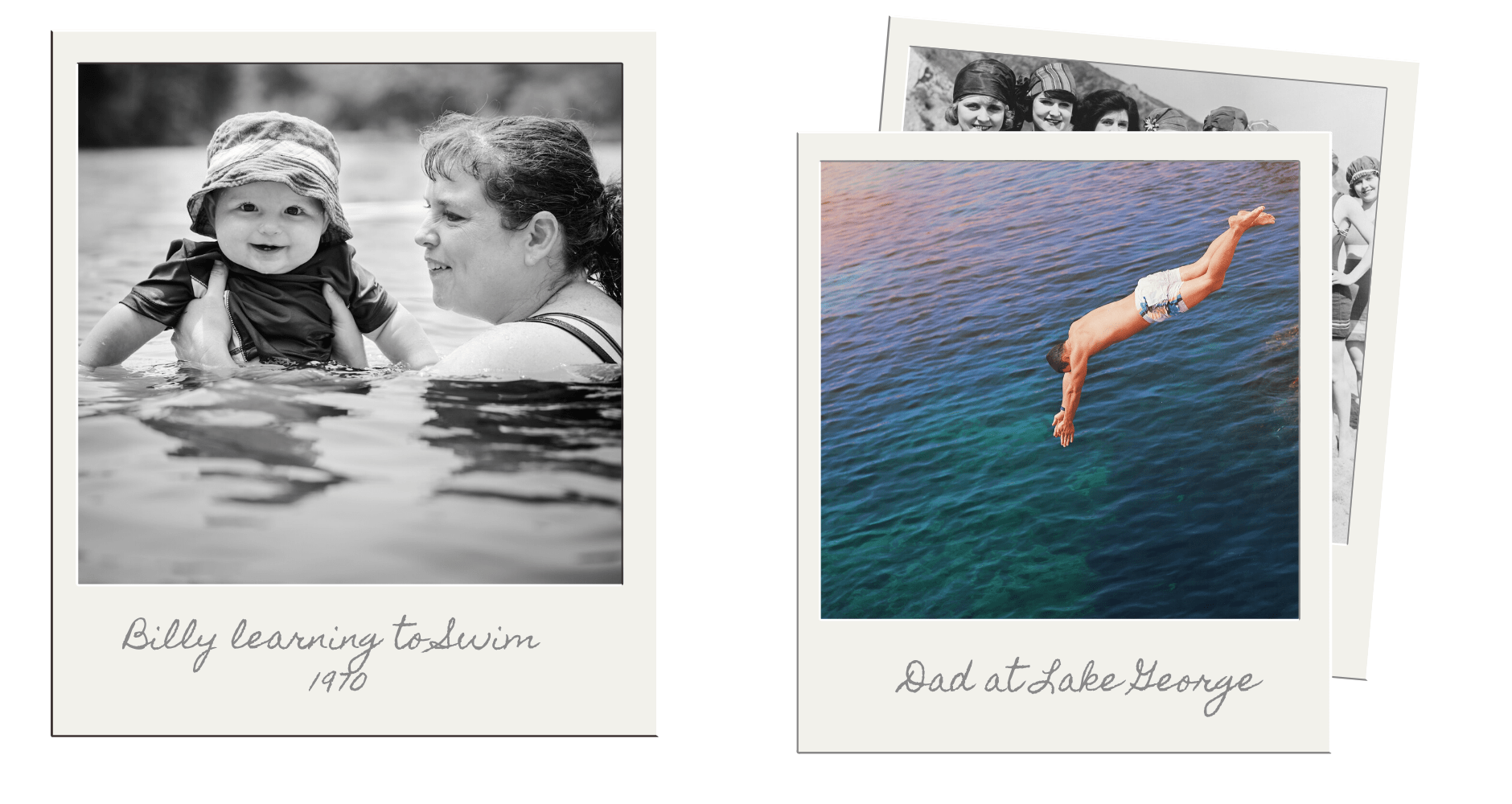 8 Things People Did To Stay Cool Before Air Conditioning
People relied on ingenuities like these to carry them through the Dog Days and Indian summers:
Took day trips to nearby mountain towns to enjoy a bit of "cool mountain air."
Kept windows and doors shut at midday to keep hot air out.
Delayed cooking, baking, and kitchen chores until the cooler evening hours.
Opened windows at bedtime to let in the cool nighttime air.
Blew fans across blocks of ice.
Took a dip in a swimming hole.
Ran through sprinklers or opened fire hydrants.
Ate cool and refreshing treats (ice cream, watermelon, ice-cold lemonade, or tea).
Simpler, Cooler Times?
Another thing that helped keep our parents and grandparents cool was the weather itself. The graph below shows temperature anomalies, or changes, for the summer months of June–August from 1917 to 2016. It depicts how much colder (dark blue) or warmer (dark red) a year's summer was than what we think of as "normal" these days, based on the 20th-century average.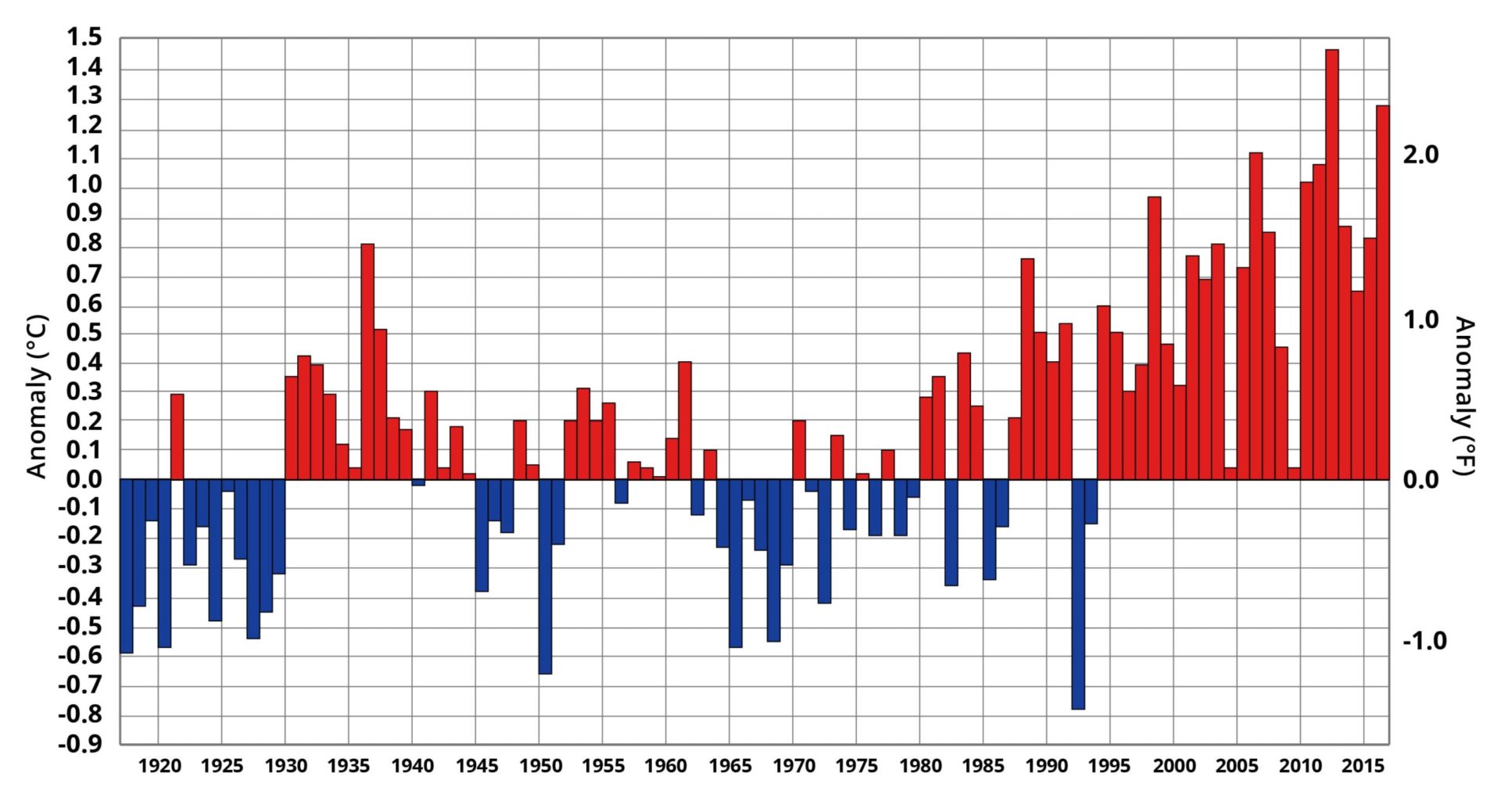 One thing is clear: the extraordinarily hot summers that are commonplace today were virtually unheard of 50 to 100 ago. In fact, 7 of the top 10 coolest U.S. summers on record occurred between 1900 and 1950, further proof that cooler summers were a trend in our grandparents' time.
Join The Discussion
Do you save money on you electric bill by doing any of the above things?
Share your tips for staying cool in the comments below!
Your community here would love to hear from you.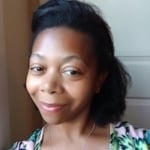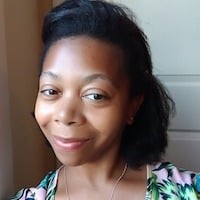 Tiffany Means is a freelance writer and a degreed meteorologist. She specializes in weather forecasting and enjoys making the subject of weather (and the science behind it) more relatable. She currently resides in the Blue Ridge Mountains of North Carolina.