Can Bunnies Predict the Weather?
According to folklore, many animals can predict the weather. Is Peter Cottontail among them? Find out!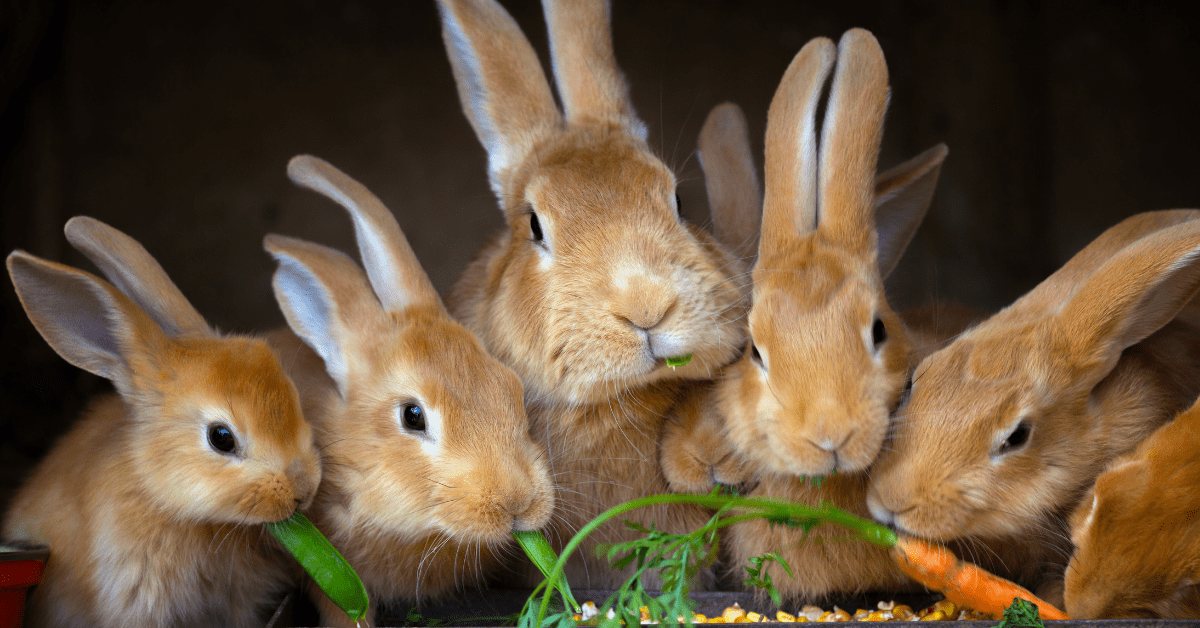 Quick, think of an animal that can predict the weather! If you thought of a groundhog, chances are you're not alone. Here in North America, Groundhog Day is a big deal. But there are plenty of other animal forecasters out there, too. Crickets, birds, fish, cows, deer, squirrels, caterpillars, and even dogs and cats have all been at the center of various weather lore sayings. But what about rabbits? When Easter rolls around, bunnies abound. And we know Easter means spring. In fact, the whole reason we associate Easter with bunnies is because, to the ancient Germanic people who once inhabited Europe, rabbits were symbolic of spring and new life.
Rabbit Weather Lore
Here are a few rabbit weather lore sayings:
When hares seek shelter in lowlands, snow is on the way.
Rabbits go to the woods before a severe storm.
Note the day of the month when the first snow of the year that's deep enough to track a rabbit arrives. This will tell you how many deep snows will fall that season.
When rabbits are fat in October, winter will be long and cold.
Easter Weather Lore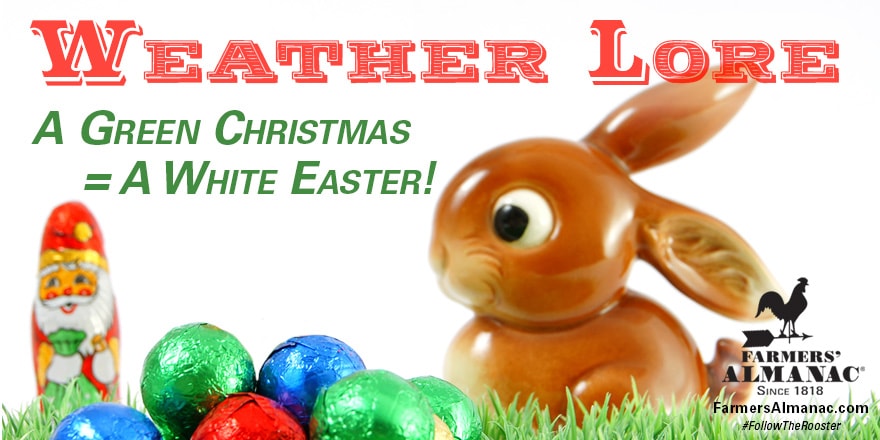 And, for good measure, here are a few bits of Easter weather lore:
A green Christmas means a white Easter (also written as "Christmas in mud; Easter in snow.")
If it rains on Easter, it will rain for the next seven Sundays.
Be sure to check our long-range forecast to see if you'll be getting seven Sundays of rain!

Jaime McLeod is a longtime journalist who has written for a wide variety of newspapers, magazines, and websites, including MTV.com. She enjoys the outdoors, growing and eating organic food, and is interested in all aspects of natural wellness.
Keep Exploring