Easy Candied Pecans
These crunchy treats are easy to put together, make great holiday gifts, and make the house smell amazing! Try this recipe.
Candied pecans are addicting! Who can resist the crunchy sweet goodness? The best part is they're easy to put together. They are fabulous on salads, as a topping for ice cream, served with a charcuterie board, as a handy snack, and everyone appreciates the gift of nuts at the holidays—just load them into a Mason jar, tie it with a bow, add a gift tag, and you're good to go!
Easy Candied Pecans
Ingredients
4

cups

unsalted pecan halves

1/2

cup

granulated sugar

1/2

cup

light brown sugar

1

tablespoon

ground cinnamon

1

egg

white

1

teaspoon

salt

1/4

teaspoon

pure vanilla extract

1

teaspoon

water
Instructions
Directions:

Preheat oven to 250º F. Line a large baking sheet with parchment paper.

In a large bowl, combine sugars, cinnamon, and salt. 

In a separate bowl, whisk the egg white with the vanilla and water until foamy. Add the pecans and stir until all the nuts are coated. Then add the sugar mixture and toss together until all the nuts are coated in sugar.

Spread the coated nuts onto the prepared baking sheet in a single layer and bake for 55 minutes, turning every 15 minutes, until they are evenly browned. (Notice how wonderful the house smells!). Recipe continued below.
Remove the pecans from the oven and let cool in the pan. The sugar will harden as the nuts cool. Be sure they are cooled completely before packing and storing. They'll keep up to a month when stored in an airtight container.
Prefer things a little spicy? Try these Spiced Pecans!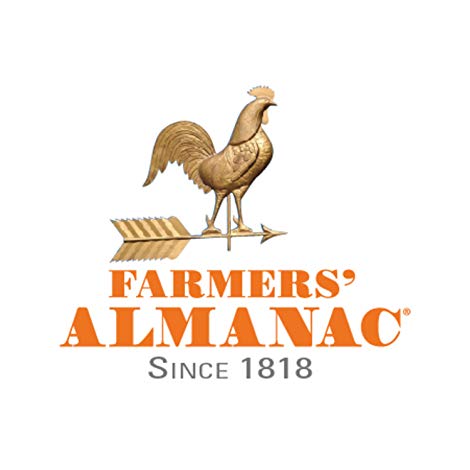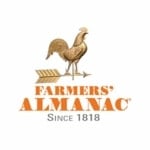 Keep Exploring