Top 10 Reasons To Cut Your Own Christmas Tree
When it comes to getting a Christmas tree, cutting your own real tree over buying an artificial one has its advantages. See the list.
How many times have you bundled up the family and ventured out to cut down your very own Christmas tree? For some it's every year, for others, never. If you've ever heard the old saw about how fun it is to choose a live tree, here are 10 more reasons to go out on a limb and try it:
10. Family fun. Going to a Christmas tree farm gets the kids out of the house and into an open field where they can't get into too much trouble. At least it's safer than a parking lot populated with absent-minded drivers and open barrel fires.
9. It's cheaper. Christmas trees typically cost less if you cut them yourself. Remember, if you get a pre-cut tree at a temporary lot, you're also paying for transportation costs and parking lot rental.
8. You'll be the hero. An outing to a Christmas tree farm will make you a hero in your family's eyes. They will love you for the fun it brings, and it will make you feel like a good parent, something you may need a shot of after a year of saying, "No, you can't."
7. One stop shop. Most farms also sell fresh wreaths and garland, so you can knock out all decoration errands in one trip.
6. A new experience. The trip to the farm is part of the experience. You can drive through the country at an unhurried pace, pointing out old barns and fields of cows.
5. Gets you in the Christmas Spirit. Just think of the holiday smells — pine, earth, apple cider and gingerbread cookies!
4. Your tree will last longer. Since it was living up to the moment you cut it, and didn't sit on a truck or warehouse, your tree should last longer. When you get it home, cut off about an inch of the base, making a diagonal cut. Pass around the cut piece for everyone to smell.
3. Support family farms. Cutting your own tree supports these family-owned farms.
2. A bonding experience. A trip to a tree farm takes longer and thus you can spend more time with your family. Enough said.
1. Make memories! Your kids will tuck away this memory in their heads, and tell their kids about it one day.
Here are a few additional tips to help preserve your tree:
Store your tree outside in a sheltered area in a bucket of water (a cold garage is ideal – wind will dry out the tree) until you are ready to trim it. If it is going to be a week or more before you decorate, make a fresh straight cut across the trunk about an inch up from the original cut. This opens the tree stem so it can take up water. Then plunge the trunk end immediately into fresh water. Keep water above the fresh cut or a new cut will be necessary.
If possible, bring the tree into a partially heated area (basement) the night before decorating. This will help it adjust gradually to the warmer temperature.
Locate the tree well away from sources of heat, such as fireplaces, heater vents, space heaters and stoves.
Keep it hydrated – during the first few days after it's been cut, it's pretty thirsty, so water it more regularly.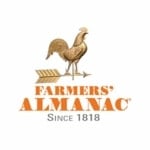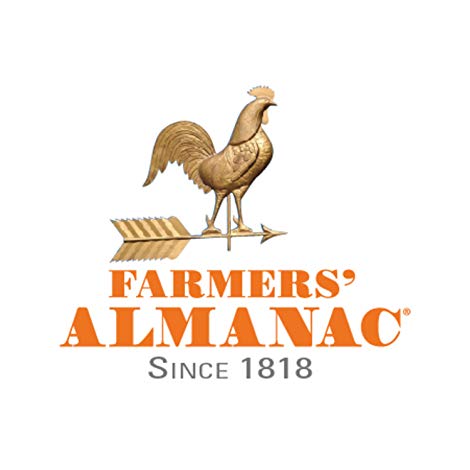 This article was published by the staff at Farmers' Almanac. Do you have a question or an idea for an article? Contact us!
Keep Exploring