July's Full Buck Moon
Why is July's Full moon called the Full Buck Moon?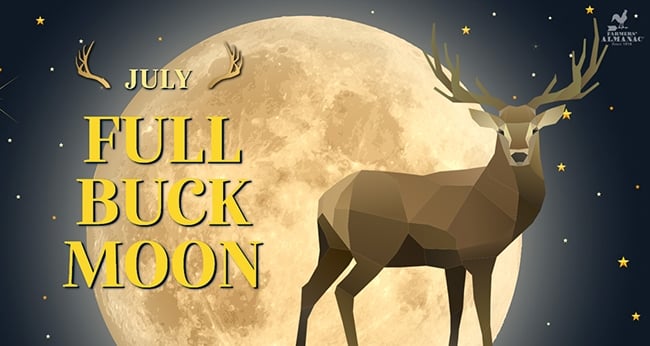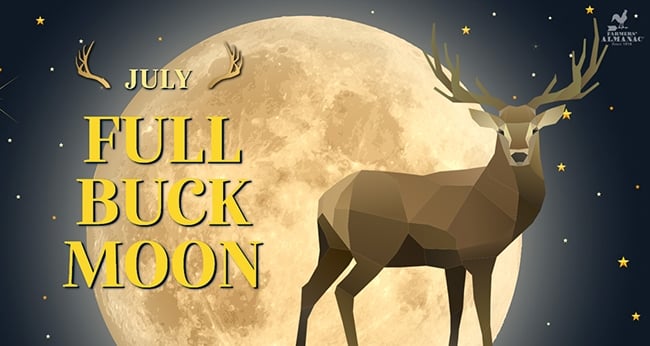 The velvety antlers of male deer which first begin to sprout in early spring finish growing as summer peaks. They form pointed tips and harden into their final glory. The sight of their magnificent racks against the summer sky led to the name, "Full Buck Moon."
For farmers, high summer is the time to cut and cure hay to put away for winter feed. For this reason, July's full Moon is also known as the Full Hay Moon.
Thunderstorms are most frequent in July, so the full Moon in this month is sometimes called the Full Thunder Moon.
More full Moon names and meanings.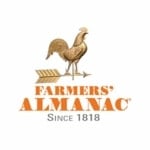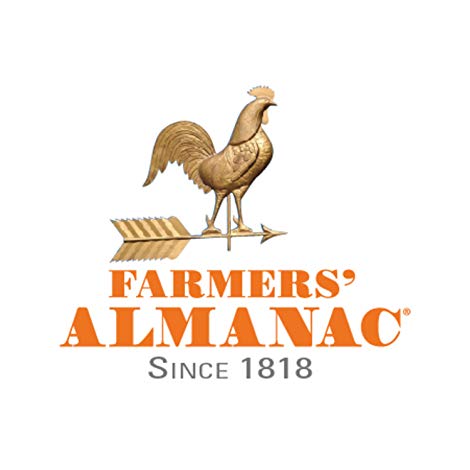 This article was published by the staff at Farmers' Almanac. Do you have a question or an idea for an article? Contact us!