12 Natural Insect Repellents
Protect yourself from biting bugs with these natural herbal remedies!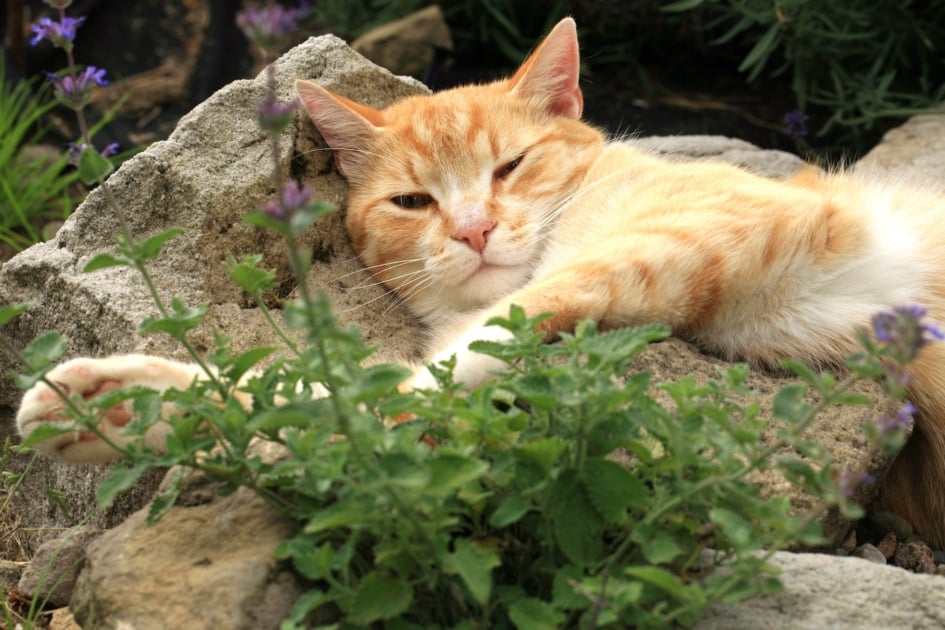 Do you hate mosquitoes and other biting pests, but hate the smell of bug spray just as much? Try some of these herbs that double as insect repellents!
1. Citronella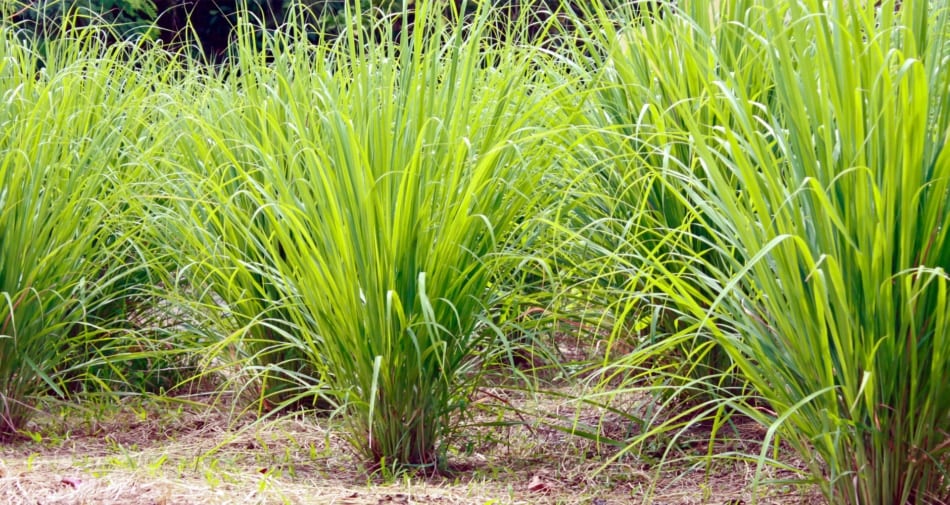 Citronella isn't just for candles. You can wear it, too. Citronella is extracted from a species of lemongrass, and is one of the most beloved mosquito repelling substances around (mosquitoes were apparently not included in that unscientific survey).
2. Lavender
While lavender is an almost universally loved fragrance among humans, bugs just hate it! Lavender is great for repelling flies, mosquitoes, gnats, and other pests. You can even rub some lavender oil on your dogs (not cats) to help repel fleas. Please consult your vet before using on your dog.
3. Cedar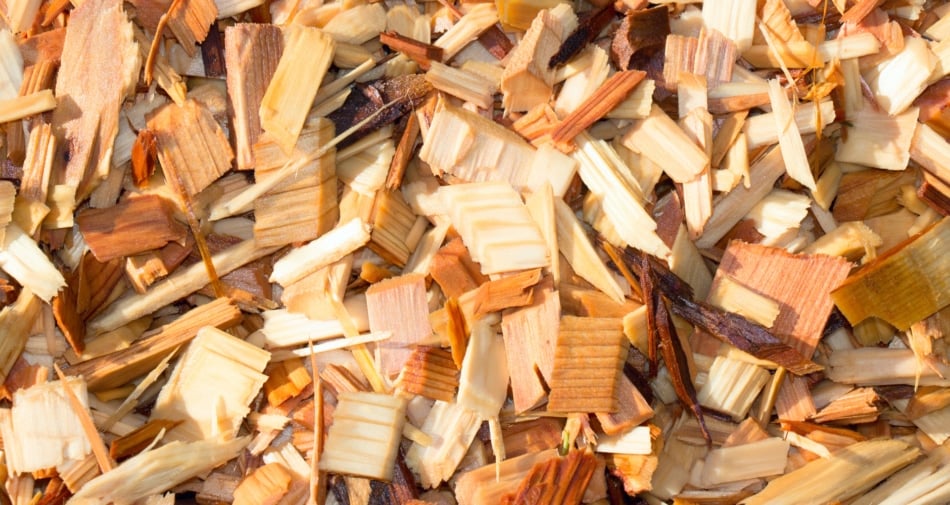 While cedar chests and chips have long been used to repel moths, most people don't realize this fragrant wood is equally effective against mosquitoes and other biting insects. No, you don't have to climb inside of a cedar chest or hang a block of the stuff around your neck. Just get your hands on some cedar essential oil.
4. Lemon Eucalyptus
Lemon Eucalyptus oil comes from a different kind of tree than eucalyptus. It's actually a nickname for a tree called the lemon-scented gum and blue-spotted gum. Despite its name, it contains no citrus. Like Lemon Myrtle and Lemongrass oil, it simply has a lemony aroma. It's great for chasing away mosquitoes and ticks. 
5. Eucalyptus Oil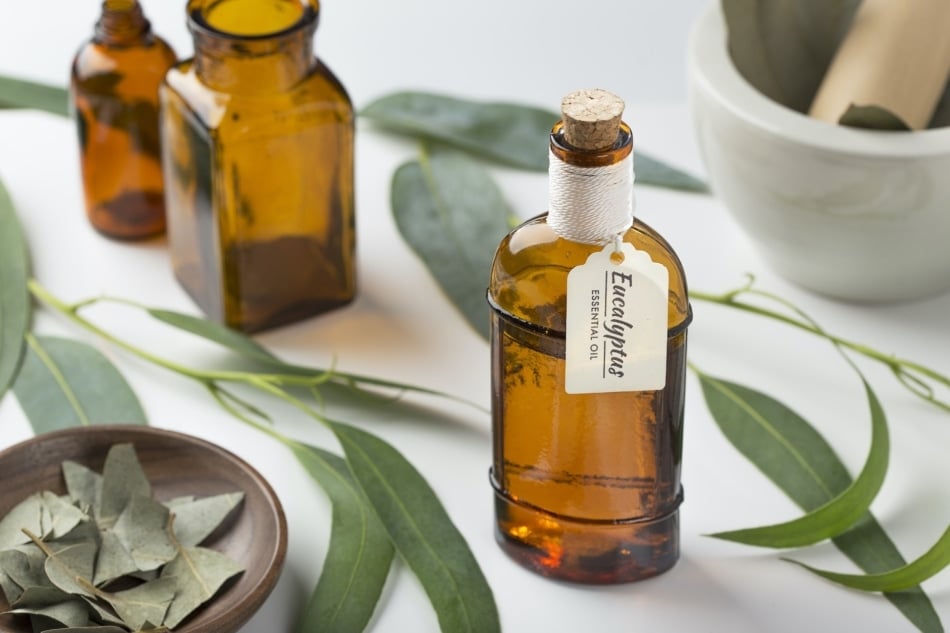 While not an herb, eucalyptus is an excellent insect repellent because pests dislike the smell. This compound is a well-researched alternative to commercial chemical pesticides and it also works well as an insect and rodent repellent. To make an all-purpose pest spray, mix 10 drops of eucalyptus oil with two ounces of water and two ounces of white vinegar. You can use this spray as an insecticide in the garden or spray it on exposed skin to ward off mosquitos and other biting bugs (but remember, topical application is not recommended on pets or children under 2 years of age).
6. Peppermint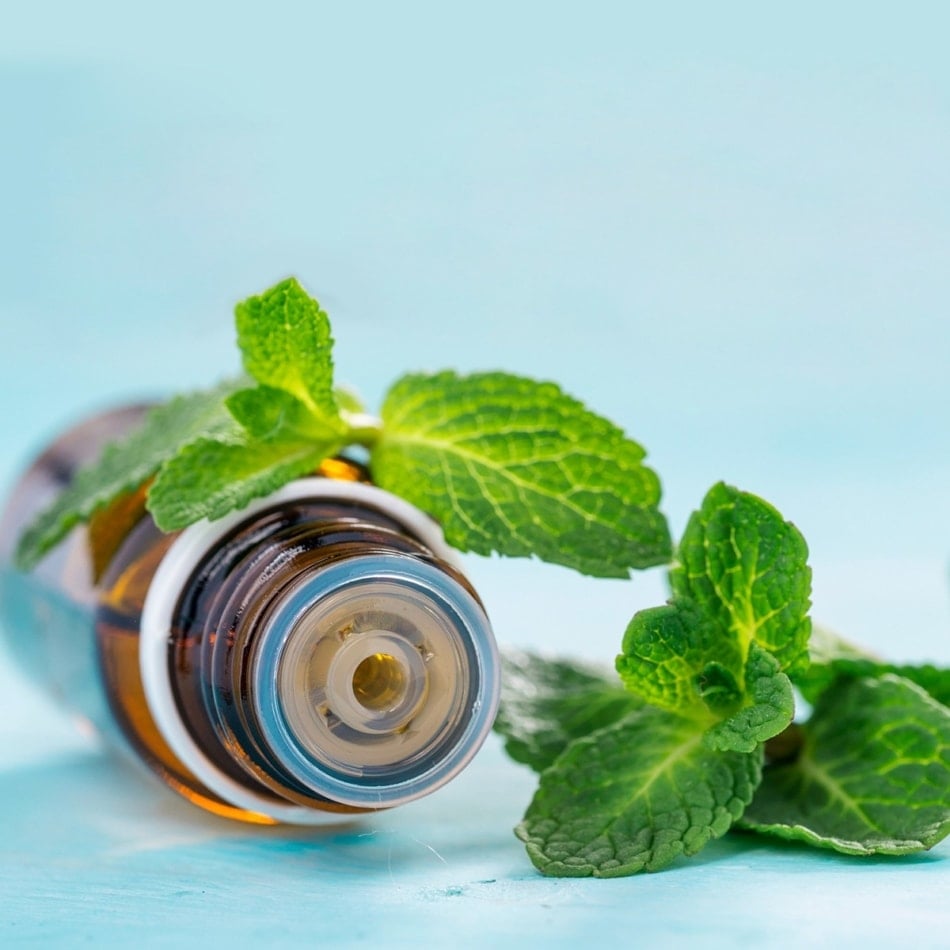 Misting peppermint oil onto your skin is a nice, cool, refreshing treat in the summertime. It doesn't hurt that pests, such as mosquitoes and fleas, hate the smell. Be sure you dilute with water or a carrier oil.
7. Basil
Slather yourself in the scent of basil and — presto pesto! — you'll be pest-free!
DIY Basil Insect Repellent
Recipe courtesy of Finch & Folly
Ingredients:
6 ounces fresh basil leaves and stems
4 ounces of boiling water
4 ounces of vodka*
Directions:
Place the basil in a glass container. Pour boiling water over the basil, cover, and let sit for 6 hours.
Remove basil and pour infused water into a spray bottle. Pour vodka into spray bottle & gently shake. Store in a cool, dark spot.
Avoid spraying around face & keep out of reach of little ones.
*To preserve this repellant, vodka is used as a carrier. If you choose to omit it, make small batches of basil-infused water and keep it in the fridge for 5-7 days.
8. Geranium
Plant geraniums around your property to keep nasty bugs away, or get an extract of the plant to wear.
9. Feverfew
Add these pretty daisy-like flowers to your garden to repel a variety of pests. It can also be worn as a spray, or even used to treat insect bites.
10. Catnip
Concentrated catnip has been shown to be more effective than DEET at repelling mosquitoes. Just watch out when traveling through neighborhoods with a lot of stray cats …
11. Rosemary
The oil of rosemary makes a very effective mosquito repellent. It's good in soup, too.
12. Neem
A type of mahogany grown in India, neem is one of the most effective insect repellents around. Many commercial insect sprays use neem as the main active ingredient. Great for repelling ticks, mosquitos, black flies, and no-see-ums (biting midges).
Any of these herbs or woods can be purchased in essential oil form, or you can make your own extracts. Just crush the plant and soak it in three parts alcohol per one part of solid material. Bottle it up and let it sit for a few weeks before using.

Jaime McLeod is a longtime journalist who has written for a wide variety of newspapers, magazines, and websites, including MTV.com. She enjoys the outdoors, growing and eating organic food, and is interested in all aspects of natural wellness.