Maintain Your Septic System Naturally
What can you do to proactively keep your home's septic system working efficiently before it's too late? Try these super-easy tips.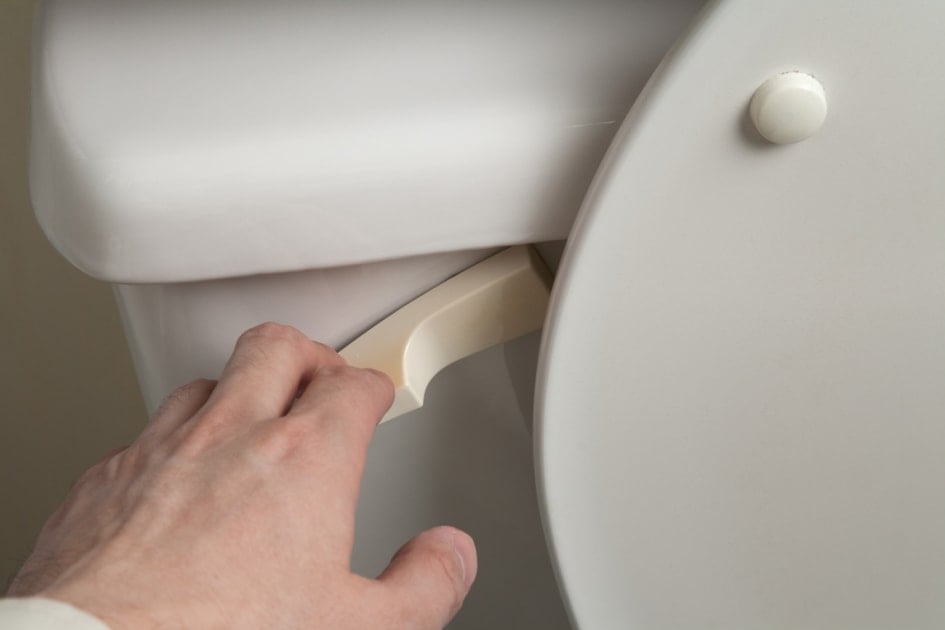 While this isn't a pleasant topic for polite conversation, having your septic system back up into your home is anything but pleasant. There are steps that you can take, not only to prevent septic problems from happening, but to ensure that the process of breaking down flushed waste occurs as it should.
A Well-Functioning Septic System
A more descriptive title for this article could be, "The Care and Maintenance Of The Gut in Your Yard." If you understand the importance and benefits of eating dietary fiber, alkaline forming foods and taking probiotics for your own gut health, you'll quickly see the similarity in maintaining a well-functioning septic system.
Like our own digestive systems, there are certain things that you should avoid putting into any septic system and certain things that are beneficial. There are proactive measures that you can take to keep things functioning well in the tank beneath your lawn. If you wait until there is a problem, you've waited too long, and should immediately call a septic cleaning company to pump your tank.
Indications that you may have a septic system problem are slow water drainage, and water backing up in the toilet, dishwasher, tub, or sinks.
Septic System Care and Maintenance Tips:
A family of 4 living in a home with a 1,000 gallon tank should have their septic system cleaned every 3-4 years. Ask your local septic cleaning company how often you should give them a call.

Do not use products containing bleach to clean your toilets, as it destroys the bacteria needed to break down waste solids in your septic system. Try this natural toilet cleaner.

If you're installing a new septic system or need to have yours pumped, it's a good idea to know exactly where it's located in your yard to avoid excessive digging up of your lawn during future pumping.

Measure the exact distance of the septic tank lid from the house with a tape measure and take a picture with your cell phone, showing the exact measurement. Keep the photograph in a home maintenance file on your computer for future reference.

Deborah Tukua is a natural living, healthy lifestyle writer and author of 7 non-fiction books, including Pearls of Garden Wisdom: Time-Saving Tips and Techniques from a Country Home, Pearls of Country Wisdom: Hints from a Small Town on Keeping Garden and Home, and Naturally Sweet Blender Treats. Tukua has been a writer for the Farmers' Almanac since 2004.