May's Full Flower Moon
See how May's Full Moon, known as the "Flower Moon" got its name in our short video.
May's full Moon will occur on Monday, May 16, 12:14 AM ET, and is known as the Full Flower Moon.
Video Transcript:
In most areas of the northern hemisphere, flowers are abundant in late spring. Blossoms of brilliant color burst forth in both tree and meadow. Thus the name of May's Moon, the Full Flower Moon.
May also marks the end of hard frost, making this the time of year when farmers begin to seed their fields. This led to May's Moon also being known as the Full Corn Planting Moon.
In medieval Europe the first day of May or Beltane, was the day cows were moved to their rich summer pastures, providing them with rich nourishment to feed their newborn calves. This is why May's moon is sometimes known as the Full Milk Moon.
For more full Moon lore and astronomy, visit us at FarmersAlmanac.com.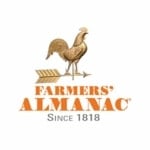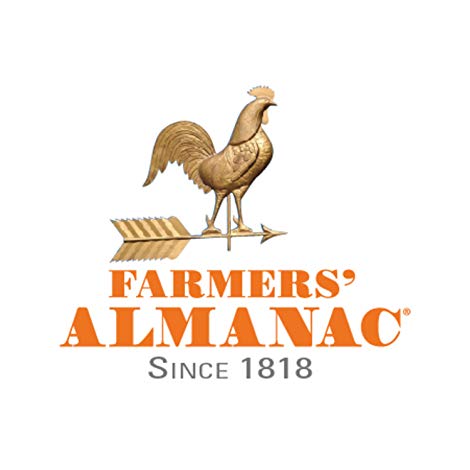 This article was published by the staff at Farmers' Almanac. Do you have a question or an idea for an article? Contact us!
Keep Exploring