43 Flowers And Their Meanings
Flowers are given as gestures from the heart, as a gift to say "I'm thinking of you," "Congratulations," or "I love you." Our list can help you make sure you're sending the right message.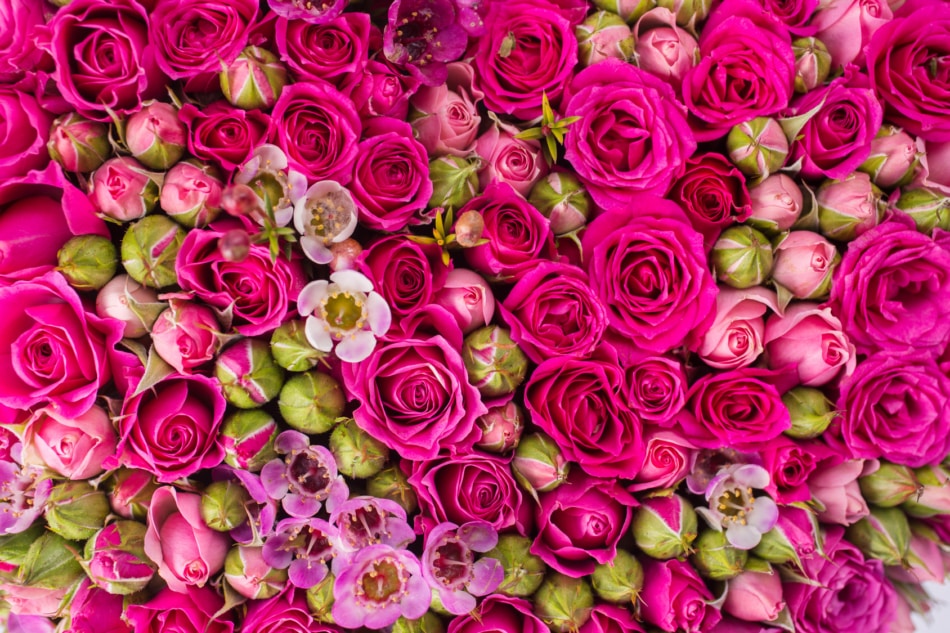 A bouquet of flowers can mean many things on many different occasions. With Valentine's Day right around the corner, we thought we would share a list of flower meanings. You may want to make sure your bouquet says the right thing!
The Meaning Behind These Flowers
1. BABY'S BREATH: Innocence.
2. CACTUS: Endurance.
3. CALENDULA: Jealousy.
4. CALLA LILY: Great beauty.
5. CARNATION: Fascination, distinction, divine love.
6. CARNATION, PINK: A woman's love, I'll never forget you, mother's love.
7. CARNATION, RED: Admiration, my heart aches for you, fascination.
8. CARNATION, STRIPED: Refusal, No, I can't be with you.
9. CARNATION, WHITE: Innocence, faithfulness, sweet and lovely, pure love, good luck.
10. CARNATION, YELLOW: You have disappointed me.
11. CORNFLOWER: Hopeful love.
12. DAFFODIL: Warm welcome.
13. DAFFODIL, SINGLE: Misfortune.
14. DAFFODIL, SEVERAL: Joy, happiness.
15. DAISY: Innocence, loyal love.
16. FORGET-ME-NOT: True love, hope, remembrance, memories.
17. GARDENIA: You're lovely, secret love, good luck.
18. HONEYSUCKLE: Bonds of love, devotion.
19. HYDRANGEA: Thank you for understanding.
20. IRIS: Wisdom, faithful love.
21. IVY: Fidelity, wedded love, friendship, affection, marriage.
22. LAVENDER: Devotion.
23. ORCHID: Rare beauty, elegance.
24. PRIMROSE: I can't live without you.
25. ROSE: Love, passion, perfection.
26. ROSE, BURGUNDY: Beauty within.
27. ROSE, CORAL: Desire.
28. ROSE, DARK CRIMSON: Mourning.
29. ROSE, LAVENDER: Love at first sight, enchantment.
30. ROSE, ORANGE: Fascination, display feeling of enthusiasm.
31. ROSE, PEACH: Desire, gratitude.
32. ROSE, PINK: Happiness, gratitude, admiration, friendship, sympathy.
33. ROSE, DARK PINK: Thankfulness.
34. ROSE, LIGHT PINK: Grace, gladness, joy, perfect happiness, please believe me, gratitude, admiration, gentility.
35. ROSE, RED: Love, passion, respect, courage.
36. ROSE, DEEP RED: Beauty.
37. ROSE, SINGLE, FULL BLOOM: I love you, I still love you, new love.
38. ROSE, BUD, SMALL: Pure and lovely, beauty and youth, a heart innocent of love.
39. ROSE, THORNLESS: Love at first sight.
40. ROSE, WHITE: Innocence, purity, secrecy, friendship.
41. ROSE, YELLOW: Joy, friendship, true love, decrease of love, jealousy.
42. TULIP: Confession of love.
43. VIOLET: Modesty, faithfulness, innocence, understated beauty.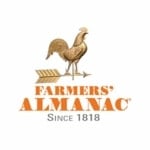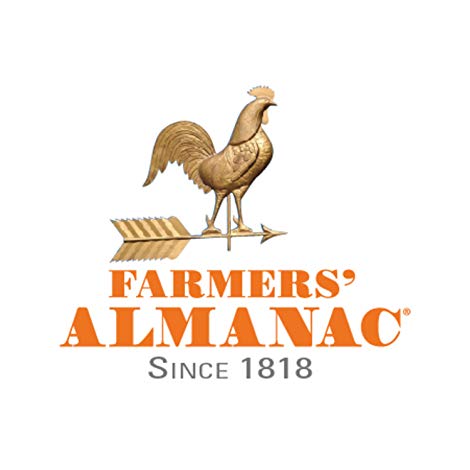 This article was published by the staff at Farmers' Almanac. Do you have a question or an idea for an article? Contact us!