41 Flowers And Their Meanings
Flowers are given as gestures from the heart, as a gift to say "I'm thinking of you," "Congratulations," or "I love you." Our list can help you make sure you're sending the right message.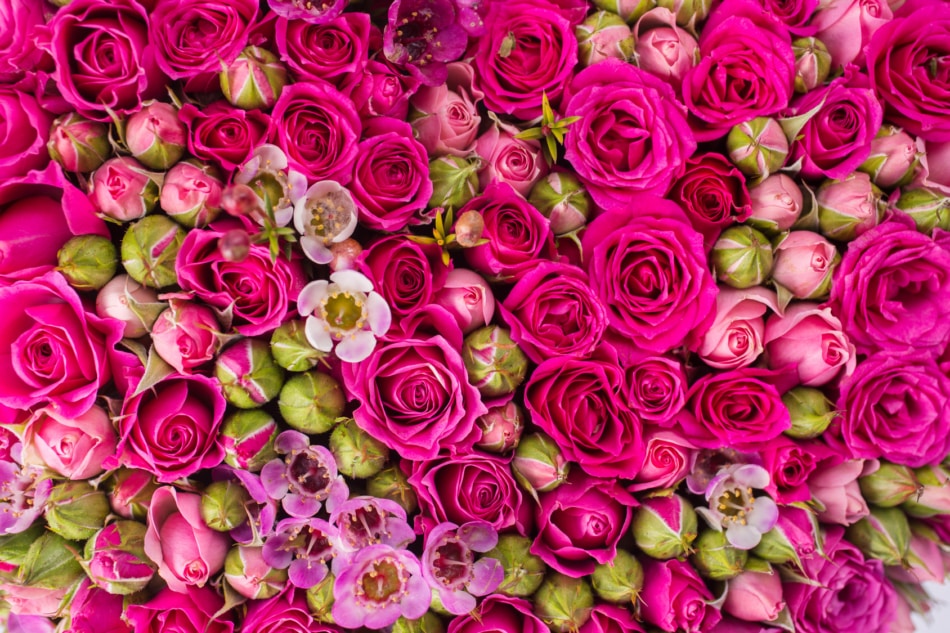 A bouquet of flowers can mean many things on many different occasions. Most of the time, flowers are given as gestures from the heart, as a gift to say: "I'm thinking of you," "Congratulations," "Get better," and, of course, "I love you."
With Valentine's Day right around the corner, we thought we'd share a list of some of the flower meanings. It seems that the variety of meanings each flower has is almost as diverse as the varieties of flowers you can choose from. Here are some of the meanings we found for various flowers — you might want to make sure your bouquet says the right thing!
The Meaning Behind These Flowers
1. BABY'S BREATH: Innocence.
2. CACTUS: Endurance.
3. CALENDULA: Jealousy.
4. CALLA LILY: Great beauty.
5. CARNATION: Fascination, distinction, divine love.
6. CARNATION, PINK: A woman's love, I'll never forget you, mother's love.
7. CARNATION, RED: Admiration, my heart aches for you, fascination.
8. CARNATION, STRIPED: Refusal, No, I can't be with you.
9. CARNATION, WHITE: Innocence, faithfulness, sweet and lovely, pure love, good luck.
10. CARNATION, YELLOW: You have disappointed me.
11. DAFFODIL: Warm welcome.
12. DAFFODIL, SINGLE: Misfortune.
13. DAFFODIL, SEVERAL: Joy, happiness.
14. DAISY: Innocence, loyal love.
15. FORGET-ME-NOT: True love, hope, remembrance, memories.
16. GARDENIA: You're lovely, secret love, good luck.
17. HONEYSUCKLE: Bonds of love.
18. HYDRANGEA: Thank you for understanding.
19. IRIS: Wisdom, your friendship means so much to me.
2o. IVY: Fidelity, wedded love, friendship, affection, marriage.
21. LAVENDER: Devotion.
22. ORCHID: Rare beauty, love.
23. PRIMROSE: I can't live without you.
24. ROSE: Love, passion, perfection.
25. ROSE, BURGUNDY: Beauty within.
26. ROSE, CORAL: Desire.
27. ROSE, DARK CRIMSON: Mourning.
28. ROSE, LAVENDER: Love at first sight, enchantment.
29. ROSE, ORANGE: Fascination, display feeling of enthusiasm.
30. ROSE, PEACH: Desire, gratitude.
31. ROSE, PINK: Happiness, gratitude, admiration, friendship, sympathy.
32. ROSE, DARK PINK: Thankfulness.
33. ROSE, LIGHT PINK: Grace, gladness, joy, perfect happiness, please believe me, gratitude, admiration, gentility.
34. ROSE, RED: Love, passion, respect, courage.
35. ROSE, DEEP RED: Beauty.
36. ROSE, SINGLE, FULL BLOOM: I love you, I still love you, new love.
37. ROSE, BUD, SMALL: Pure and lovely, beauty and youth, a heart innocent of love.
38. ROSE, THORNLESS: Love at first sight.
39. ROSE, WHITE: Innocence, purity, secrecy, friendship.
40. ROSE, YELLOW: Joy, friendship, true love, decrease of love, jealousy.
41. VIOLET: Modesty, faithfulness, innocence, understated beauty.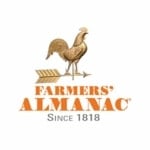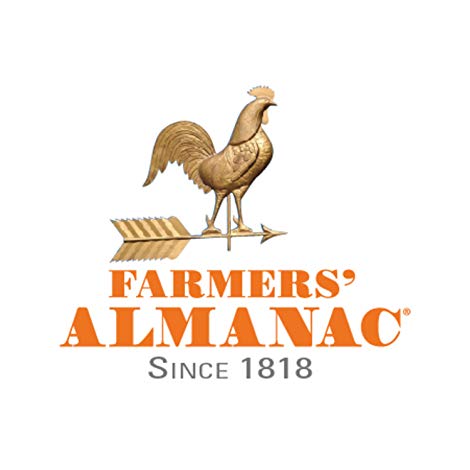 This article was published by the staff at Farmers' Almanac. Do you have a question or an idea for an article? Contact us!