Oh, Chrismas Tree!
Learn some tips for keeping your Christmas tree fresh and bright for the big day.
Nothing says Christmas like a well-lit and well-decorated tree. While there are good reasons to purchase an artificial tree (the cost of a real tree year after year can really add up), there is nothing like the look, feel, and scent of a freshly cut tree. With proper care, a Christmas tree can withstand the natural heat of a home and long running lights. The top selling trees for Christmas include Scotch pine, Douglas fir, Noble fir, Fraser fir, Virginia pine, balsam fir, and white pine, however, across the United States, there are more than 35 different species of evergreens grown for their Christmas appeal. Over 6 million trees are sold and Christmas trees are grown in all 50 states, including Hawaii.
If you want a real tree, your options are to make a family event of going to a tree farm and cutting your own, or buying one from a street vendor. Whichever way you go, here are a few suggestions to keep the tree fresh and make it last well beyond Christmas day:
Pick a tree that looks fresh (good color) with branches that are holding their needles.
Once it is home, cut a few inches from the bottom of the tree or drill holes before setting into a stand (unless you cut it down yourself). This will enable it to hydrate itself.
Pour one quart of warm water in the stand.
Let the tree stand overnight so the branches will settle.
Be sure not to set the tree next to any heat source.
Use LED lights, which use less energy and do not give off heat.
Be sure to keep the tree watered every day. It will absorb moisture quickly at first. After using warm water the first night, you can use room temperature or cold water. Just be sure to continue watering it throughout the season. Studies have shown that plain water will work as well to keep a Christmas tree alive as anything added to the water.
Be sure to share any photos of your tree with us on our Facebook page!
Check out our Farmers' Almanac video on picking and maintaining your Christmas tree.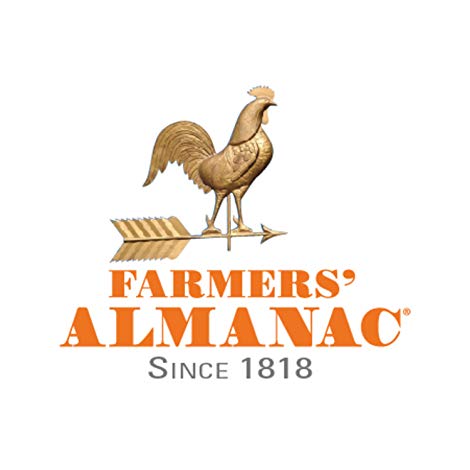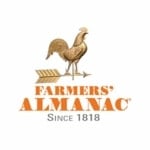 Keep on Reading: