5 Surprising Health Benefits of Pumpkin & Smoothie Recipe!
Why eat pumpkin? Check out this list of health benefits and you may add it to your menu year-round
The pumpkin is the vegetable that is probably the most emblematic of fall and the oncoming winter. (Even though biologically speaking pumpkins are technically fruits, they are considered vegetables for culinary purposes). The only time they usually appear on the table is during the holidays in a homemade pie. But there are more than a few reasons you should consider adding pumpkin to your diet year-round.
Apart from being chock full of fiber, pumpkin contains:
Vitamins C
Vitamin E
Vitamin K
Potassium
Carotenoid pigments like alpha-carotene
Beta-carotene
Lutein
5 Surprising Health Benefits of Pumpkin
1. Can Aid in Weight Loss
Pumpkin is rich in fiber, which slows digestion, keeping you fuller longer. With seven grams of fiber in a cup (100 grams) of canned pumpkin, and only 30 calories, it's a dietary superstar.
2. Keeps Your Vision Sharp
Pumpkin's rich supply of beta-carotene, which is converted to vitamin A, might just give carrots a run for their money. Vitamin A is essential for eye health and helps the retina absorb and process light. One cup (100 grams) of pumpkin contains over 200 percent the recommended daily requirement of vitamin A. And if you suffer from cataracts, Pumpkin also contains lutein and zeaxanthin, two antioxidants that are thought to help prevent them. This is why pumpkin belongs on our list of 10 foods to keep your eyesight 20/20!
3. Boosts Immunity
Pumpkin might not be the first thing to come to mind when looking for foods to help boost immunity, but the vitamin A it provides helps your body fight infections and viruses. Plus, pumpkin is loaded with vitamin C—nearly 20 percent of the recommended daily requirement—which may help get rid of that nasty cold faster.
4. Skin Refresher
The vitamin A in pumpkin can help protect your skin from the sun's skin-damaging UV rays, but pumpkin pulp also makes a great facial mask! Just blend 1/4 cup canned pumpkin (not pumpkin pie filling), an egg, a tablespoon of honey and a tablespoon of milk then apply it to you face, wait for 20 minutes or so and wash it off with warm water.
5. Helps You Sleep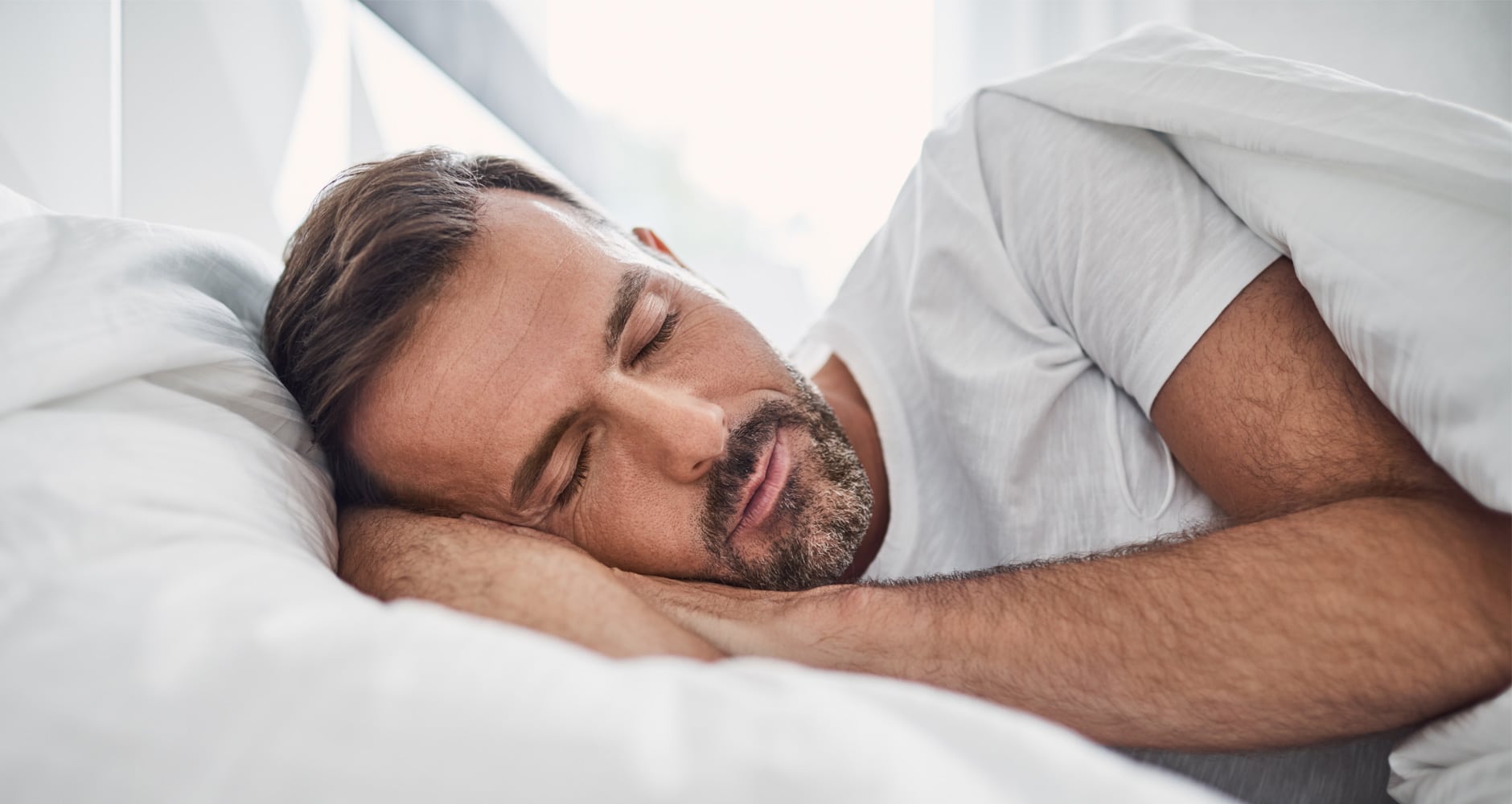 If you have trouble sleeping, try pumpkin seeds before bed. Pumpkin seeds, also called pepitas, are a natural source of tryptophan, an amino acid that can help promote sleep. They're also loaded with minerals and are high in zinc and essential fatty acids. Add roasted pumpkin seeds to salads or soups. If you're one of the many people who love roasting the seeds from their Halloween jack-o-lanterns, be sure to set some aside to enjoy later. Though the high oil content means pumpkin seeds go rancid fairly quickly, they may be kept for several months if properly frozen or vacuum-sealed.
Cooking With Pumpkin
There are literally dozens of delicious and nutritious dishes to incorporate this healthy gourd, including pumpkin bread and muffins, pumpkin rolls, pumpkin tacos, and pumpkin Tex-Mex chili.
But keep in mind, you don't want to use your jack-o-lantern for eating; opt for "sugar pumpkins" or "pie pumpkins" to get the maximum nutritional (and flavor) benefits.
Pumpkin Smoothie Recipe
Pumpkin Smoothie Recipe
Ingredients
(courtesy Ree Drummond, The Food Network)
1

can pumpkin pie filling (differs from canned pumpkin, as it has spices)

3

cups

milk

½

cup

vanilla yogurt

¼

tsp. ground cinnamon

¼

cup

graham crackers, crushed
Instructions
Directions:

Spoon pumpkin pie filling into muffin cups, cover with foil and freeze. When ready to prepare, add milk and yogurt to blender. Add four of the frozen pumpkin pie fillings (save rest for another batch). Add cinnamon and blend until smooth. Top with graham cracker crumbs and serve.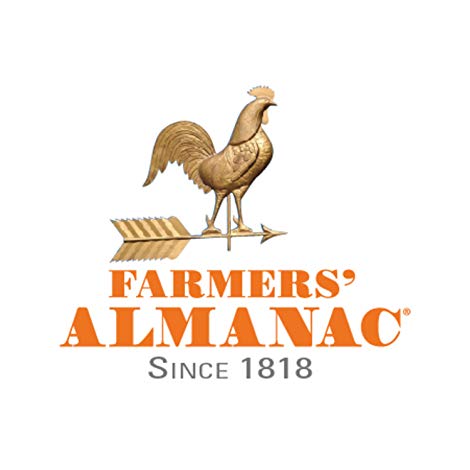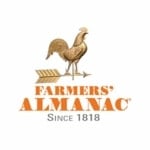 Keep Exploring