Review of Canadian Winter 2021-2022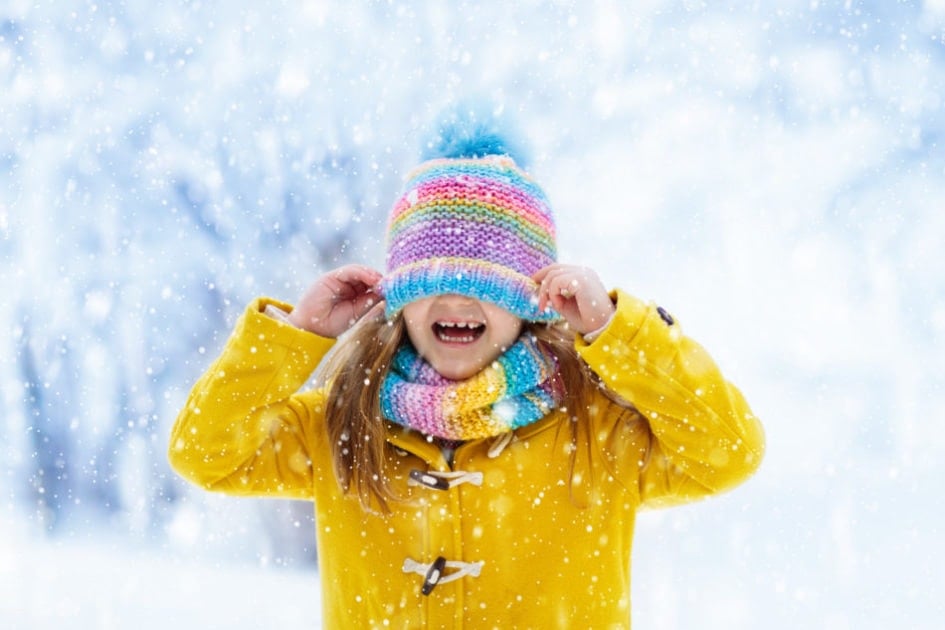 Last year, our extended weather forecast for Canada called for a "frosty flip flop" winter. And for all intents and purposes, that's what transpired. What started out as a cold December in the West and mild in the East, flipped to mild conditions in the West and cold in the East (January), and remained that way for the rest of the winter.
Some of our most accurate forecasts include:
Ontario's extended forecast for a sharp transition to windy, colder, stormy weather as February 2022 got underway.

Our prediction for the potential of a major winter storm for Nova Scotia, Prince Edward Island, and New Brunswick for February 24-28, 2022, proved accurate, with snowfall total of up to 25 cm.

For Quebec and the Maritimes, including Newfoundland and Labrador, we had suggested a threat for stormy conditions with significant snow accumulations for March 8-11, and sure enough on the 11th, heavy snow fell over Eastern regions of Quebec from the Eastern Townships toward the Gaspe Peninsula. Extreme weather was experience over most of Newfoundland and Labrador, with one meteorologist describing it as "almost like a winter hurricane." Parts of Labrador also experienced blizzard conditions.
In fairness, we begrudgingly admit that our forecasts were not as good in the western half of the country as we would have liked. In British Columbia, for instance, we completely missed the Pacific disturbance that brought snow, ice and wind to the province during the first week of January; likely an artifact of weather conditions "flipping" from the cold of December to a more moderate weather pattern in January
Overall Review of Winter Weather 2021-2022
North America as a whole saw its coldest December since 2016, despite its temperature being above average. Temperature-wise, Canada showed a split personality, with western Canada averaging 3°C below normal, and eastern Canada experiencing temperatures 1° to 2°C above normal.

Although North America's January temperature was above average it was the continent's coldest January dating back to 2009. Across Canada, it was a complete reversal (flip) from December: colder-than-normal in the East and milder-than-normal in the West.
February was also colder-than-average across much of North America. However, it did not rank among the top 20 coldest Februarys. Eastern and central Canada were cold, with parts of Manitoba and Saskatchewan averaging as much as 4°C below normal. However, British Columbia and Alberta saw near-to-somewhat above normal temperatures.
Meteorological winter, which runs from December 1 through February 28, had temperatures across much of Canada average 1°C to 3°C below normal. The only region that saw above normal winter temperatures was in the far north across eastern sections of Nunavut from Baffin Island, south to the Hall Peninsula; temperatures there generally averaged about 0.5°C above normal.
What's ahead for this year? Get the forecast.

Caleb Weatherbee is the official forecaster for the Farmers' Almanac. His name is actually a pseudonym that has been passed down through generations of Almanac prognosticators and has been used to conceal the true identity of the men and women behind our predictions.