Make A Soothing Salt Sock For Earache Pain
Earache pain? Salt sock to the rescue! This DIY home remedy is an easy and natural way to relieve earache discomfort during cold and flu season. Only 2 materials needed!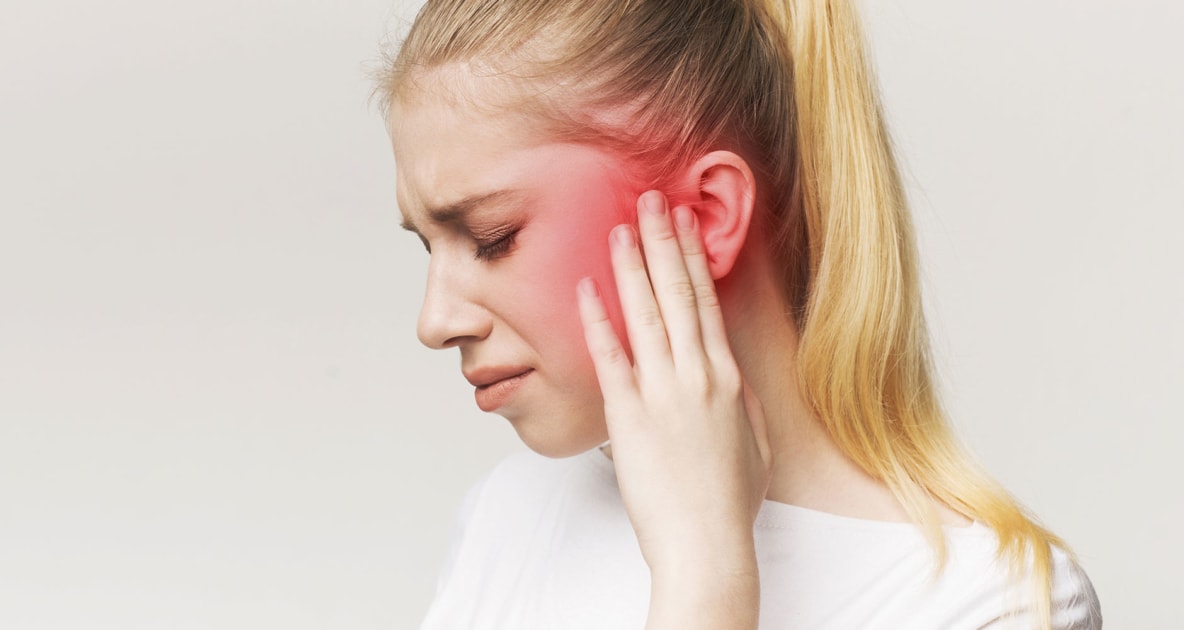 Salt is most likely in your kitchen but it might not be in your medicine cabinet. Yet, most of us are familiar with how well salt works as a home remedy. For generations, a saltwater gargle has been a trusted home remedy for a sore throat. It's an effective natural remedy for many common ailments because of its antibacterial and healing properties. In fact, one natural, effective way to relieve an earache is with a warm salt sock.
During cold and flu season, earaches and ear infections can make the patient miserable. This natural DIY treatment creates a shift in the pressure within the ear, draws fluid out, and eases the pain. It's easy to make—only 2 materials needed—and it's one of the best natural home remedies out there!
DIY Salt Sock For Earache Pain
Materials:
1 clean, all-white*, 100% cotton sock
1–1.5 cups of coarse sea salt.
Directions:
Pour the sea salt into the sock and tie a knot at the end. Heat in a clean, dry
 skillet, over medium-low heat for about 4-6 minutes. To heat the sock evenly, shake it around, and flip every 30-60 seconds. Heat until very warm, but not 
burning to the touch—you don't want to burn your patient! Test on your hand before applying to the ear. Place the warm salt sock over the ear, and the area behind your jaw bone and relax.
*Important: Only use a white sock as dyed threads may melt when heated. Do not substitute regular table salt for the sea salt. Never microwave the salt sock.
With special thanks to Dr. Dana Cavell Clum, DC, Clear Chiropractic, Kirkland, WA
Want more salt cures? See what other ailments can be alleviated with this simple ingredient in the 2020 Farmers' Almanac.

Deborah Tukua is a natural living, healthy lifestyle writer and author of 7 non-fiction books, including Pearls of Garden Wisdom: Time-Saving Tips and Techniques from a Country Home, Pearls of Country Wisdom: Hints from a Small Town on Keeping Garden and Home, and Naturally Sweet Blender Treats. Tukua has been a writer for the Farmers' Almanac since 2004.