Love Sauerkraut? Make Your Own!
Love sauerkraut? It's easy to make it yourself with this recipe.
Love Sauerkraut? Make Your Own!
Ingredients
5

pounds 

cabbage

3

tablespoons 

sea salt
Instructions
Directions:

Chop or grate the cabbage, and place it in a large bowl, sprinkling salt on it as you go. When all cabbage is shredded, pack it tightly into a large ceramic crock or food grade plastic bucket.

Cover the cabbage with a plate, or another flat-bottomed item that fits snugly inside the crock, and place a gallon jug filled with water on top. The weight will begin to press moisture out of the cabbage, which will mix with the salt to create a brine solution.

Press down on the weight, to help force out additional moisture, and cover the crock with a clean towel. After about one day, the brine should be level with, or higher than the plate. If it isn't, add enough salty water to cover the cabbage (one teaspoon of salt to a few cups of water).

Leave the crock to ferment in a cool, dark place. Check the kraut once every couple of days. Skim away any mold that appears on the surface (don't worry, this is normal and won't affect your kraut, which is safe below the surface). Taste test after a few days. When the kraut is to your liking, you can either place it in a sealed container and refrigerate, or leave it in the crock to continue fermenting. If stored in a dark, cool place, fermenting sauerkraut can keep for a couple for months.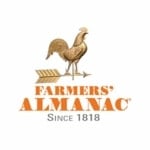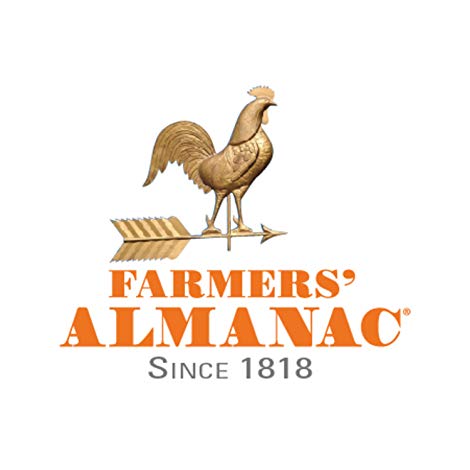 This article was published by the staff at Farmers' Almanac. Do you have a question or an idea for an article? Contact us!