Banana Bread Day: Try This Easy, Short-Cut Version
No flour? No problem! You can still bake up this yummy banana bread. Give it a try!
If you're looking to do some baking but there's no flour, check the pantry to see if you have any pancake mix and try this banana bread recipe. It's moist and delicious. Serve it warm with butter!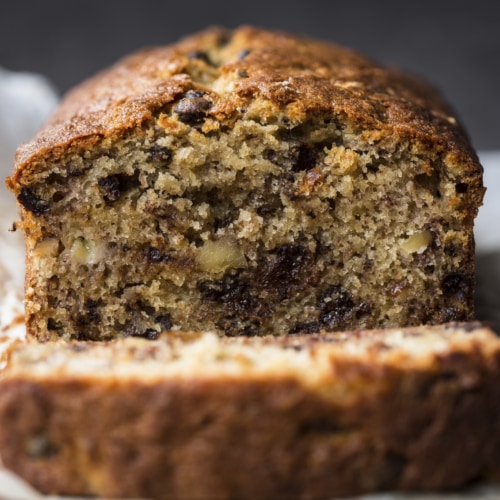 Banana Bread Day: Try This Easy, Short-Cut Version
Ingredients
3

ripe bananas, mashed (leave a bit chunky)

2 2/3

cup

any brand pancake mix labeled "complete" ("buttermilk complete" also OK)

2/3

cup

sugar

1/4

cup

milk

1

cup

chopped walnuts and/or chocolate chips (optional)

3

tablespoons

vegetable oil

3

eggs, beaten

1/2

tsp vanilla
Instructions
Preheat the oven to 350º F. Grease the bottom and sides of a 9×5 inch loaf pan.

In a large mixing bowl, add bananas, eggs, milk, vanilla and oil. Add pancake mix and sugar. Mix well. Fold in nuts and/or chips.

Pour into the greased pan and cook for 50 minutes to 1 hour. Toothpick or wooden skewer should come out clean from the center.

Cool in pan for 5 minutes then transfer to wire rack and cool an additional 15 minutes. Serve warm with butter or plain. You can even toast slices the next day for a great breakfast!
Banana Bread Waffles!
Want to get really creative? Ladle batter into a heated waffle iron and make banana bread waffles! See more great ideas of yummy things you can make in a waffle iron!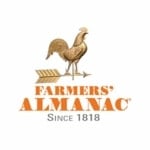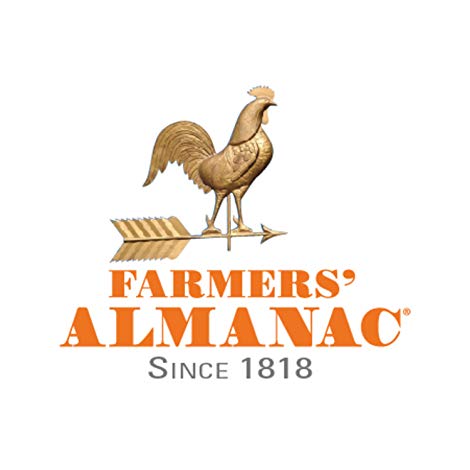 This article was published by the staff at Farmers' Almanac. Do you have a question or an idea for an article? Contact us!