Spaghetti With Fiddleheads and Artichokes Recipe
This recipe from the Maine Farm Table Cookbook serves up our favorite spring delicacy in an unforgettable spring dish that's easy to throw together!
Fiddleheads, the just-sprouted unfurled head of the Ostrich fern, are a much-anticipated wild-foraged food all over Maine. They are only available for a couple of weeks in the spring and will appear at farmers' markets and grocery stores. The ferns taste a little like if asparagus married broccoli, and they must be cooked to be edible. In this simple pasta dish, they add texture and interest—as well as complementary flavor—to crisp asparagus and tender baby artichokes.
Read: What The Heck Are Fiddleheads?
Spaghetti with Fiddleheads and Artichokes
Serves 4
Ingredients:
1 pound dried spaghetti
¼ cup olive oil
3 cloves garlic, finely chopped
½ cup asparagus tips, blanched
1 pound fresh baby artichokes, trimmed and blanched, then quartered
½ cup fresh fiddleheads, cleaned and blanched
Sea salt, to taste
Freshly ground black pepper, to taste
½ cup grated Parmesan
Directions:
Cook pasta until al dente. Drain, rinse and set aside.
Meanwhile, heat olive oil and garlic in a large skillet over medium-high heat. Add the asparagus, artichokes, and fiddleheads, and sauté until they just begin to crisp.
Add cooked and drained pasta to the skillet and stir gently to mix everything together; you may want to use tongs for this. Season with salt and pepper. Garnish with Parmesan to serve.
---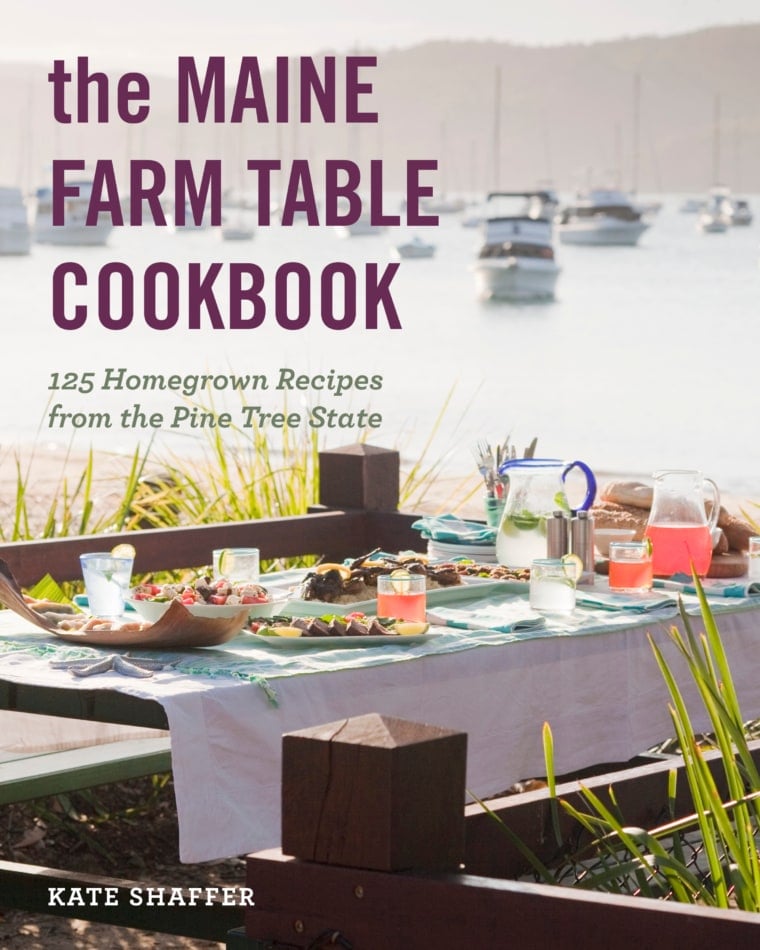 Excerpted from The Maine Farm Table Cookbook: 125 Home-Grown Recipes from the Pine Tree State. Copyright © 2021 Kate Shaffer. Photography © 2021 Derek Bissonnette. Reproduced by permission of The Countryman Press, a Division of W.W. Norton & Company. All rights reserved.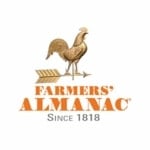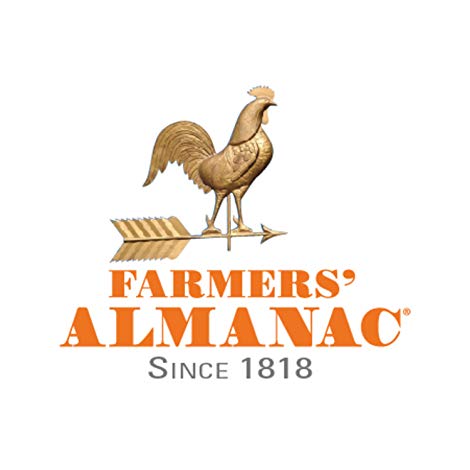 This article was published by the staff at Farmers' Almanac. Do you have a question or an idea for an article? Contact us!