Do You Know All The 50 States' Slogans?
Each of the 50 states has a slogan associated with it, which you'll often find on license plates. Does your state have a fitting moniker? See the list!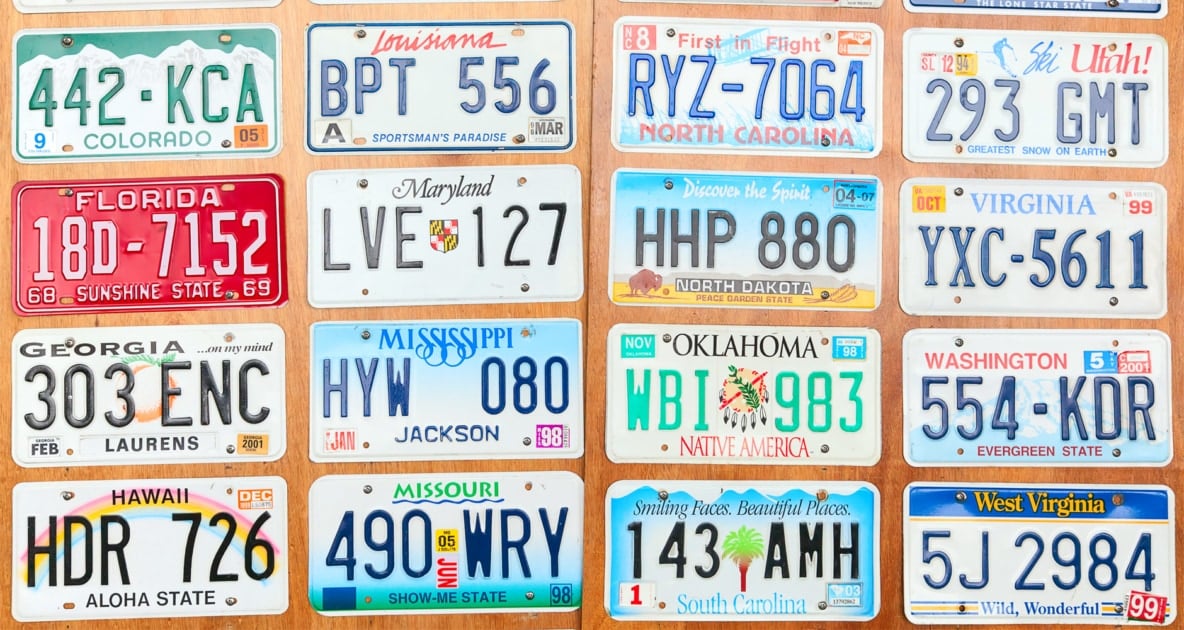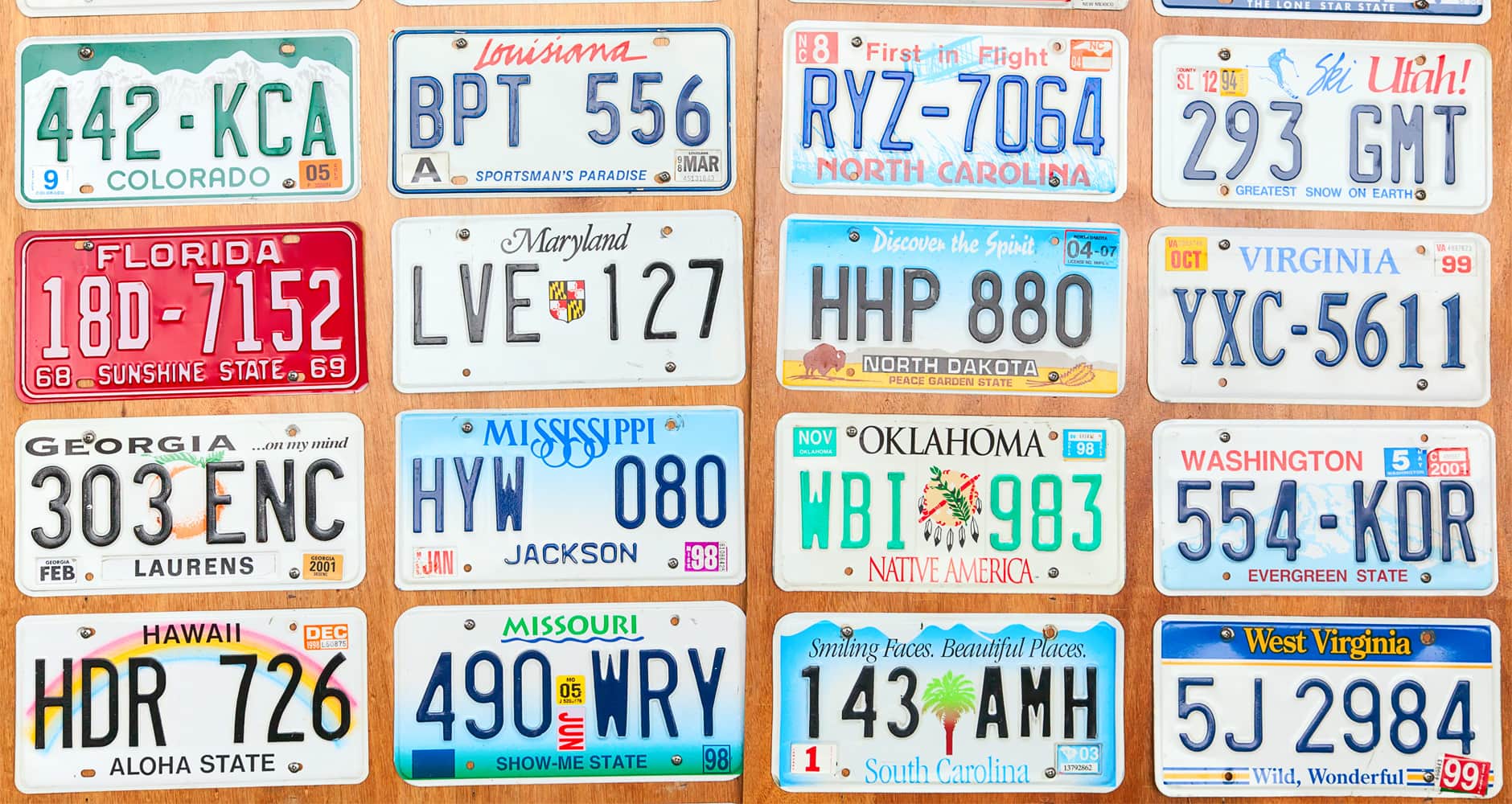 Here's a list of the fifty states and the slogans associated with each—many of which appear on license plates. Do you think your state has a fitting slogan?
The 50 States' Slogans
Alabama – Yellowhammer State
Alaska – The Last Frontier
Arizona – The Grand Canyon State
Arkansas – The Natural State
California – The Golden State
Colorado – The Centennial State
Connecticut – The Constitution State
Delaware – The First State
Florida – The Sunshine State
Georgia – The Peach State
Hawaii – The Aloha State
Idaho – The Gem State
Illinois – The Prairie State
Indiana – The Hoosier State
Iowa – The Hawkeye State
Kansas – The Sunflower State
Kentucky – The Bluegrass State
Louisiana – The Pelican State
Maine – The Pine Tree State
Maryland – The Old Line State
Massachusetts – The Bay State
Michigan – The Great Lakes State
Minnesota – The North Star State
Mississippi – The Magnolia State
Missouri – The Show Me State
Montana – The Treasure State
Nebraska – The Cornhusker State
Nevada – The Silver State
New Hampshire – The Granite State
New Jersey – The Garden State
New Mexico – The Land of Enchantment
New York – The Empire State
North Carolina – The Tar Heel State
North Dakota – The Peace Garden State
Ohio – The Buckeye State
Oklahoma – The Sooner State
Oregon – The Beaver State
Pennsylvania – The Keystone State
Rhode Island – The Ocean State
South Carolina – The Palmetto State
South Dakota – Mount Rushmore State
Tennessee – The Volunteer State
Texas – The Lone Star State
Utah – The Beehive State
Vermont – The Green Mountain State
Virginia – The Old Dominion State
Washington – The Evergreen State
West Virginia – The Mountain State
Wisconsin – The Badger State
Wyoming – The Equality State or The Cowboy State
Make it a game! This is also a great list with which to quiz your kids, friends and other family members!
Ever wonder how many of these state slogans and nicknames originated? Read about it here.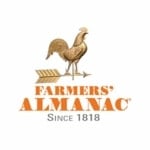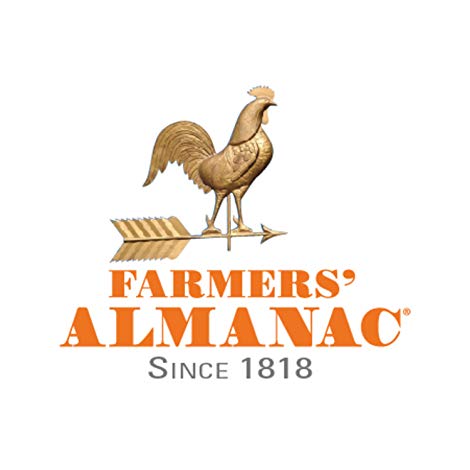 This article was published by the staff at Farmers' Almanac. Do you have a question or an idea for an article? Contact us!