What is a Supermoon? Everything You Need To Know
There's a lot of talk of "Supermoons" these days. But what are they, and how are they different from a regular full Moon? We explain.
There's a lot of talk of "Supermoons" these days. And in 2021, we'll have two, one on April 26th (Full Pink Moon) and one on May 26th (Full Flower Moon). But what is a Supermoon, what causes it, and how is it different from a regular full Moon?
What Is A Supermoon?
Supermoons are caused by the shape of the Moon's orbit, which is not a perfect circle, but an ellipse, or oval, shape. The Moon orbits the Earth once each month, and each month, it reaches a point farthest from the Earth, called apogee, and a point closest to the Earth, called perigee.
According to how most people define a Supermoon, it occurs when the Moon is at least 90% of the way to its perigee position at the same time it is in its "full" or "new" phase. An extreme perigean Supermoon is when a full or new Moon happens at the same time the Moon is at perigee.
When we have a Supermoon, the Moon can appear as much as 14% larger and 30% brighter than a normal full Moon.
Learn all about "Moon Illusion" here.
Why New And Full Phases?
The reason these two Moon phases are singled out is because each of them means that the Sun, Earth, and Moon are in alignment. When the Moon is full, it sits exactly on the opposite side of the Earth from the Sun. When the Moon is new, it sits between the Earth and the Sun. In both cases, the gravitational pull from these two bodies—the Moon and the Sun—combine to create higher-than-normal tides, called "spring tides," on Earth. When the Moon is also at perigee at this time, the effect is magnified into what is called a "proxigean spring tide."
Of course, a new Moon at perigee isn't very exciting to look at because in the new phase, the Moon does not reflect the Sun's light, so it is invisible to the naked eye. So, understandably, full Supermoons get all the attention.
What's In A Name?
We've heard from many of our readers on social media that they're tired of hearing the term "Supermoon" so often. "It seems like every full Moon is a Supermoon!" The term became popular in March 2011 when the Moon's perigee brought it to 221,565 miles of Earth; within 127 miles of the absolute closest that it can come (the absolute closest the Moon can come is 221,438 miles from Earth; an exceedingly rare occurrence).
In actuality, Supermoons should only be applied to "extreme" perigees, in which the full Moon approaches a distance of 221,472 miles or less. Between the years A.D. 1500 to 2500, this condition is met only 14 times, or on average once about every 71 years. The last time the full Moon came this close to Earth was January 15, 1930 (221,454 miles) and the next time will be on December 6, 2052 (221,469 miles).
But if you follow the 90% rule noted above, you can have as many as three—and on some occasions even four or five—Supermoons in a single year! Here at Farmers' Almanac, however, we don't like to "water down" the term and believe that a full Moon is truly a Supermoon when the full phase coincides (or very nearly so) with its closest perigee for a given year. Which happens once. However, we realize that many do enjoy the "Supermoon" terminology and want to celebrate Supermoons more often, so we usually bring attention to two of the closest Moons in the year.
Not All Supermoons Are Created Equal!
Just as the Moon's orbit isn't a perfect circle, it also varies slightly from month to month and year to year. Its perigee during one month may be slightly farther from the Earth than its perigee the next month.
Many people speculating that extreme Supermoons can cause natural disasters such as earthquakes, volcanoes, and tsunamis. But most astronomers dismiss this line of thinking, though, arguing that the 2,000-mile difference — less than 1% of the Moon's total distance from the Earth — is minimal in the grand scheme of things and unlikely to cause much disruption on Earth, beyond the usual perigean spring tide.
Regardless of what you believe about a Supermoon's impact on Earth, or what you call it, one thing is certain: if the sky is clear, the view of the rising Moon will always be amazing, so get outside and enjoy it!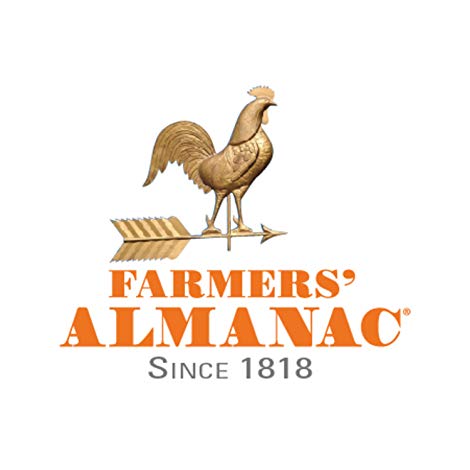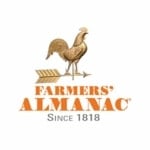 Keep Exploring