Top 5 Benefits of Athlete's Foot
Dealing with a tough bout of athlete's foot? Don't fret: It's not all doom and gloom. Learn why!
There are none.
Happy April Fool's Day!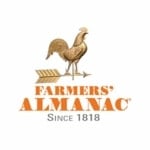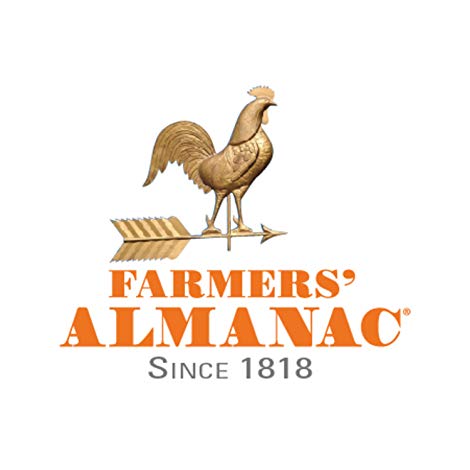 This article was published by the staff at Farmers' Almanac. Do you have a question or an idea for an article? Contact us!