Ghost Lights: A Weather Folklore
Will-o-the-wisps are spooky floating lights believed to lead unwary travelers to their doom. Learn more!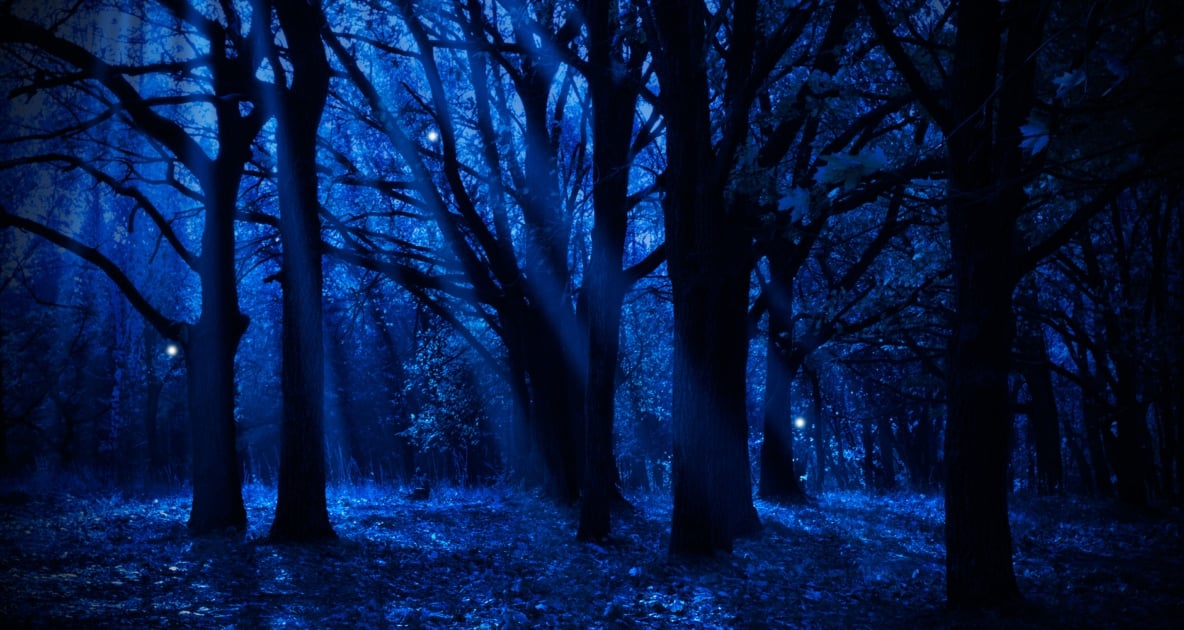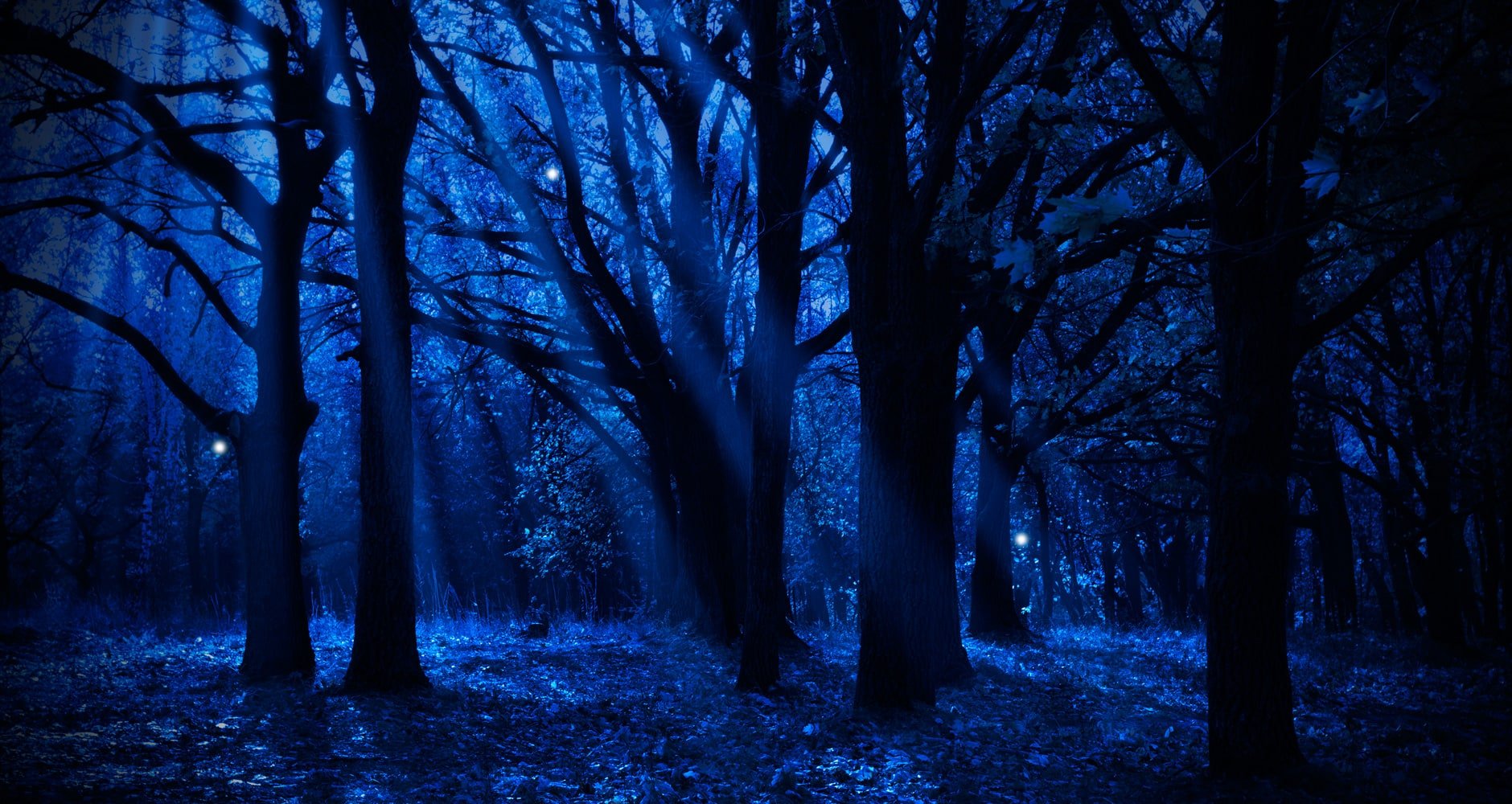 Long before modern science began to understand the processes that create our weather, people made up their own explanations. Many of these accounts were fantastic in nature, with evil or benevolent gods, monsters, and spirits controlling the elements. In this series, we'll explore some of these ancient myths and share the science behind them. Weather + mythology = weather-ology!
All across the globe, people from a wide cross-section of cultures tell tales of ghostly lights that hover above the ground deep in marshes, bogs, and wet, decaying places. These lights, known variously as ghost lights, corpse candles, will-o-the-wisp, Jack-o-the-lantern, fairy lights, spook lights, ghost orbs, hinkypunk, pucks, and dozens of other names, are said to be evil or at least mischievous in nature, luring unsuspecting mortals from their path and toward certain doom.
What Are These Eerie Lights?
Different cultures have different explanations for what's behind will-o-the-wisps. Some say the eerie lights are caused by fairies or leprechauns, some say goblins, some say they're the spirits of babies who are miscarried or die young. A few myths are very specific about who, exactly, is behind the lights. Two similar tales from Wales and Ireland tell of a man — named Will or Jack, respectively — doomed by his wicked deeds to wander the Earth for all eternity. Though denied entrance to either heaven or hell, he is granted one boon: an ember from the fires of hell to light his way and warm him in his travels. The Irish version of the story goes on the say that the traveler, Jack, kept his ember in a makeshift lantern carved from a turnip, making him "Jack-o-the-Lantern." This legend is closely tied to the tradition of carving Halloween Jack-o-lanterns, which were once carved from turnips, not pumpkins.
Whatever is behind the lights, all cultures agree on one thing: their cause is unearthly in nature and not to be trusted. The lore is filled with accounts of cold, weary travelers led off course at night by the promise of light and warmth, only to find themselves hopelessly lost and knee-deep in a swamp … if they were lucky.
Gasses To Blame?
Like much else from old folklore, the existence of strange floating lights in the wilderness is more than just a legend made up to scare people. In fact, some scientists have taken the old stories seriously enough to study what might be responsible. Though no one knows for sure, the most popular hypothesis is that decaying matter — rotting vegetation and animal carcasses, which are both abundant in marshes — gives off gasses, such as phosphine and methane. These gasses have been known to spontaneously ignite upon coming into contact with oxygen, causing a series of brief, low-temperature flares. This is why, as the legends also state, the lights do not consume trees or grasses the way a normal fire would. This effect has been replicated in laboratories.
Others have speculated that the lights are caused by static electricity, given off by charged rocks and soil that have been electrified by the shifting of the Earth's tectonic plates.
Nature can be mysterious, and to this day we don't understand everything that happens in the natural world. Looking back, it's easy to see how much simpler it must have been to blame spirits and fairies for every unexplained phenomenon. And, at this time of year, when we celebrate the darker side of life in a lighthearted way, stories of mysterious ghost lights can be a welcome distraction.

Jaime McLeod is a longtime journalist who has written for a wide variety of newspapers, magazines, and websites, including MTV.com. She enjoys the outdoors, growing and eating organic food, and is interested in all aspects of natural wellness.