What The Heck Are Kool-Aid Pickles?
Kool-Aid Pickles are a wacky sweet and sour treat made popular in the Mississippi Delta region. Give them a try! Can your tastebuds handle it?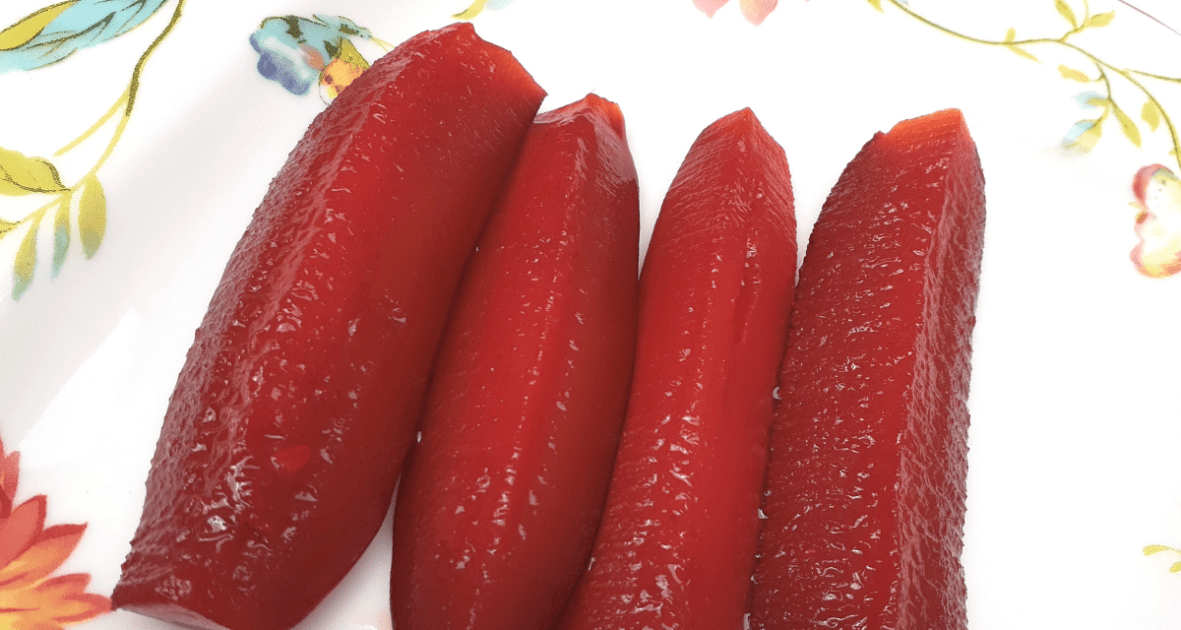 Here at Farmers' Almanac, we love exploring regional foods and cuisines and learning about their history and origin. Often, it starts with an alert from our social media fans that "we need to share a recipe about …" and once our curiosity is piqued, we have to try it! When we heard about Kool-Aid pickles, we thought someone was pulling our leg—those two things do not normally go together. Turns out, folks in the Mississippi Delta region have been puckering up with this concoction for decades.
How Do You Make Kool-Aid Pickles?
They couldn't be easier to make. Just as the name says, you combine dill pickles with a packet of unsweetened Kool-Aid—usually cherry-flavored (but any from the red flavor family should work)—and sugar. The result is something very similar to bread and butter pickles, but with a cherry tang. No one is sure how the combination came about (was it an picnic table accident?), but the desired tastebud result is all about achieving that "pucker." In fact, some of our research uncovered that people would dip the spears directly into the packets of the drink mix before taking a bite!
While the South is known for their pickling (everything from okra to peaches), it's the Mississippi Delta region that takes credit for inventing Kool-Aid pickles, just as they are behind deep-frying them.
Without further ado, here's the basic recipe. We used dill spears, but you can use dill hamburger chips or even whole pickles. Just be sure they're not already sweetened.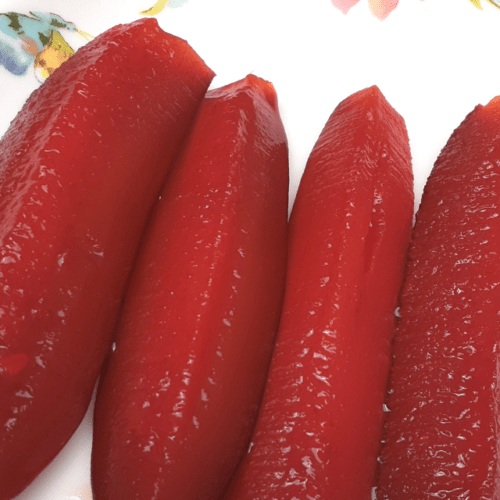 Kool-Aid Pickles Recipe
Ingredients
1

package

cherry Kool-Aid

1

jar dill spears (or any dill pickle shape of your choice)

⅔

cup

sugar
Instructions
Directions:

Empty the pickle juice from the jar into a large bowl, and set the jar aside.

Add sugar and Kool-Aid packet and combine well with a whisk.
Pour the bright red juice back into the jar, ensuring you cover all the spears. Seal the jar and refrigerate for 5 days.
Be sure to give the jar a shake every day to keep the pickles evenly marinated.
The result will be bright red pickle spears that make a colorful addition to any cookout spread!
The Taste Test: Our Thoughts
While Kool-Aid pickles taste very much like your basic sweet pickles, they have a distinct cherry flavor that certainly takes some getting used to. At the very least, they're a fun novelty to have on the cookout table, so … why not?
We'd love to hear from you—have you tried Kool-Aid pickles? Share your thoughts in the comments below.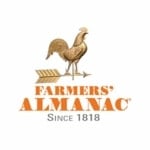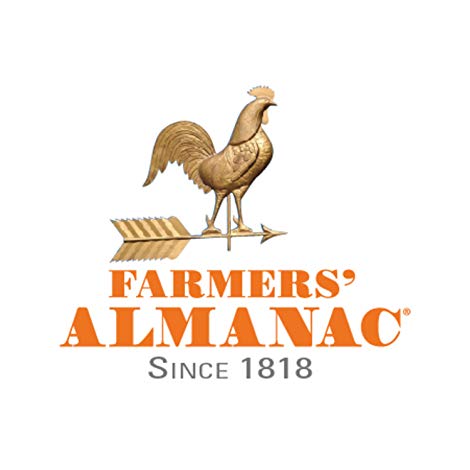 This article was published by the staff at Farmers' Almanac. Do you have a question or an idea for an article? Contact us!