Review of Winter Weather 2020-2021
Every year we take a look back at our previous winter forecast. How accurate was the "Winter of the Great Divide"? Find out!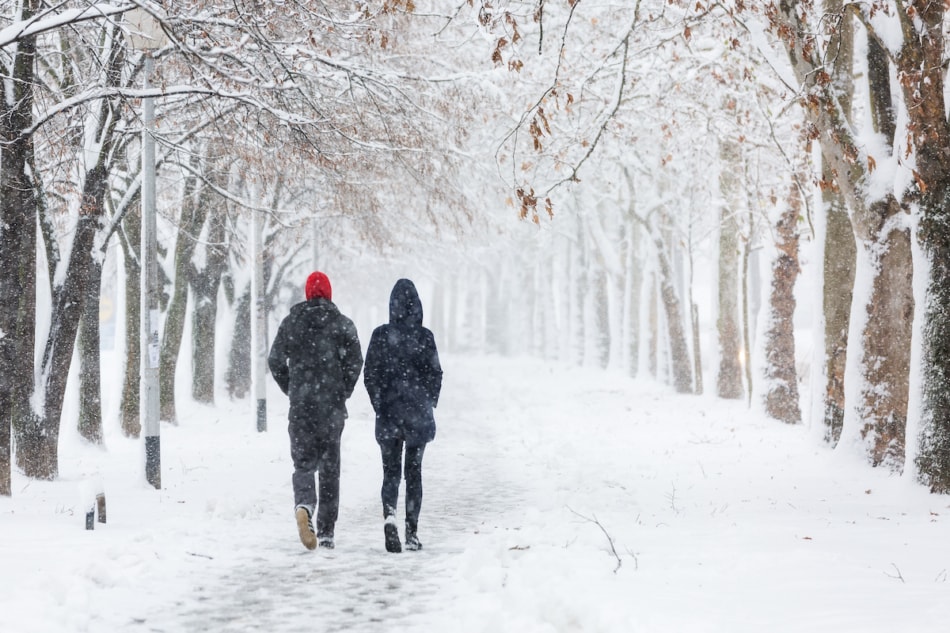 How well did the "Winter of the Great Divide" Do?
Our winter weather outlook for 2020-21 was summarized as the "Winter of the Great Divide," with cold and snowy conditions in the north, drought in the west, and everything crazy in between.
It was a snowy winter!
Snow cover reached 73.2% on February 16, which was the highest daily snow cover value observed across the contiguous US since January 12, 2011, when 70.9% of the country had snow on the ground.
A major East Coast storm in mid-December, which we predicted, dropped snow on almost every part of the Northeast from December 16-17, 2020.
January was quiet snow-wise al-most nationwide. We had forewarned this month to be "unsettled and stormy" in the western regions thanks to a series of Pacific storms coming onshore.
On January 12-13, 2021, a powerful storm system brought heavy rain and snow to portions of the Pacific Northwest and the Northern Plains, and an atmospheric river—water vapor that is carried from the tropics in a narrow band, like a river—pushed large amounts of rain and snow into the drought-stricken West Coast on January 27-29.
February, however, was the month when winter made a big comeback. This month's average contiguous US temperature was 30.6°F, a whopping 3.2°F below the 20th-century average. February 2021 was the 19th coldest February in the 127-year period of record-keeping. Below-average temperatures dominated the Lower 48 and were observed from the Northwest to the Great Lakes and south to the Gulf of Mexico. Six states—Nebraska, Iowa, Kansas, Missouri, Oklahoma, and Arkansas—ranked this February among their 10 coldest Februarys on record. Texas and Illinois ranked it as their 11th coldest.
Blizzard
Blizzard isn't a term we throw around lightly, especially in our long-range forecasts. But last year, we felt confident enough to use that 8-letter word in February 2021, warning folks in the Northeast to be on the lookout for up to 1-2 feet of accumulation.
And boy, did it snow! A slow-moving nor'easter dropped snow on the entire northeast region from February 1 to 3, 2021. This snowstorm was the biggest in five years across much of the greater New York City metropolitan area. Snow totals ranged from less than 6 inches to more than 24 inches, with several locations in eastern Pennsylvania seeing over 30 inches. Some sites, including Central Park, New York, Bridgeport, Connecticut, and Allentown, Pennsylvania, had one of their top 10 snowiest days on record.
Our forecast warned of a Mid-Atlantic coastal storm that would bring a significant snowfall during the February 4-7 timeframe. Indeed, on February 7, another system produced snow for many areas. Portions of the Interstate 95 corridor from Pennsylvania to Massachusetts saw the greatest snow totals of 8 to 12 inches.
Here was our February detailed forecast for that timeframe:
4th – 7th
Turning much colder. Storm moving north along Mid-Atlantic Coast brings significant snowfall.
8th – 11th
Lingering clouds, scattered flurries.
12th – 15th
Blizzard conditions Northeast Corridor, with 1 to 2 foot accumulations possible. Scattered flurries farther inland.
This was followed by another storm system on February 11-12, which brought as much as 6 inches of snow and some ice accumulation from freezing rain, mostly in southern parts of the region.
In mid-to-late February, we warned of a surge of colder weather accompanied by unsettled conditions and heavy snows for much of Oklahoma and Texas.
And from February 10-19, a cold-air outbreak brought frigid temperatures, snow, and ice all the way down to southern Texas. It was the coldest event across the continental US in more than 30 years and caused power outages for nearly 10 million people.
However, in spite of the snowy, frigid conditions that were experienced nationwide during the month of February, one month does not constitute a winter! The 2021 "meteorological winter," which encompasses the three coldest months of the year—December, January, and February—told a different story.
The average temperature was 33.6°F, 1.4°F above average, ranking in the warmest third of the winter record. The average winter precipitation total for the contiguous US totaled 6.10 inches or 0.69 inches below average, with some of the areas we thought would have more snowfall;(Northern Plains) getting a bit less than what we had predicted.
Bottom Line
Our forecast for a "Winter of the Great Divide" and the "crazy in-between" was on target. Summarizing three months of weather with a few words can be as tempestuous as the weather, but we do try to help you prepare and plan for the future.
For more detailed forecasts for each month of the year, visit our long-range weather planner, and stop by and visit our forecast for winter 2021-22 here!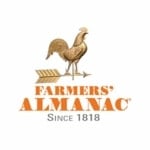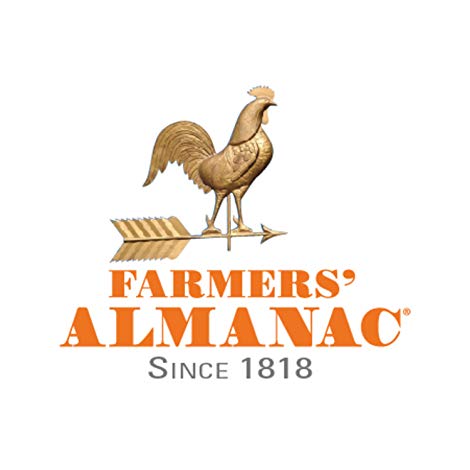 This article was published by the staff at Farmers' Almanac. Do you have a question or an idea for an article? Contact us!