Which Type of Salt Is The Healthiest?
The type of salt you consume does make a world of difference for your health. Find out which is best!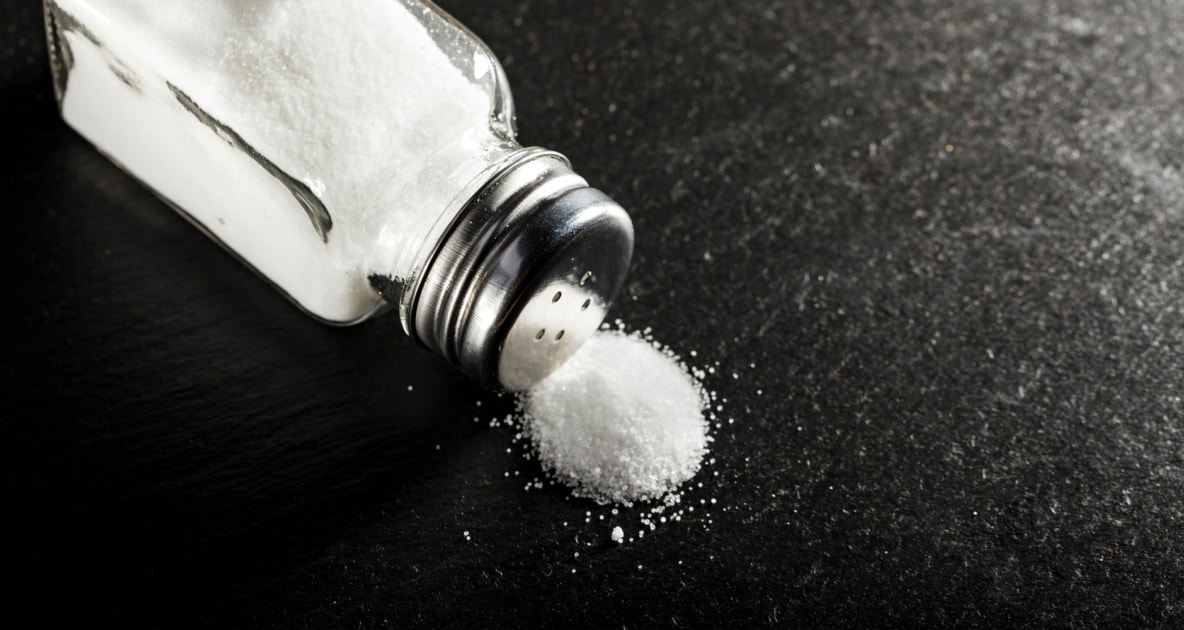 Salt in its natural state is rich in nutrients and essential to our well-being. When natural salt is stripped of its minerals and chemically altered, it is no longer a real food, but an additive which creates unhealthy imbalances within our body.
For many, the issue of salt is about its effect on our health. Dr. Josh Axe states, "Doctors and scientists have long been telling us to reduce our salt intake, so it may be hard to swallow when I tell you research shows that a low-salt diet doesn't reduce high blood pressure." Dr. Axe cites a study published in the British Medical Journal that included people with a family history of high blood pressure. The participants restricted their salt intake for eight weeks. At the conclusion of the study, no differences in blood pressure readings were found among the participants. Dr. Axe further explains that "The type of salt you consume does make a world of difference for your health."
So what are the nutritional and health differences between sea salt and refined salt?
Sea Salt vs. Refined Salt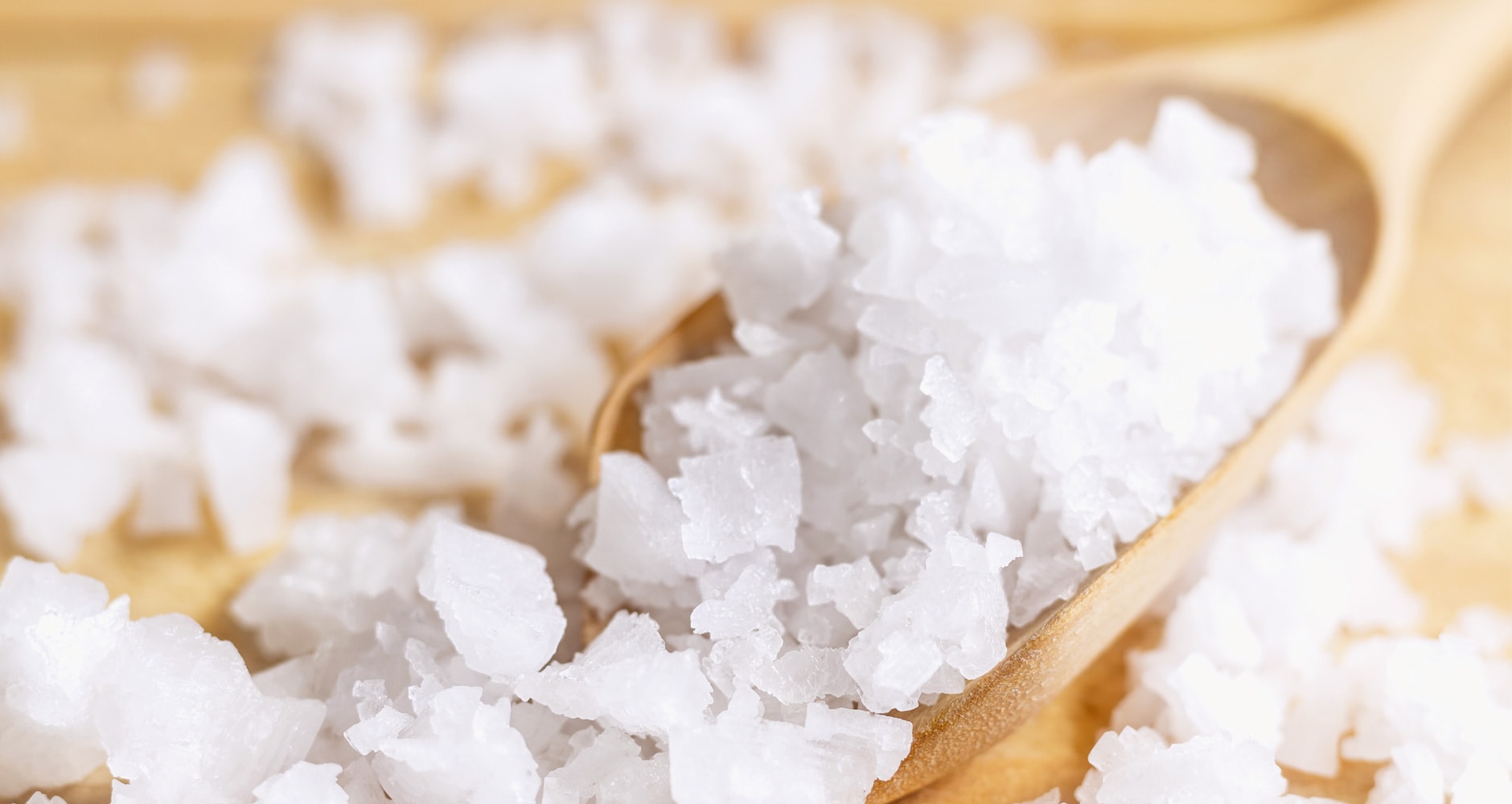 Salt is found naturally in vegetables, meat, seafood, and sea salt. Natural sea salt contains over 80 trace minerals, including the essential minerals: iodine, sodium, and chloride. The most widely known culinary varieties of natural sea salt used today include Himalayan, Celtic, and Red Alaea sea salt from Hawaii. It is harvested with care to preserve the naturally-occurring minerals. Regular consumption of sea salt provides essential minerals, trace elements, balances electrolytes, supports proper nutrient absorption and digestion, eliminates toxins, balances the body's pH, and increases circulation. Naturally occurring sodium is also necessary for cell, nerve, muscle, adrenal gland, and stomach function.
Although refined table salt is produced from sea salt it is so highly processed that the end-product leaves it alarmingly void of its natural nutrients. The naturally-occurring minerals, essential to our health are stripped from the harvested sea salt. Aluminum and other additives are used to dry the salt. The salt is then processed under such extreme heat that its chemical structure is altered.
To replace the stripped iodine, potassium iodide is added to make the salt "iodized." Stabilizers are added and the substance is bleached white. Refined salt is 99% sodium chloride and devoid of its vast, original, trace mineral composition. Sodium chloride interferes with the transmission of nutrients to the cells in our body and causes electrolyte imbalances. It can also cause water retention and inflammation. Like refined sugar, refined salt, another highly processed, unnatural substance, creates addictive salt cravings in many people, while increasing the likelihood of disease.
Cutting Back on Refined Salt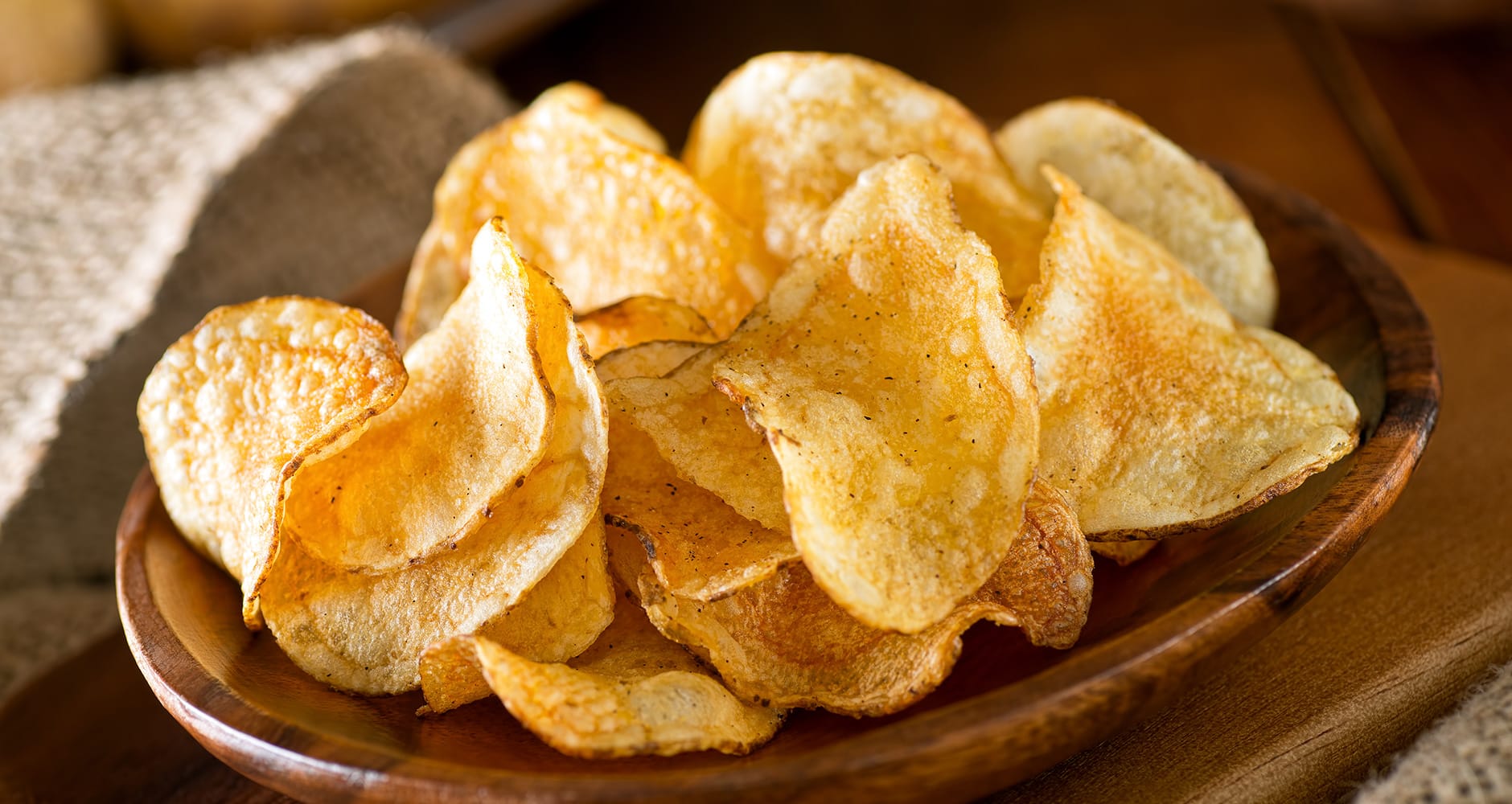 Cutting back on refined salt requires a concentrated effort. If only it could be as simple as avoiding the salt shaker on the table. It has been stated that 90% of the foods Americans eat contains refined salt. Since salt is used to enhance flavor, preserve food, and increase shelf life, it is an additive in most commercially prepared and packaged foods. Some commercially prepared foods contain more refined salt than others, so it's important to evaluate the foods we eat and replace those high in sodium chloride with healthier options. Fast foods, processed foods, and snack foods: crackers, chips, salted nuts, and pretzels are the most obvious, but there are other foods high in refined salt that you may not have considered.
When restocking your pantry shelves and refrigerator consider limiting or avoiding these high sodium foods: bouillon cubes, soy sauce, bacon, salami, lunch meat, ham, beef jerky, and other cured meats, olives, pickles, pickled vegetables, salsa, regular canned soups, canned vegetables and vegetable juices, cottage cheese, and processed cheese.
The best way to lower your intake of refined salt is to avoid processed foods and dining on fast foods. Instead, prepare meals at home using fresh meats and vegetables, and season with culinary herbs and spices, such as Mrs. Dash, and sea salt instead of refined table salt. Shop for no or low-sodium varieties when buying canned, frozen, or packaged foods. Purchase unsalted nuts and snacks or those salted with sea salt instead of refined salt (sodium chloride).
Naturally Salty Foods
Whether it tastes salty or not, most produce contains some salt. Replace unhealthy foods high in sodium chloride with natural sources of sodium-rich foods which include: seafood, eggs, dairy products, celery, green leafy vegetables, artichokes, ground beef, and chicken. Refill your salt shakers with natural sea salt, instead of sodium chloride. If our sources of salty foods are from whole foods and natural sea salt, there will be no cause for concern over the detrimental effects of consuming excessive amounts of sodium chloride.

Deborah Tukua is a natural living, healthy lifestyle writer and author of 7 non-fiction books, including Pearls of Garden Wisdom: Time-Saving Tips and Techniques from a Country Home, Pearls of Country Wisdom: Hints from a Small Town on Keeping Garden and Home, and Naturally Sweet Blender Treats. Tukua has been a writer for the Farmers' Almanac since 2004.