Witch Hazel: Nature's Magic Potion
It doesn't have anything to do with witches, but inexpensive witch hazel has amazing healing properties that feel like magic! See its many uses.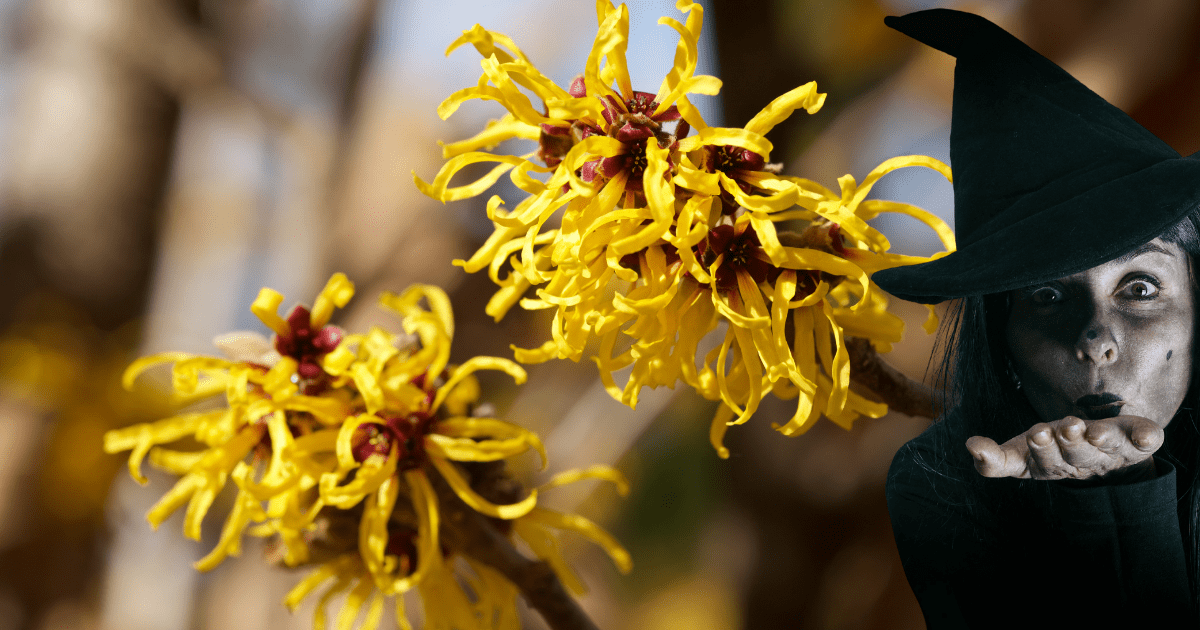 Walk into your local drugstore some time and take a look around. On every shelf you'll find chemical remedies for just about every imaginable ailment, all developed by pharmaceutical companies who invest hundreds of billions of dollars in the name of making massive profits. It may seem hard to believe, then, that one of the most effective remedies in the drugstore sells for only a few dollars. It's called witch hazel. And it has nothing to do with witches!
What Is Witch Hazel?
Witch hazel has existed in its commercial form for about 150 years but has been in use for much longer. It looks unassuming in its clear plastic bottle like it could be just plain water. Actually, though, it's an extract produced from the leaves and bark of witch-hazel plants, Hamamelis virginiana—one of three species of deciduous flowering shrubs found in North America, both in the wild and as ornamental garden shrubs. The plant features shiny, green oval leaves ranging in length from just under two inches to just over six and arranged alternately along the branches. Yellow or orange flowers appear on the plant in the fall or winter, depending on the species. It occurs naturally throughout the eastern half of the United States and Canada.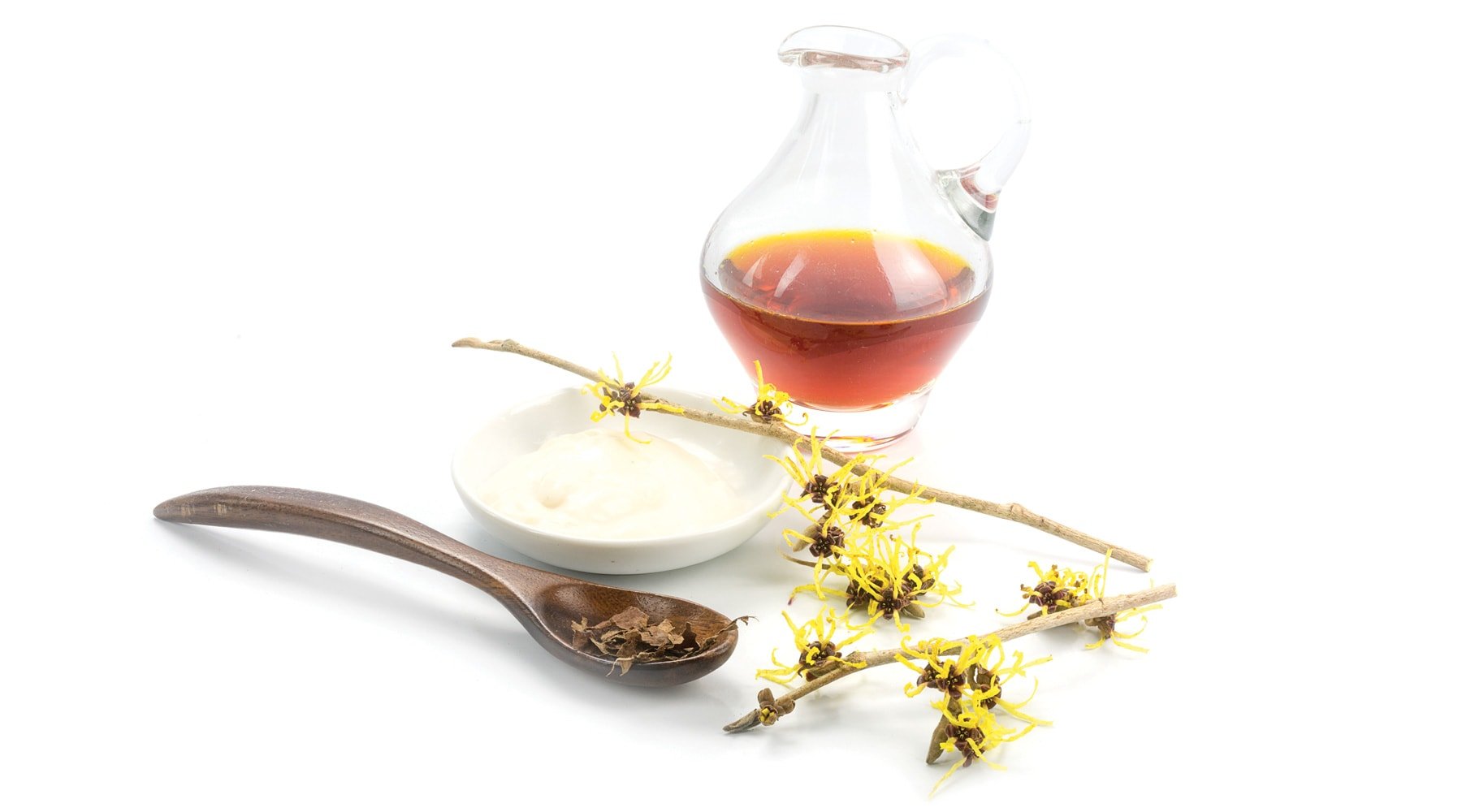 What's In A Name?
Though witch hazel's healing powers are pretty magical, the word "witch" in its name actually has nothing to do with witches. Rather, it comes from the Old English word wiche, which meant "pliant" or "bendable." The term had been used in the names of several plant species in Europe for hundreds of years before it was applied to the genus Hamamelis in North America. Other popular names for witch hazel include "snapping hazel" and "winterbloom."
Medicinal Properties of Witch Hazel
Its medicinal properties were well known to Native Americans, who used it for a variety of purposes, including to treat swelling, inflammation, tumors, and other skin ailments. Puritan colonists got wind of the plant's potential almost as soon as they arrived in North America, and began making their own extracts. By the mid-19th Century, companies had begun to produce extracts of the plant for commercial sale.
By now you're probably thinking, "All that is well and good, but what does witch hazel actually do?" Here is a list of 10 topical uses and why you should keep a bottle of witch hazel in your medicine cabinet:
Uses For Witch Hazel
Soothes razor burn. Because of its natural astringent properties, witch hazel is popularly used by both men and women as a soothing post-shave treatment. Just wet hands with witch hazel, rub together, and tap on affected skin like aftershave.
Provides hemorrhoid relief. Witch hazel is effective at easing the itching, swelling, and pain of hemorrhoids. Just apply to affected areas with a cotton pad to get relief.
Treats skin irritations. Because of its drying and anti-itch properties, witch hazel can be used to soothe irritated skin caused by poison ivy, poison oak, and poison sumac.
Heals bruises. Witch hazel can help fade discoloration and speed up the healing process of bruises. Just apply to bruises with a cotton ball.
Treats acne. Witch hazel's astringent properties help remove impurities from pores and keep skin clear. Apply after cleansing.
Soothes and heals eczema. Applying witch hazel to affected areas helps to treat the skin condition.
Treats varicose veins. Soak a soft cloth in witch hazel and lay over varicose veins to temporarily reduce swelling and pain.
Provides post-natal relief to new mothers. Dab affected areas with witch hazel to reduce swelling and fight bacteria.
Cools sunburn and soothes windburn. Witch hazel combined with aloe can soothe painful sunburn. The anti-inflammatory powers aid in healing sunburned and windburned skin. Just apply to affected areas with a cotton ball in a gentle dabbing motion.
Treats bug bites. Applying witch hazel with a cotton pad to insect bites helps reduce swelling, sting, and itch.
Because of its healing properties, you'll find witch hazel extract as an active ingredient in many over-the-counter applications, including acne preparations, hemorrhoid creams, aftershave lotions, treatments for poison ivy, and insect bites, and even eye drops.
Witch hazel extract can be easily made at home if you have access to the plant. You just have to boil about a pound of the twigs in two gallons of water. Because witch-hazel is so inexpensive and easy to get, though, most people don't bother.
Freelancer Jamie McLeod contributed to research and information for this story.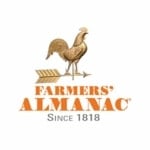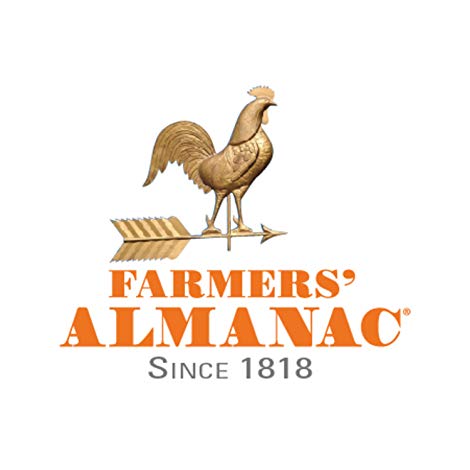 This article was published by the staff at Farmers' Almanac. Do you have a question or an idea for an article? Contact us!