Farmers' Almanac Lemon Recipe Winners
Check out the winning recipe from last year's cooking contest! It's one of our staff's new favorites!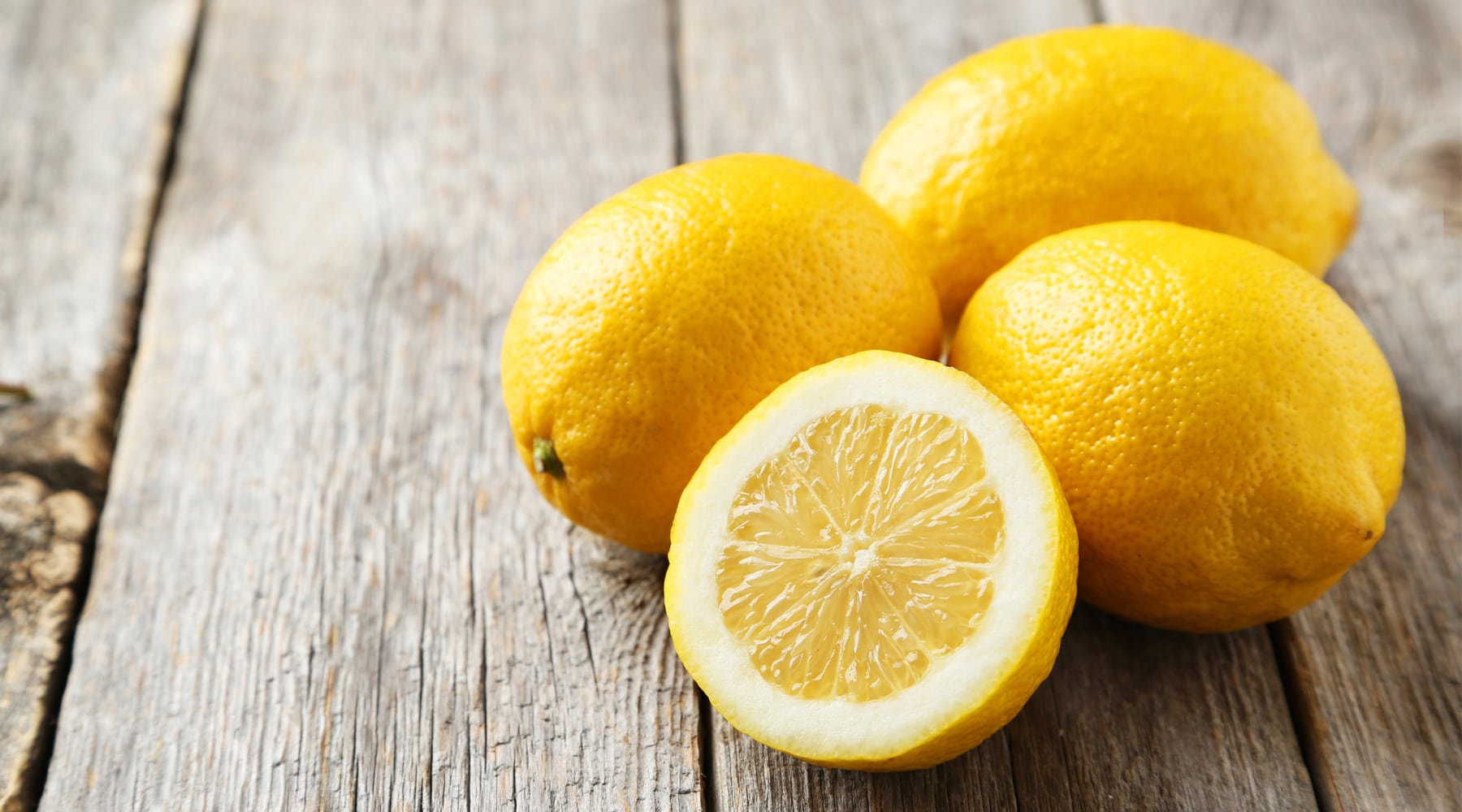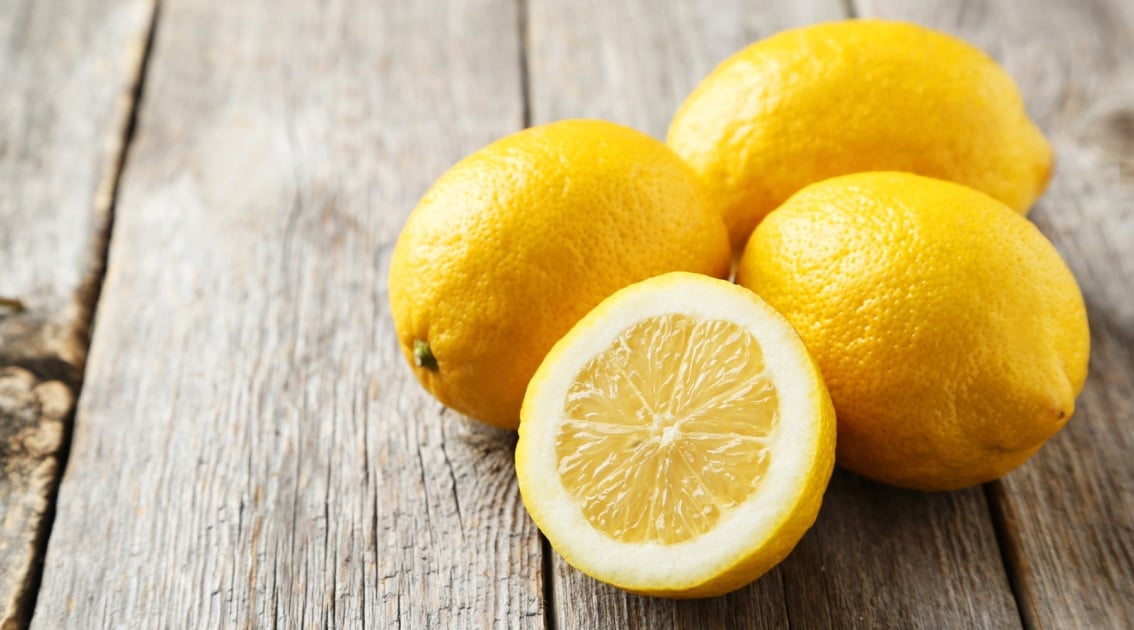 Our Lemon Recipe Contest announced in the 2016 Farmers' Almanac received over 100 yummy recipes and we had a delicious time making and tasting them. We chose three winning recipes to feature in the 2017 Farmers' Almanac as well as awarded cash prizes to the winning cooks.
Here's our First Place Winning Lemon Recipe:
1st Place
$250 Winner
Emily Hobbs
Hazelwood, Missouri
Moroccan Lemon Toasted Chickpea Orzo Salad
Ingredients
1 1/2

cups

dry orzo pasta (about 9 ounces)

4

teaspoons

olive oil, divided

1

(15-ounce)

can chickpeas, drained, rinsed

1/4

cup

fresh lemon juice

2

teaspoons

minced garlic

1

1/2

teaspoons lemon zest, finely grated

1

teaspoon

fresh ginger root, minced

3/4

teaspoon

ground curry powder

3/4

teaspoon

freshly ground black pepper

1/2

teaspoon

salt

1/2

cup

pitted dates, coarsely chopped

1/4

cup

pitted assorted olives, coarsely chopped

1/4

cup

feta cheese, crumbled

1/4

cup

flat leaf parsley, coarsely chopped
Instructions
Bring a large pot of water to a boil.

Stir in orzo, and cook 8–10 minutes, stirring occasionally, until cooked al dente; drain and reserve in large pot.

Heat 1 teaspoon of olive oil in a large nonstick skillet, over medium-high heat, until hot.

Pat the chickpeas dry, using a dishtowel, then add to skillet.

Cook the beans for 6–8 minutes, stirring often, until light golden brown, and fragrant; add beans to orzo.

In a small bowl, whisk together the additional 3 teaspoon olive oil, lemon juice, garlic, lemon zest, ginger root, curry powder, pepper and salt, until well combined.

Drizzle the mixture over orzo, and stir well to combine.

Stir in dates, olives, feta, and parsley, until well combined. Serve warm or chilled.
2nd Place
$150 Winner
Lemon Thyme Chicken
Rajane Williams
Schertz, Texas
3rd Place
$100 Winner
Spicy Lemon and Curry Soup
Cynthia Knight
North Attleboro, Massachusetts
Check out on the new food ingredient for our recipe contest and how to enter!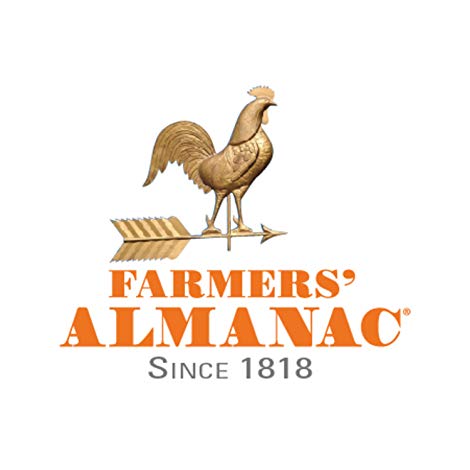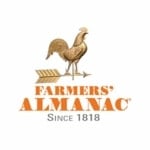 Keep Exploring