Snowman -The Fun and Frosty History Of
Time to make a snowman! But who's idea was it, anyway? And how long have people been building them? We've got some interesting and little-known facts about these life-size winter creations.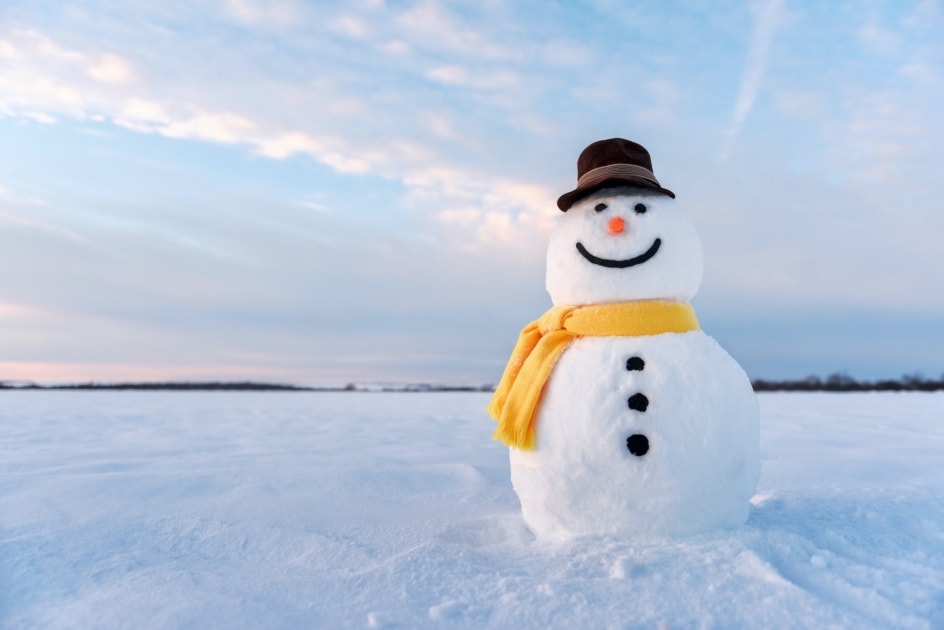 If you're a snow lover, you probably get excited when you hear a big storm is in the forecast. Whether you appreciate the tranquility that snowfall brings, enjoy winter sports, love to frolic in it, or build a snowman, we can all agree that there's something incredibly special about the soft, white fluff that falls from the sky. One of the most thrilling parts is constructing a snowman — an inexpensive and enjoyable activity for the entire family. But have you ever stopped and pondered, who was the mastermind behind the very first snowman? How and where did this tradition originate?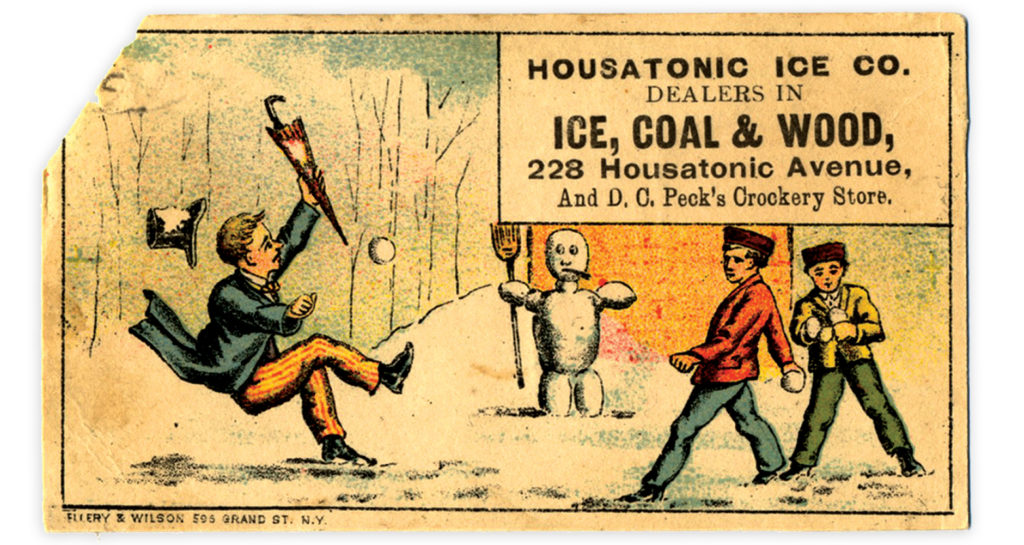 The First Snowman?
By author and New Yorker cartoonist, Bob Eckstein, for Farmers' Almanac
Snowman-making is one of humanity's oldest forms of folk art. The first postcards, magazines, and silent movies all feature snowmen, appearing during key historical moments like a frozen Forrest Gump. We share few daily activities with our ancestors, but making snowmen remains one of the last. It's worth noting that for most children, creating a snowman is likely the first and last time they will craft a life-sized human figure.
Identifying the first-ever snowman is impossible, but some archaeologists believe it's plausible that prehistoric people also used snow to represent themselves. Cavemen created art with all available materials, whether it was mud, wood, or sticks. One can only speculate that a piece of coal might have once been the eye of a prehistoric snowman.
Historical Snowmen
In Japan, snowmen are good luck charms and are constructed with two balls and a lit candle placed in a cavity of its stomach.
It was a snowwoman that was a rallying cry for the French in the revolution of 1870; she was a beautiful sculpture created by some of France's most accomplished artists who, at the time, happened to also be soldiers on the battlefield.
The Miracle of 1511 in Brussels represents one of the most important events in the snowman's history. The "Woodstock" of the Middle Ages, it featured hundreds of racy and politically charged snow scenes throughout the city for all to see. At a time when most people had no voice and few even could read, this was a chance for society to express itself, thanks to free art supplies having been dropped from the sky in the form of snow.
Snowmen as guards?!
The first recorded snowman in the U.S. is associated with one of the bloodiest events in early American history, the Massacre of 1690. This tragic event resulted in the deaths of 60 villagers, including 10 women and 12 children, when Native Americans and Frenchmen attacked Fort Schenectady. The attackers journeyed for over a week through knee-deep slushy snow down the Mohawk Valley, finally arriving at the town on February 8th.
The journey was so arduous that they were prepared to surrender if met with resistance. As they reached the village around midnight, a raging blizzard ensued. Surprisingly, they found the north gate open, which encouraged them to proceed with their attack. As per oral history and tradition, the two guards had abandoned their post for drinks at a pub, leaving two snowmen in their stead to guard the gates that were frozen open.
The World's Largest!
The world's largest snowman was once a snowwoman built in Bethel, Maine, in 2008. Named "Olympia" after Maine Senator Olympia Snowe, this 13-million-pound snow figure stood at 122 feet tall and was visible from 4 miles away. The creators of Olympia surpassed their own Guinness World Record of 113 feet set in 1999. Olympia stood just about 30 feet shorter than the Statue of Liberty, excluding the statue's base. Constructing Olympia required the effort of 60 volunteers, from kindergarteners to senior citizens, and the collaboration of the entire town.
However, in February 2020, residents of Donnersbachwald, Austria, built a colossal snowman named Riesi. Reportedly reaching a height of 124.8 feet, Riesi surpassed Maine's snowwoman as the tallest snowman on record.
There is no real skill or age requirements for building a snowman, and no right or wrong way. But one thing that is necessary is snow!
What type of snow is best for making a snowman? Find out here.
Related: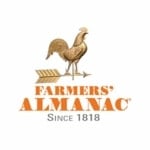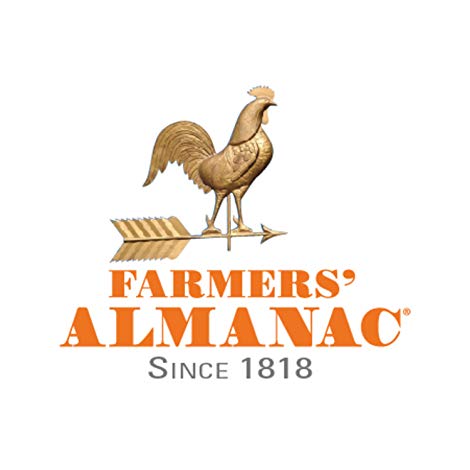 This article was published by the staff at Farmers' Almanac. Do you have a question or an idea for an article? Contact us!